Sarah's Skills Shine as Annual Giving Intern
Published Monday, July 12, 2021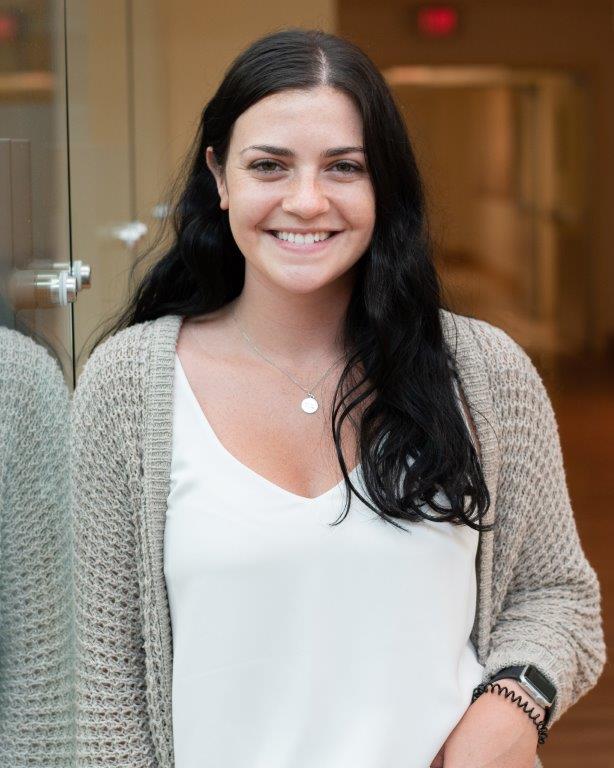 The Health Sciences Foundation is pleased to introduce our newest hire: Sarah Miniaci.
Sarah is our Annual Giving Intern, which is a position funded by the Northern Ontario Heritage Fund. She will be helping to evolve the Annual Giving program, spearheading new initiatives and activities.
Sarah is an exceptional communicator with a proficiency for establishing meaningful connections with our donors. She is often the first point of contact for new entrants into the Annual Giving program, and also works with existing donors to educate them regarding the Foundation, and how donations fund better healthcare in our community. Sarah's attention to detail and tenacious personality is an asset to the Foundation, and she will continue to assist with the implementation of systemic change to the Annual Giving program, as the Foundation strives to improve the experience of our donors.
In May of 2020 Sarah graduated with an Honours Bachelor of Commerce degree with a major in Human Resources from Lakehead University. After gaining a significant amount of experience in customer service related fields, Sarah found this unique opportunity at the Foundation to be just the kind of opportunity she was looking for. "Ever since high school I knew I wanted to pursue business, but I also really liked the idea of being a nurse and helping people," says Sarah, "What I like most about working for the Foundation is seeing and hearing how happy our donors are with the impact their donations have at our Hospital. Seeing that we are helping people and the community is such a great feeling. Also, the friendly coworkers make the workplace very enjoyable."
In her spare time you can find Sarah out at a lake, fishing, camping, or going hiking with friends. "I love the beautiful nature and scenery that we are surrounded with in Thunder Bay and Northwestern Ontario. I love the outdoors and how you can drive 20-40 minutes in any direction and be at a lake," Sarah said.
Her fun and infectious energy coupled with her determination to meet our goals makes Sarah an important and respected member of the Foundation.
If you are looking to participate in the Annual Giving program, or discover what it means to become a donor to the Foundation, please email Sarah at sarah.miniaci@healthsciencesfoundation.ca or contact her at (807) 684-7110.
To learn more about the Annual Giving Program, visit our website at www.healthsciencesfoundation.ca.