Leah Nadin excited to plan Foundation Events
Published Monday, April 18, 2022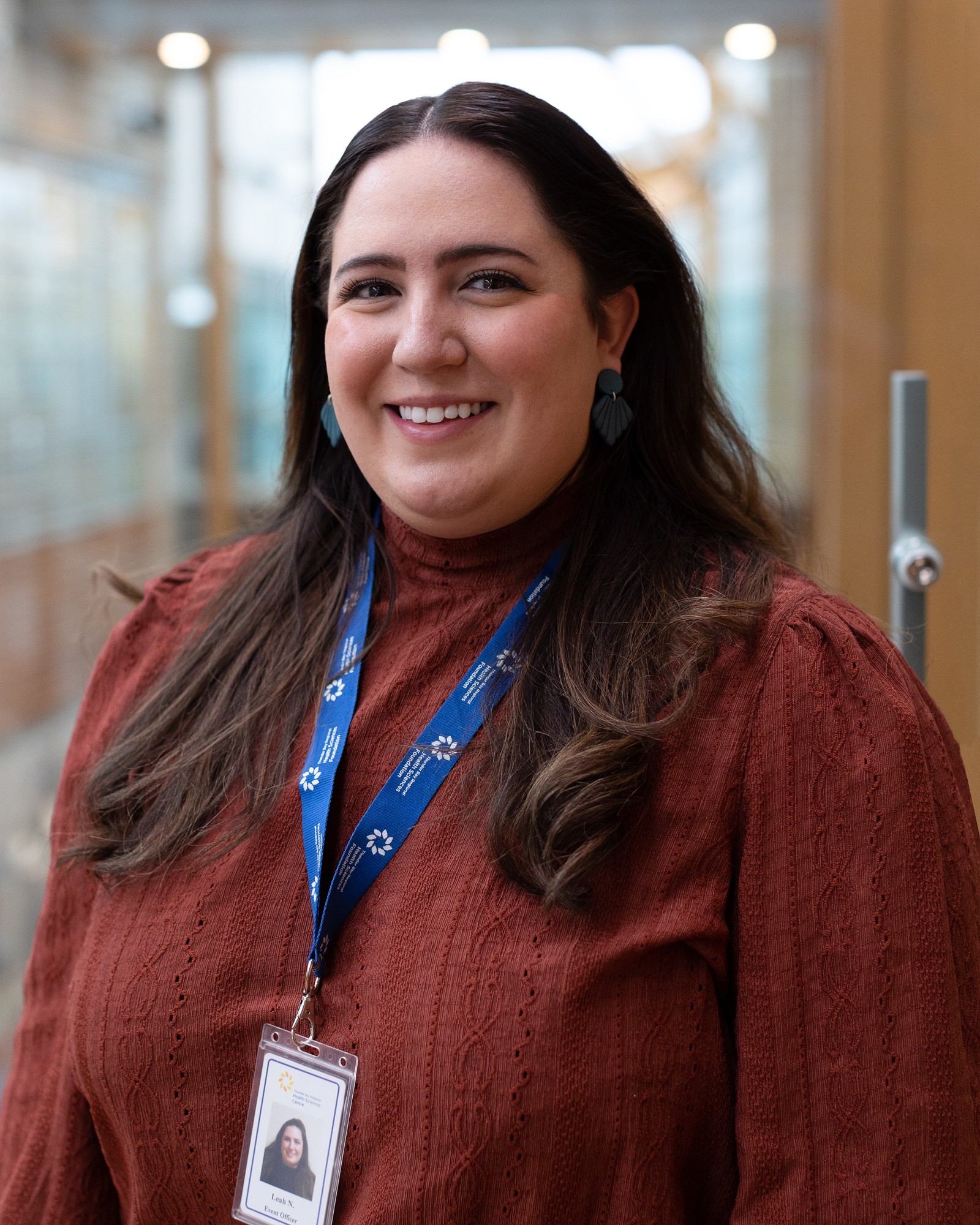 The Thunder Bay Regional Health Sciences Foundation is pleased to introduce Leah Nadin, our new Event Officer.
Leah graduated from Lakehead University in 2015 with an Honours Bachelor of Arts and a Bachelor of Education, as well as her Master of Arts in 2017. She has been working at the Thunder Bay Catholic District School Board as a long term occasional teacher for the past 7 years.
Leah is also a very active volunteer in our community. She is currently the President of the Institute of Italian Studies at Lakehead University, as well as the President of Le Stelle Alpine Italian Dancers. She is also a School Musical Production Assistant with the School Board and is a parish volunteer at St. Anthony's Church.
In addition to her volunteer activities, Leah is an author of a children's book, titled "Tarantella to Thunder Bay", a story about Italian immigration, that is very well known in Thunder Bay.
Leah has a keen interest in organizing, planning and developing sponsorship ideas to support various organizations. Throughout the past several years, she has worked alongside various organizations to raise funds to support goals and projects. Her experience working as the President of two local non-for-profit organizations has allowed her to take initiative in directing events and fundraising campaigns throughout Thunder Bay.
Leah is looking forward to enhancing her skills and using her experiences to help the Thunder Bay Regional Health Sciences Foundation renew our Event Program and re-engage with our sponsors, guests and volunteers.
Please join us in welcoming Leah to the Health Sciences Foundation team!