Your Impact
Your donations ensure that the best possible health care will be available when you need to get better.
Your Stories
We celebrate every donation, every advancement, big or small. It all counts.

Thank you for letting us share your reason for donating.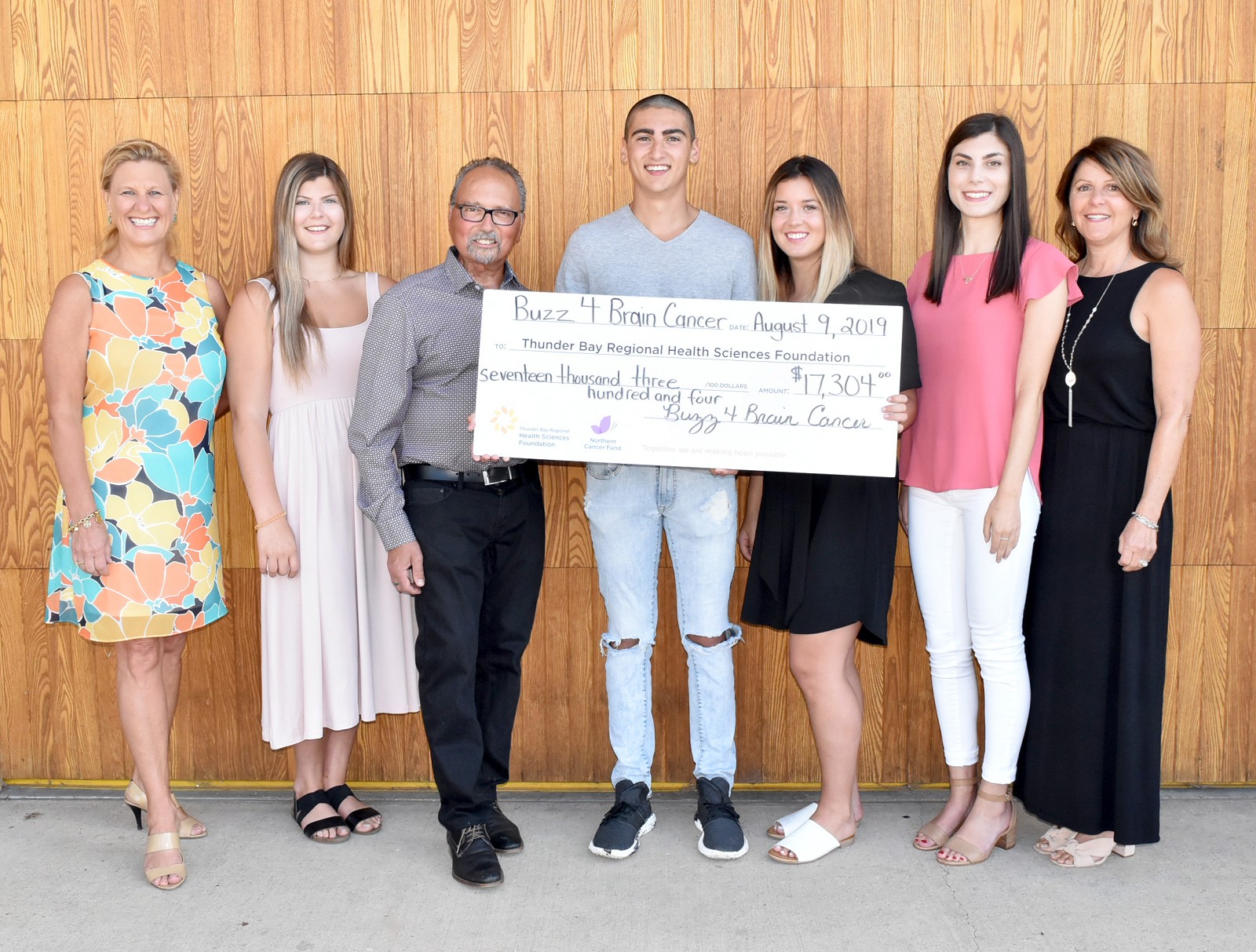 Together, For Better Cancer Care
Buzz 4 Brain Cancer honoured a father, a husband, an uncle and a passionate lawyer, recently raising $17,304 for the Northern Cancer Fund to provide HOPE to cancer patients across Northwestern Ontario.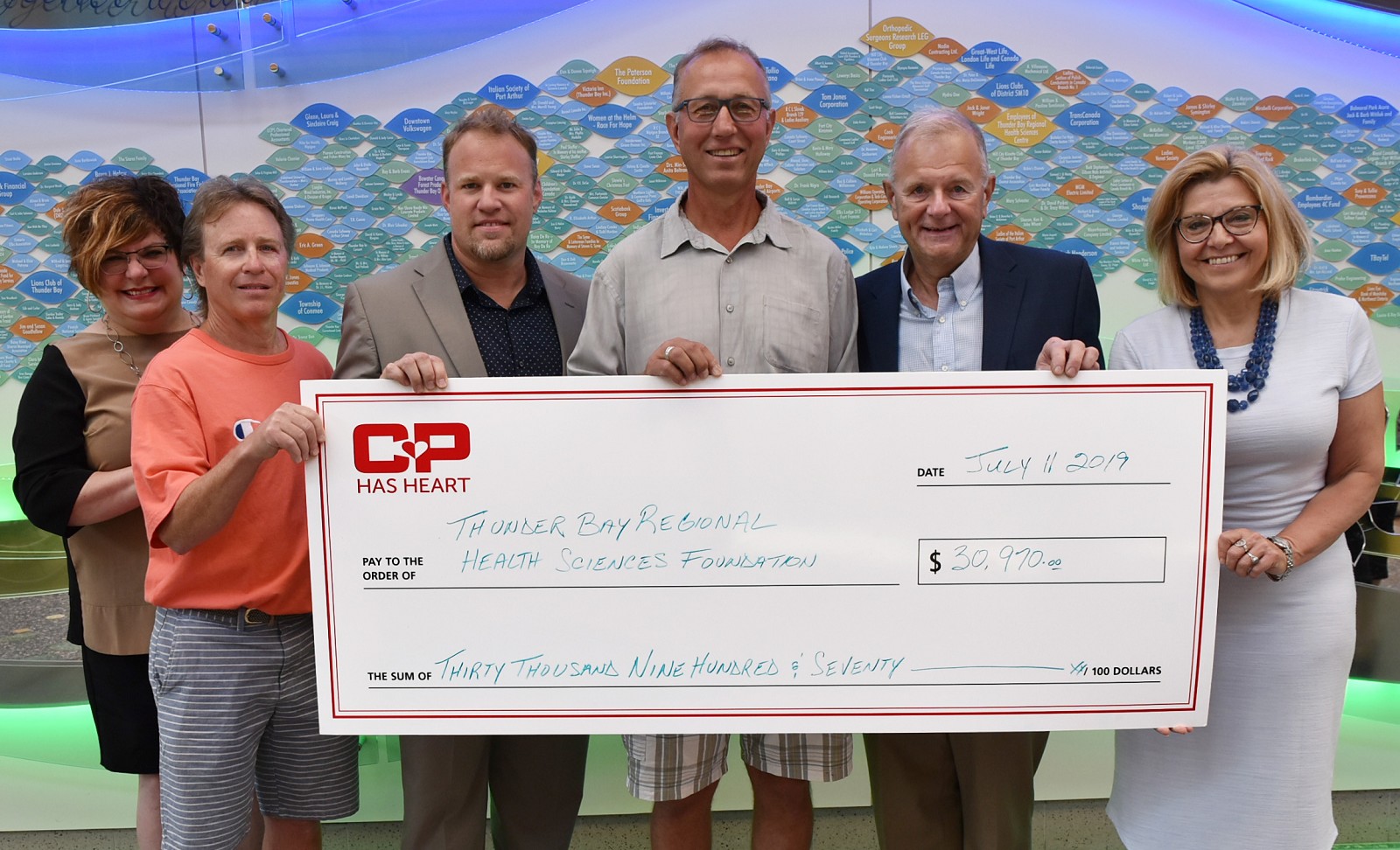 Together, For Better Cardiac Care
With a total of 19 teams from across the country participating, this year's CP Charity Employee Hockey Tournament was a resounding success, raising $15,485. CP generously matched this total bringing the total funds raised to $30,970, which was donated to the Northern Cardiac Fund to support world-class cardiovascular care for our community.
Together, For Better Neonatal Care
Dalia Papa got to see a lot of the Neonatal Intensive Care Unit when her baby brother Dawson was born 8 weeks premature and this past summer she decided to give back to the NICU by raising funds at her lemonade stand.