Other Projects Funded
Your donations continue to support multiple projects and programs that make a real difference to patients.
Thanks to you, there are multiple programs and projects that receive funding; all to ensure we can take care of our family and friends here at home. Here's a look at just a few ways your donations are making a difference.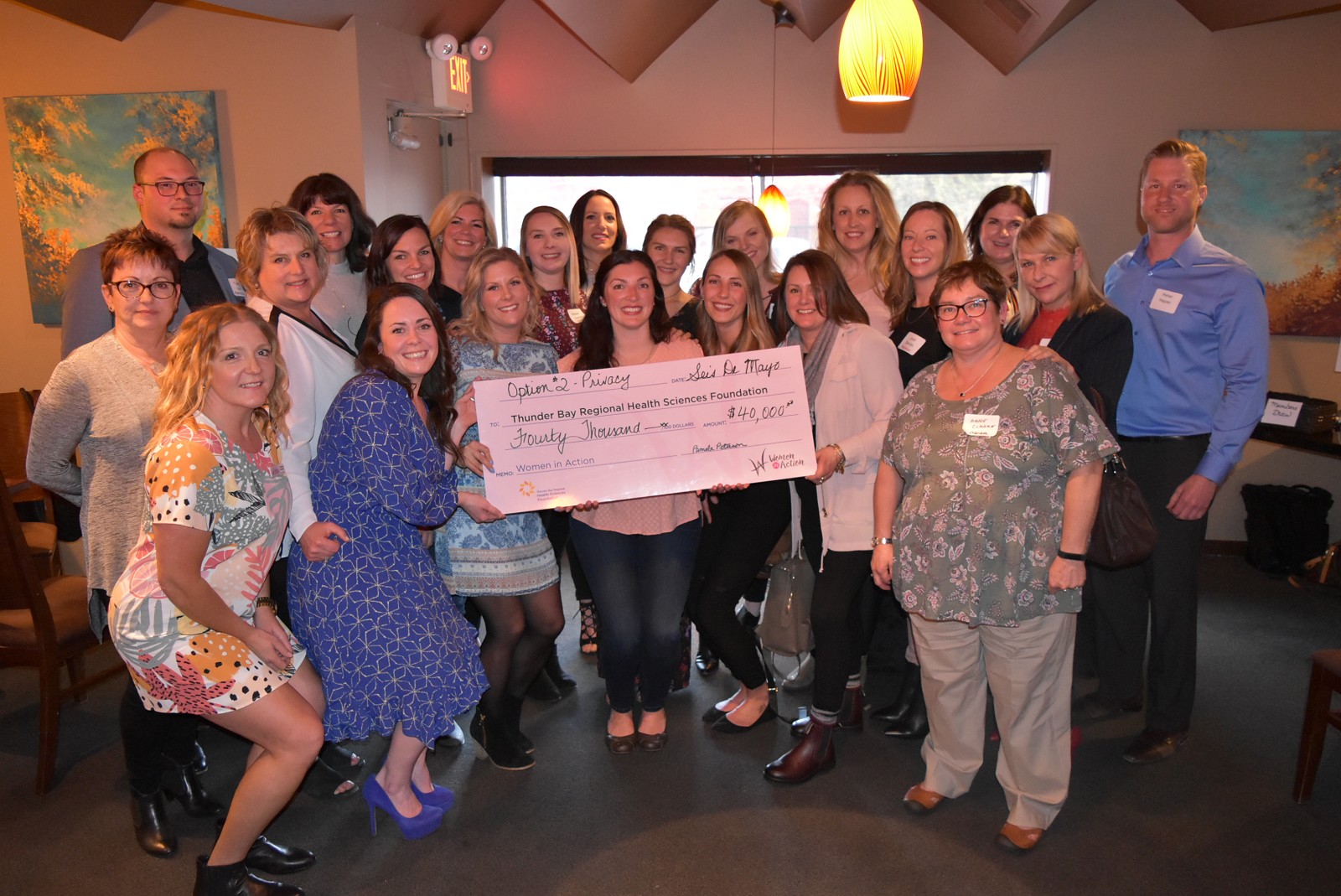 Prioritizing Privacy in the Emergency Department
Women in Action - a united membership of dynamic and dedicated women with a shared philanthropic interest of improving healthcare at the Health Sciences Centre - recently made privacy a priority in the Emergency Department by donating $40,000 to support items that will enhance patient privacy. Members have the opportunity to vote each year on where their funds will be used and this year they voted to fund new privacy curtains, privacy screens and a glass partition for a nursing station.
---
Thunder Bay Breast Cancer Support Group
The Thunder Bay Breast Cancer Support Group is comprised of men and women who differ in background, age, and stages of breast cancer. Some are newly diagnosed, others are in treatment, and still others are long-term survivors. The unspoken bond uniting members is the knowledge that there is life after a diagnosis of breast cancer, and that they share a new appreciation of being alive. As a proactive, non-medically aligned, survivor-directed, self-help group they are ready to share information and provide emotional support. They are about being there for one another because they know the shock of diagnosis, the roller coaster of emotion, and the physical changes you may experience. They share current information about breast health issues and learn from each others' experiences. This group is supported thanks to donations to the Northern Cancer Fund and special events such as the Tbaytel Luncheon of Hope, the Bearskin Airlines Hope Classic and the Butterfly Story.
---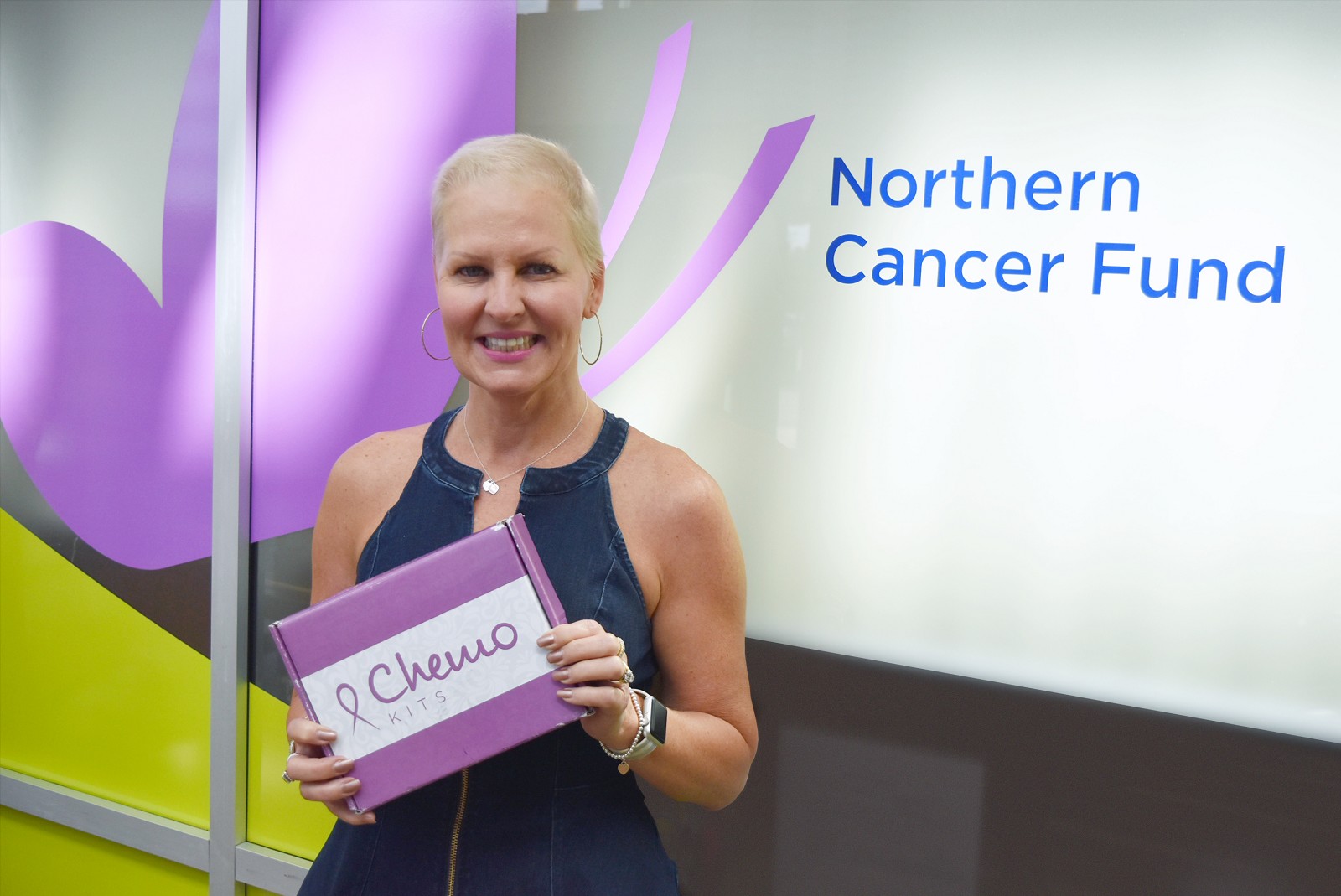 Chemotherapy Kits
Kim Francis' chemo journey inspired her to want to raise funds to provide 'chemo kits'. Each kit includes some of the items that Kim used to ease some of the side effects of chemotherapy, such as tissues for watery eyes and lip balm for dry lips - as well as just a little something to brighten anyone's day. Thanks to your donations, chemo kits are now being distributed to patients at the Cancer Centre.
---
Pathology Lab Modernization
New techniques for testing require new spaces and your donations have made possible a renovation in the Health Sciences Centre's pathology lab. Pathology is a medical specialty that determines the cause and nature of diseases by examining and testing body tissues (from biopsies and pap smears, for example) and bodily fluids (from samples including blood and urine). The results from these pathology tests help doctors diagnose and treat patients correctly. These tests are used to prevent, diagnose and treat infections, allergies, chronic diseases, cancers and countless other medical conditions. In fact, 70% of medical decisions rely on pathology! Thanks to you, we'll have state-of-the-art equipment on-site to provide the fastest and best pathology services.