Together, For Better
Your donations support new medical equipment and technology in all areas of health care, so you can get better.
---
"I Received World Class Cardiac Care in Thunder Bay" – Paul Carr's Story
"It was during one of my rides, that I initially noticed some pain my chest while going up a hill. Thinking it was just indigestion, I took a small break, and continued to finish my ride," he said. "A few days later, I went back to do the exact same 50 km ride, and again, I got that same feeling at the exact same spot, but still thinking it wasn't anything concerning, I finished the ride."
Paul got checked right away and bloodwork determined he had had a heart attack. "I can clearly remember thinking 'I've got lots of life left to live and I still have kids in school'," he said.
The Thunder Bay 50/50 funds critical cardiac services here at our hospital, so people like Paul can get the healthcare they need close to home.
---
March's 50/50 draw is Live!
Last month's winner took home $702,310!
Here are our ticket packages for the month of February!
$10 for 5 numbers

$20 for 30 numbers

$50 for 150 numbers

$75 for 300 numbers + 100 BONUS NUMBERS
YOUR IMPACT: Proceeds from this month's draw will go towards patient care in our Cancer Centre!
One of the highest-impact areas in our Hospital seeing thousands of patients annually. It's very likely that one of your friends or family members has been through its doors, we need this high-quality care close to home in Northwestern Ontario.
This month's draw takes place March 21, 2023!
---
Can You Help Us Treat the Most Severely Injured in Thunder Bay?
Did you know that the type of surgeon performing your operation can make a HUGE difference in your recovery?
Having the right surgeon at the right time can help improve your recovery or even mean the difference between life and death.
Vascular surgery is critical for many patients coming to our Hospital with trauma-related injuries.
In extreme circumstances, we can stop bleeding and ensure your blood keeps flowing properly after an injury.
Learn More about the Our Hearts At Home Cardiovascular Campaign
---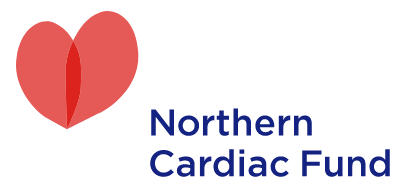 Healing Our Hearts at Home

Your donation will support world-class cardiac care in Northwestern Ontario.