Together, For Better
Your donations support new medical equipment and technology in all areas of health care, so you can get better.
Thunder Bay 50/50

February's cash payout $965,715!!
Congratulations to Paulette Howe and Suzanne Gribben on their win.
Tickets are available online for March's draw at thunderbay5050.ca:
$10 for 5 numbers

$20 for 30 numbers

$50 for 150 numbers (best value)
All net proceeds from the draw will support the highest priority medical equipment needs at the Thunder Bay Regional Health Sciences Centre.
This month's draw takes place Mar 26, 2021.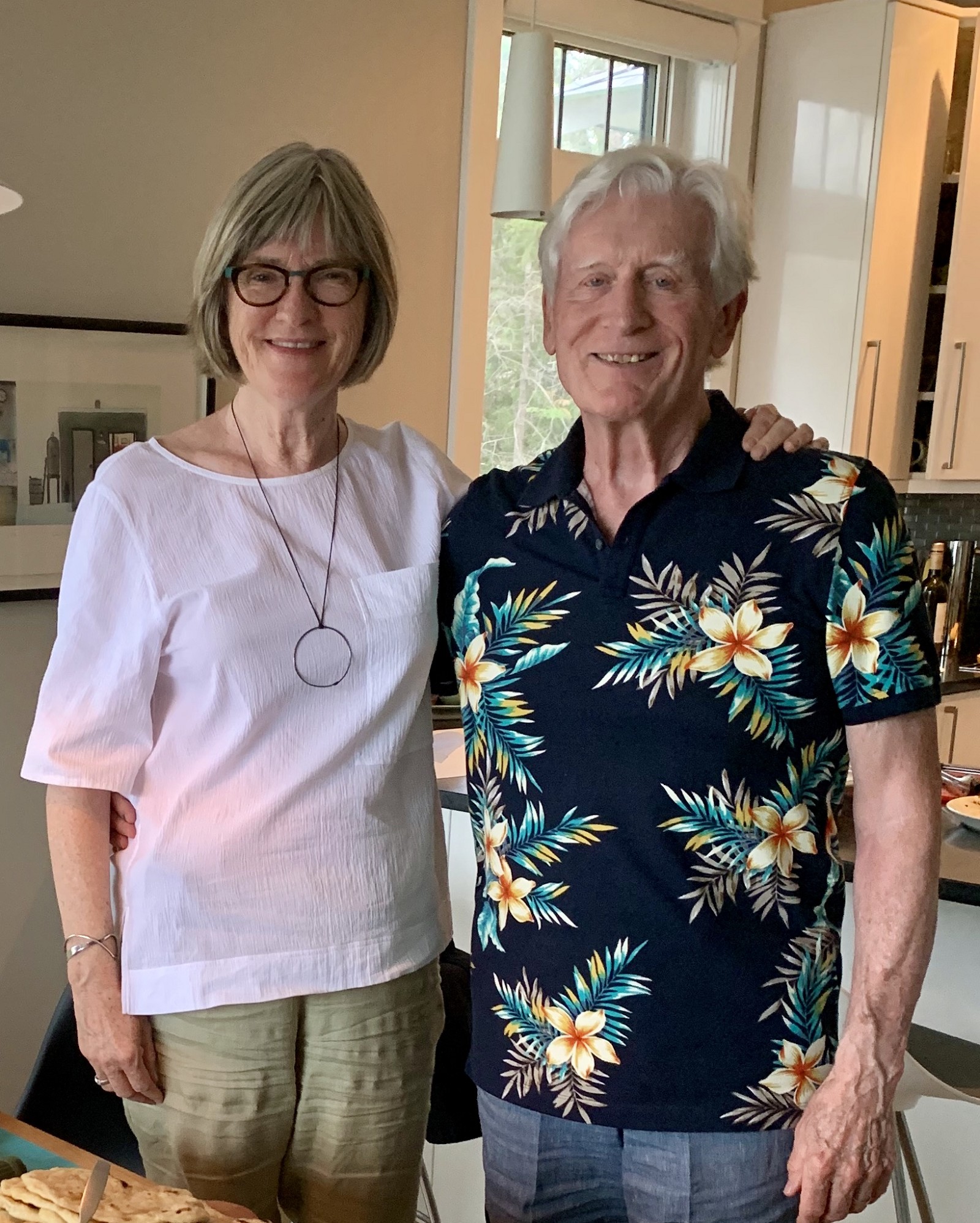 Rod's Story
Have you always thought that some things only happen to other people, until they happen to you?
That's how it felt when I was told I needed cardiac bypass surgery urgently and that I needed to be ready to travel over 1,500 kilometers away on a moment's notice.
It's one thing to need life-saving surgery. It's another thing to be told you can't have it where you live.
Lesley and I have already made a donation to the Our Hearts At Home Campaign to ensure we can have cardiac surgery here locally.
I'm asking you to join us in making your donation to bring this life-saving care to Northwestern Ontario.
It's time to keep our hearts at home.
Learn More about the Our Hearts At Home Cardiovascular Campaign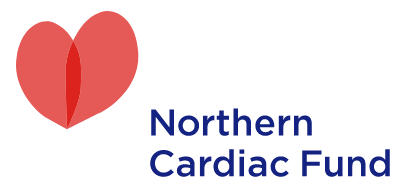 Healing Our Hearts at Home

Your donation will support world-class cardiac care in Northwestern Ontario.
Upcoming Events
There are no events to display. Please check back later.