Together, For Better
Your donations support new medical equipment and technology in all areas of health care, so you can get better.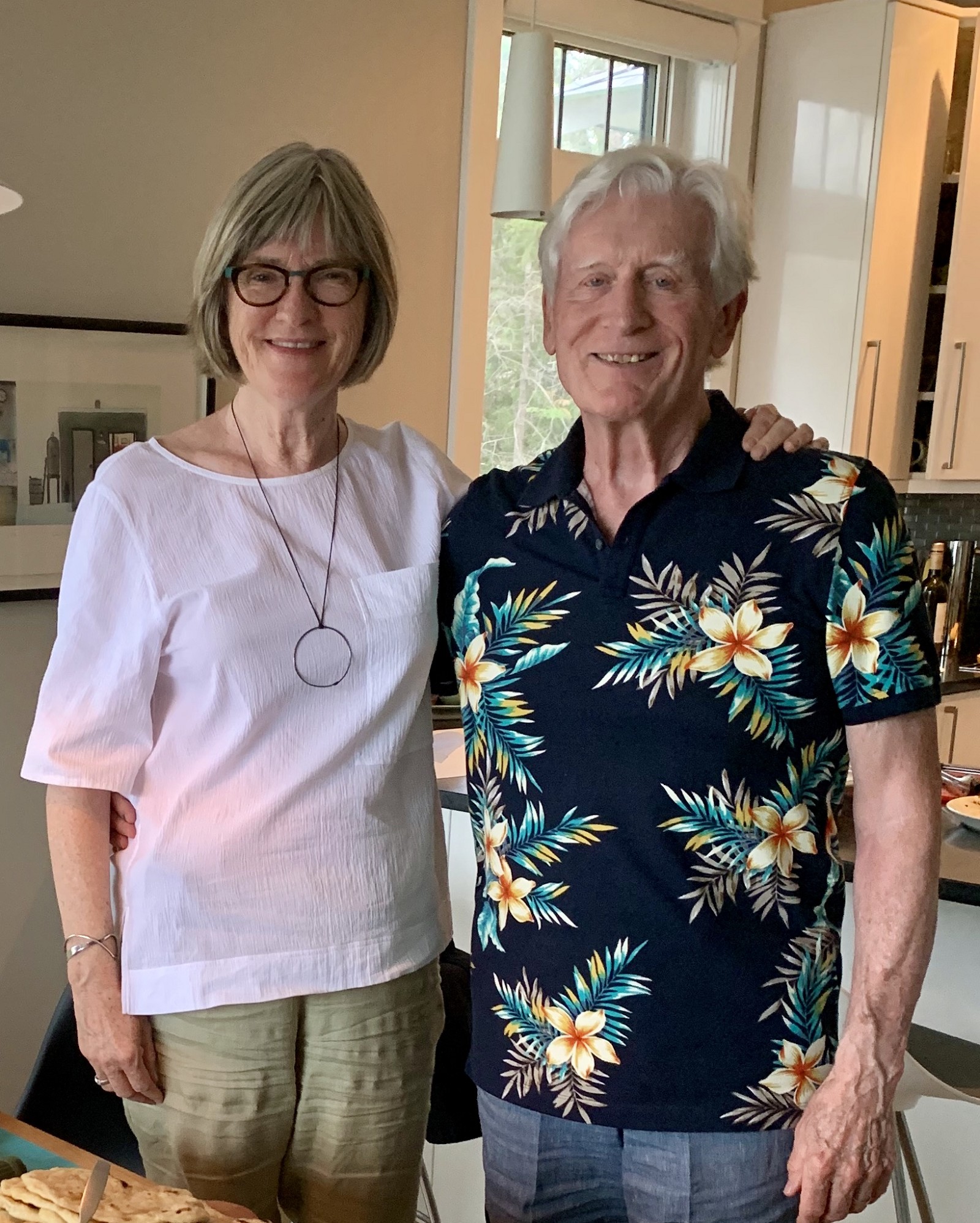 Rod's Story
Have you always thought that some things only happen to other people, until they happen to you?
That's how it felt when I was told I needed cardiac bypass surgery urgently and that I needed to be ready to travel over 1,500 kilometers away on a moment's notice.
It's one thing to need life-saving surgery. It's another thing to be told you can't have it where you live.
Lesley and I have already made a donation to the Our Hearts At Home Campaign to ensure we can have cardiac surgery here locally.
I'm asking you to join us in making your donation to bring this life-saving care to Northwestern Ontario.
It's time to keep our hearts at home.
Learn More about the Our Hearts At Home Cardiovascular Campaign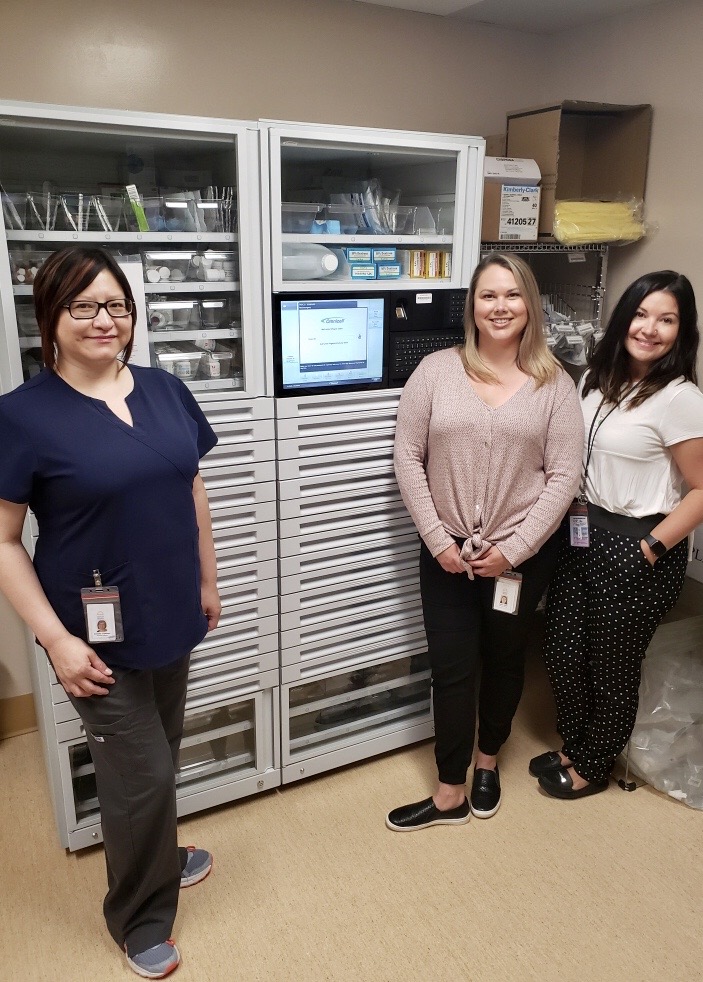 Together, For Better Patient Care
Automatic Dispensing Cabinets are now being installed at our Hospital so your loved ones receive the correct dose of medication at the prescribed time.
When an authorized user like a Registered Nurse or Respiratory Therapist needs a medication for a patient only the correct medication is available to remove from the Cabinet. Each medication is supplied by the Pharmacy, using unique barcodes, to make sure it is correct.
Since only the medication that's been ordered is available for users to remove, it greatly decreases the chance that an incorrect medication will be provided to a patient.
You can help install more of these cabinets throughout the Hospital!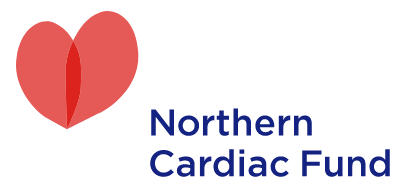 Healing Our Hearts at Home

Your donation will support world-class cardiac care in Northwestern Ontario.