Together, For Better
Your donations support new medical equipment and technology in all areas of healthcare, so you can get better.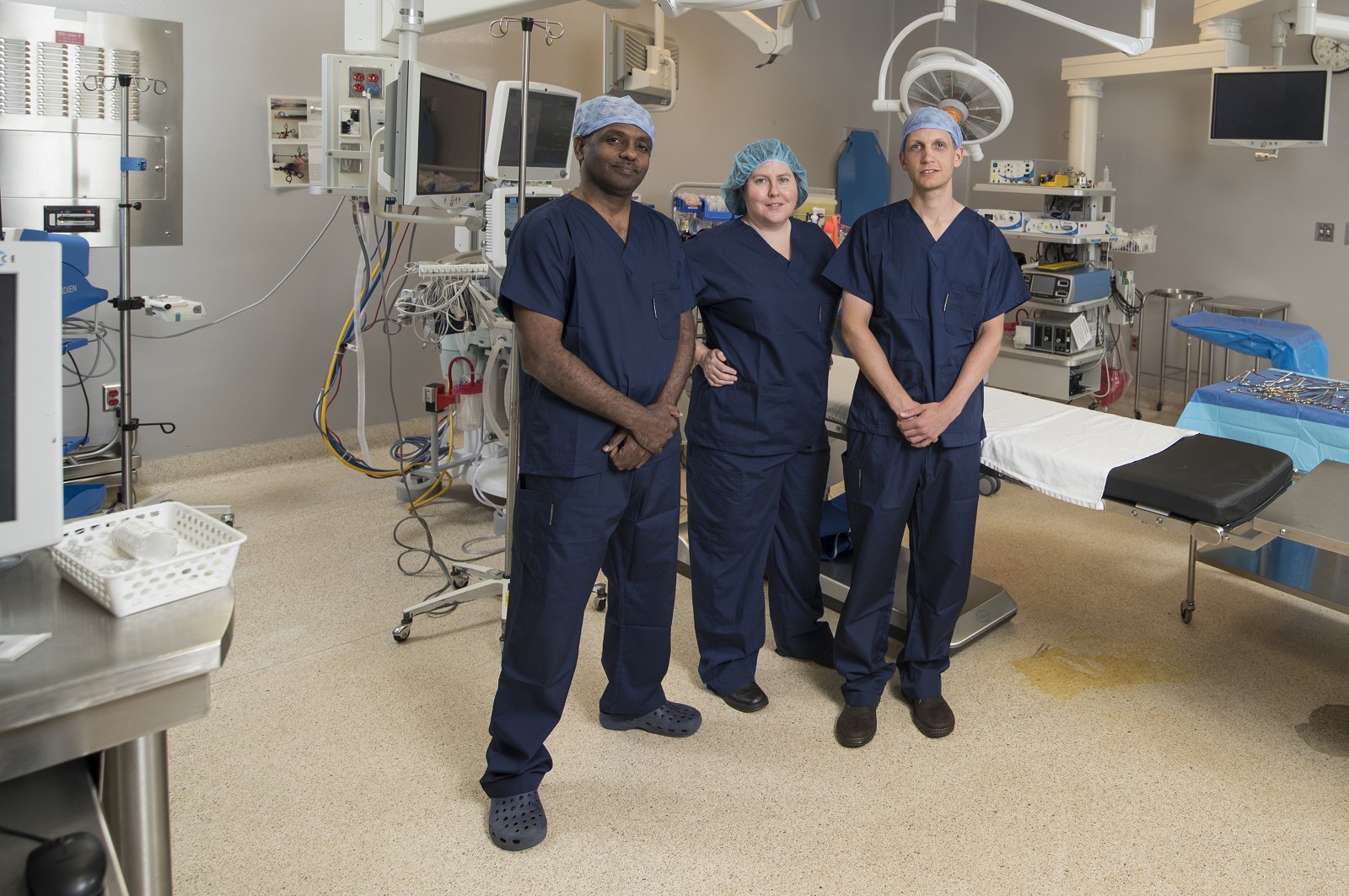 Your donation to the
Our Hearts At Home Cardiovascular Campaign
will bring life- and limb-saving cardiovascular surgery to Northwestern Ontario.
Northwestern Ontario is a region where a large percentage of the population faces serious medical issues including high rates of cardiac disease, the highest rates of amputation in the province, along with high rates of diabetes and stroke.
Having local access to cardiovascular surgery services is critical to save both lives and limbs. Your support will keep families together before, during and after surgery.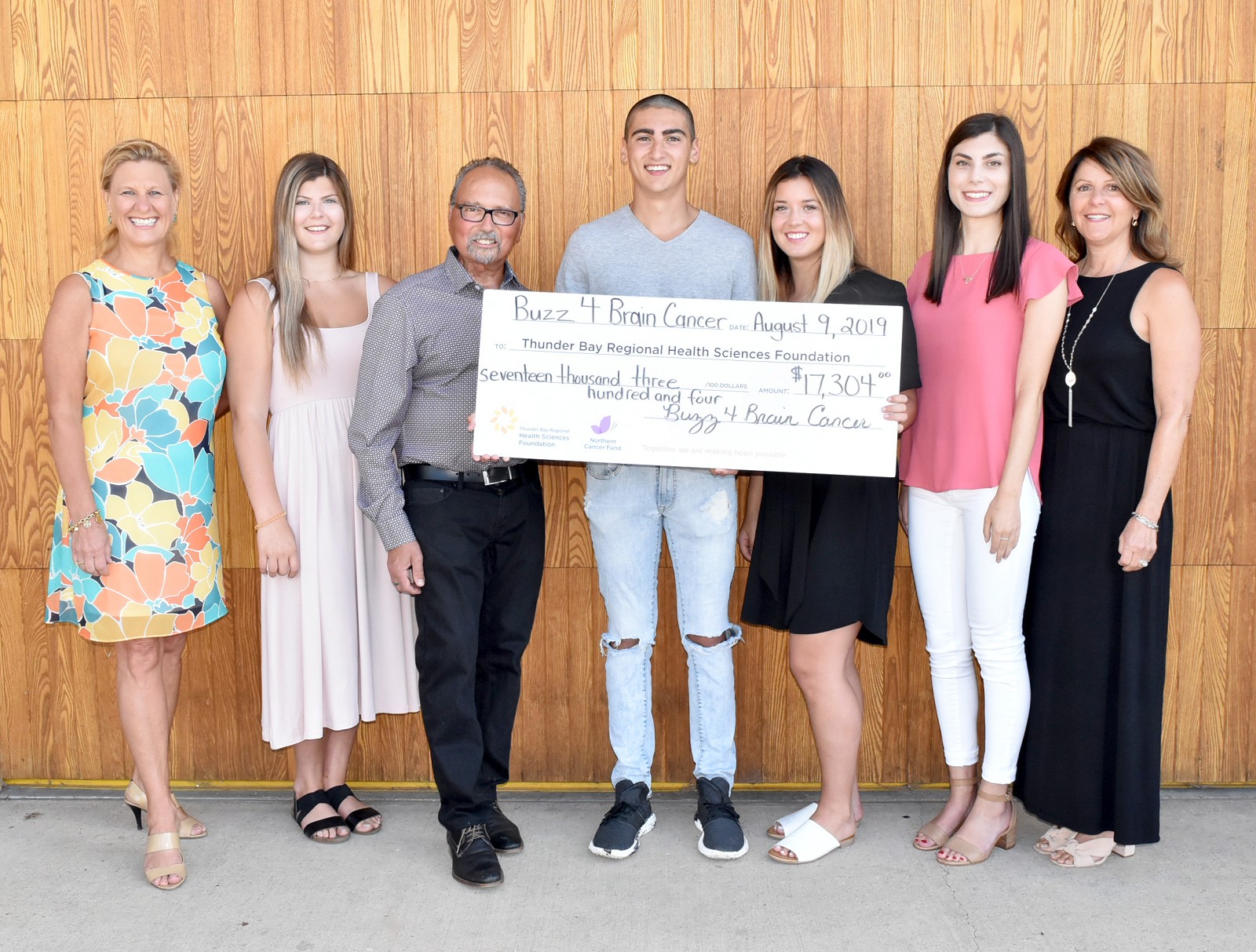 Together, For Better Cancer Care
Buzz 4 Brain Cancer honoured a father, a husband, an uncle and a passionate lawyer, recently raising $17,304 for the Northern Cancer Fund to provide HOPE to cancer patients across Northwestern Ontario.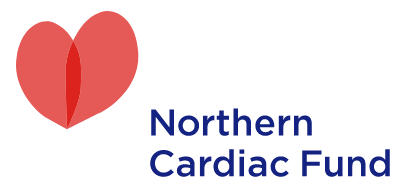 Healing Our Hearts at Home

Your donation will support world-class cardiac care in Northwestern Ontario.