Together, For Better
Your donations support new medical equipment and technology in all areas of health care, so you can get better.
February's 50/50 draw is Live!
Last month's winner took home $654,392!
Here are our ticket packages for the month of February!
$10 for 5 numbers

$20 for 30 numbers

$50 for 150 numbers

$75 for 300 numbers
YOUR IMPACT: Proceeds from this month's draw will go towards replacement equipment for one of our Hospital's Catheterization labs!
Cath Lab Suite, which consist of a C-arm, patient table, and control station, typically last 10 years in regular use. We use both Cath Labs five days per week for scheduled procedures, though they are open 24/7 for emergency procedures including angioplasties. One of these labs is now past end of life and needs replacing.
This month's draw takes place February 24th, 2023!
---
Can You Help Us Treat the Most Severely Injured in Thunder Bay?
Did you know that the type of surgeon performing your operation can make a HUGE difference in your recovery?
Having the right surgeon at the right time can help improve your recovery or even mean the difference between life and death.
Vascular surgery is critical for many patients coming to our Hospital with trauma-related injuries.
In extreme circumstances, we can stop bleeding and ensure your blood keeps flowing properly after an injury.
Learn More about the Our Hearts At Home Cardiovascular Campaign
---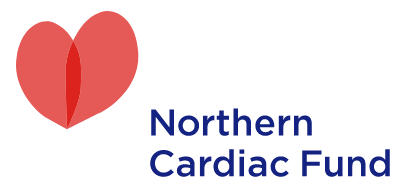 Healing Our Hearts at Home

Your donation will support world-class cardiac care in Northwestern Ontario.