Your donations support new medical equipment and technology in all areas of health care, so you can get better.
---
Here is what YOU have made possible at our Hospital!
Thanks to our donors, event participants and Thunder Bay 50/50 buyers, we were able to grant over $14,025,981 to the Thunder Bay Regional Health Sciences Centre over the past three years!
Hear from our healthcare professionals what has been accomplished at our Hospital because of YOUR generosity! With your support, we will continue to improve the quality of our healthcare close to home; and ensure our Hospital can carry on it's mission to deliver exepction care, to every
patient, every time.
---
Tbaytel Motorcycle Ride for Dad Presented by PDR Contracting
Join us for the 21st year of the Tbaytel Motorcycle Ride for Dad, all in support of the Northern Cancer Fund for Prostate Cancer.
Register for the event to help bring even better prostate cancer care to Thunder Bay & NWO!
---
June's 50/50 draw is Live!
Last month's winner took home $1,104,978!
Here are our ticket packages for the month of June!
$10 for 5 numbers

$20 for 30 numbers

$50 for 150 numbers

$75 for 300 numbers
YOUR IMPACT: Proceeds from this month's draw will go towards purchasing essential equipment for our hospital like a new water purification system to ensure safe treatment for hemodialysis patients.
This month's draw takes place June 30th, 2023!
---
Can You Help Us Treat the Most Severely Injured in Thunder Bay?
Did you know that the type of surgeon performing your operation can make a HUGE difference in your recovery?
Having the right surgeon at the right time can help improve your recovery or even mean the difference between life and death.
Vascular surgery is critical for many patients coming to our Hospital with trauma-related injuries.
In extreme circumstances, we can stop bleeding and ensure your blood keeps flowing properly after an injury.
Learn More about the Our Hearts At Home Cardiovascular Campaign
---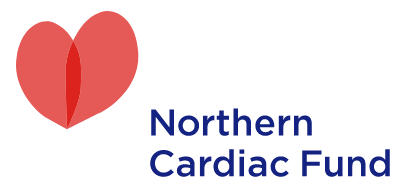 Healing Our Hearts at Home

Your donation will support world-class cardiac care in Northwestern Ontario.