Area of Highest Need
Together, For Better Care
When you give to the Area of Highest Need, your donation is 100% dedicated to supporting new medical equipment that's most needed now.
Do you have a fundraiser idea? You can create a DIY fundraising page to collect donations for an area that means the most to you!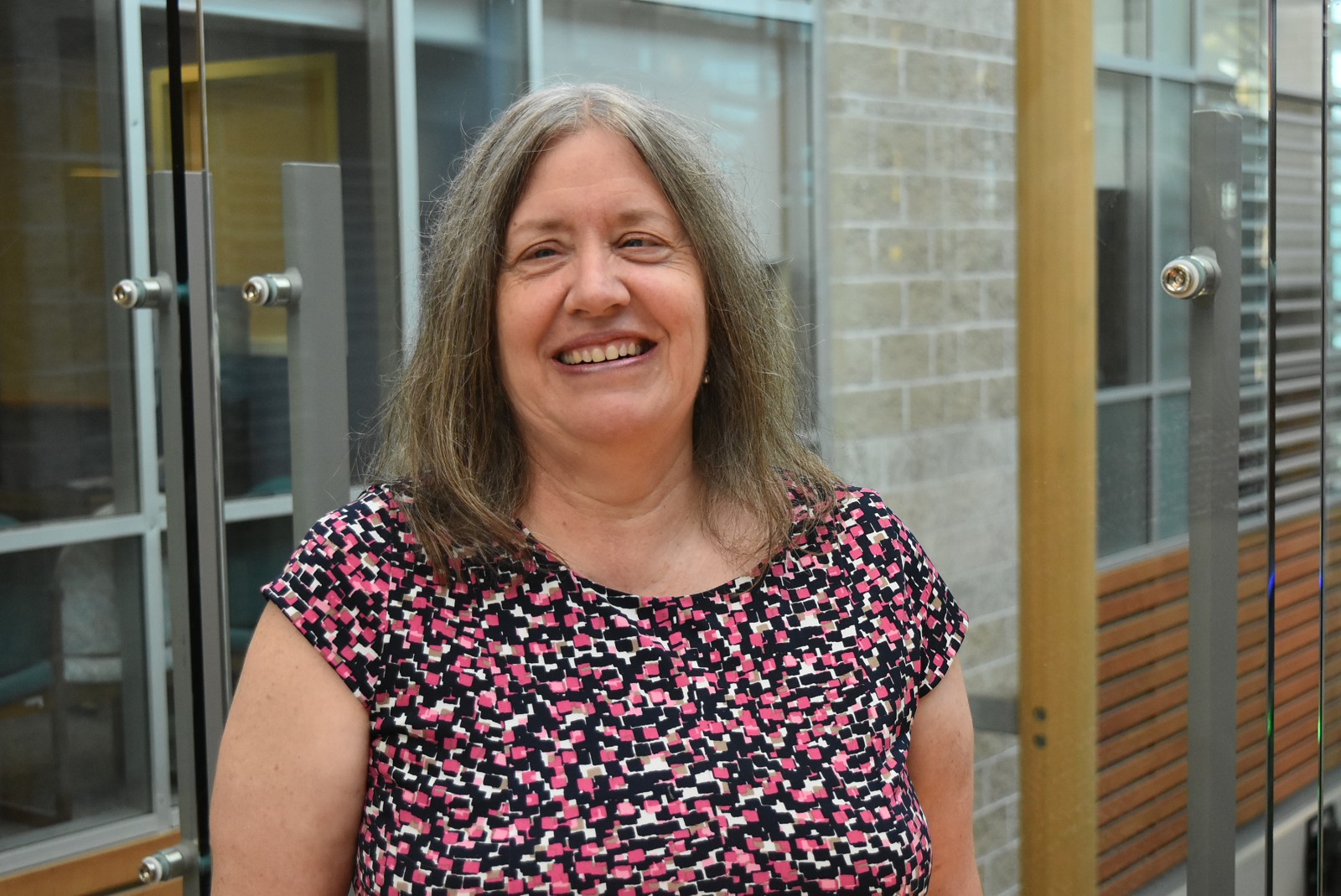 Bev is grateful to be back on her bike
Bev's life changed in an instant when she took a tumble off her bike while out riding one warm June evening. A trip to the Health Sciences Centre revealed that, in fact, she had broken her shoulder in two places and the bones in her wrist had separated; surgery was required.
"My surgery couldn't have gone better," she said, "and I had very minimal pain afterwards, which I attribute to what an excellent surgeon Dr. Payandeh is.

Thanks to your donations that provided the specialized equipment required for her surgery, Bev is back on her bike again and feeling very grateful for her care.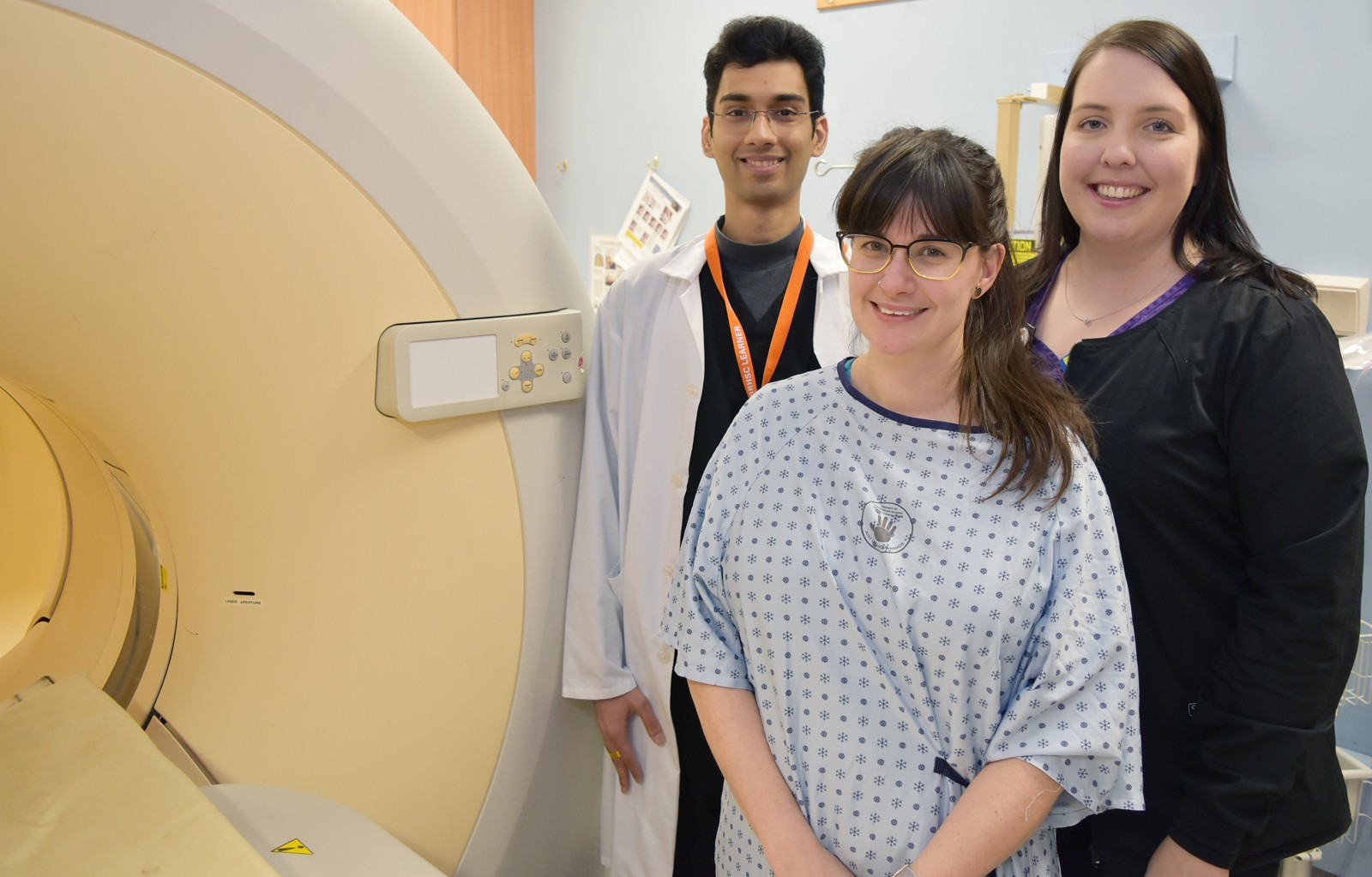 New PET/CT Scanner will help more patients
PET/CT imaging allows doctors to pinpoint cancer like never before. The positron-emission tomography (PET) imaging represents nuclear imaging, which "lights up" cancer cells where they are present. Computed tomography (CT) imaging allows doctors to see exactly where in the body those lit-up areas are located.
The Thunder Bay Regional Health Sciences Centre is currently working on a plan to replace its ageing unit, but we need your help. The new scanner has advanced technology that will provide clearer pictures – and get those pictures faster – for better outcomes and better patient care.
The new PET/CT scanner may also be used for other diseases besides cancer, such as cardiac disease. PET/CT can give heart surgeons a 3D image of your heart – an important tool as our cardiovascular surgery program grows. It will make planning surgeries easier and ultimately lead to better results. Your donation will equip our Health Sciences Centre with the latest in medical technology like the PET/CT Scanner.

Donations to the Area of Highest Need support new medical equipment, technology and treatment programs in all areas of healthcare including paediatrics, renal, emergency and many others. Our goal is to ensure that the best possible healthcare will be available when you need to get better.
Thanks to generous donations, more people get the care they need close to home. From babies in the neonatal intensive care unit, to critical care patients, to kidney patients of all ages, virtually all benefit from generous people like you. The care they receive at Thunder Bay Regional Health Sciences Centre is better than ever because of donor-funded equipment, programs and research.
Donations to the Thunder Bay Regional Health Sciences Foundation help make a healthier Northwestern Ontario. When it's needed most, there is nothing more important than world-class healthcare, close to home. That's exactly what your donation brings to the people of our community.