Northern Cardiac Fund
Healing Our Hearts at Home
When you give to the Northern Cardiac Fund, your donation is 100% dedicated to supporting world-class cardiac care in Northwestern Ontario.
Do you have a fundraiser idea? You can create a DIY fundraising page to collect donations for the Northern Cardiac Fund!
Bob Beat The Odds.
Northwestern Ontario has the highest rate of heart disease in Canada. In fact, almost one out of every two deaths in the region is directly related to heart disease.
We want to change that – and with your help we will.
Thanks to your donations, Bob received the care he needed quickly, ultimately saving his life.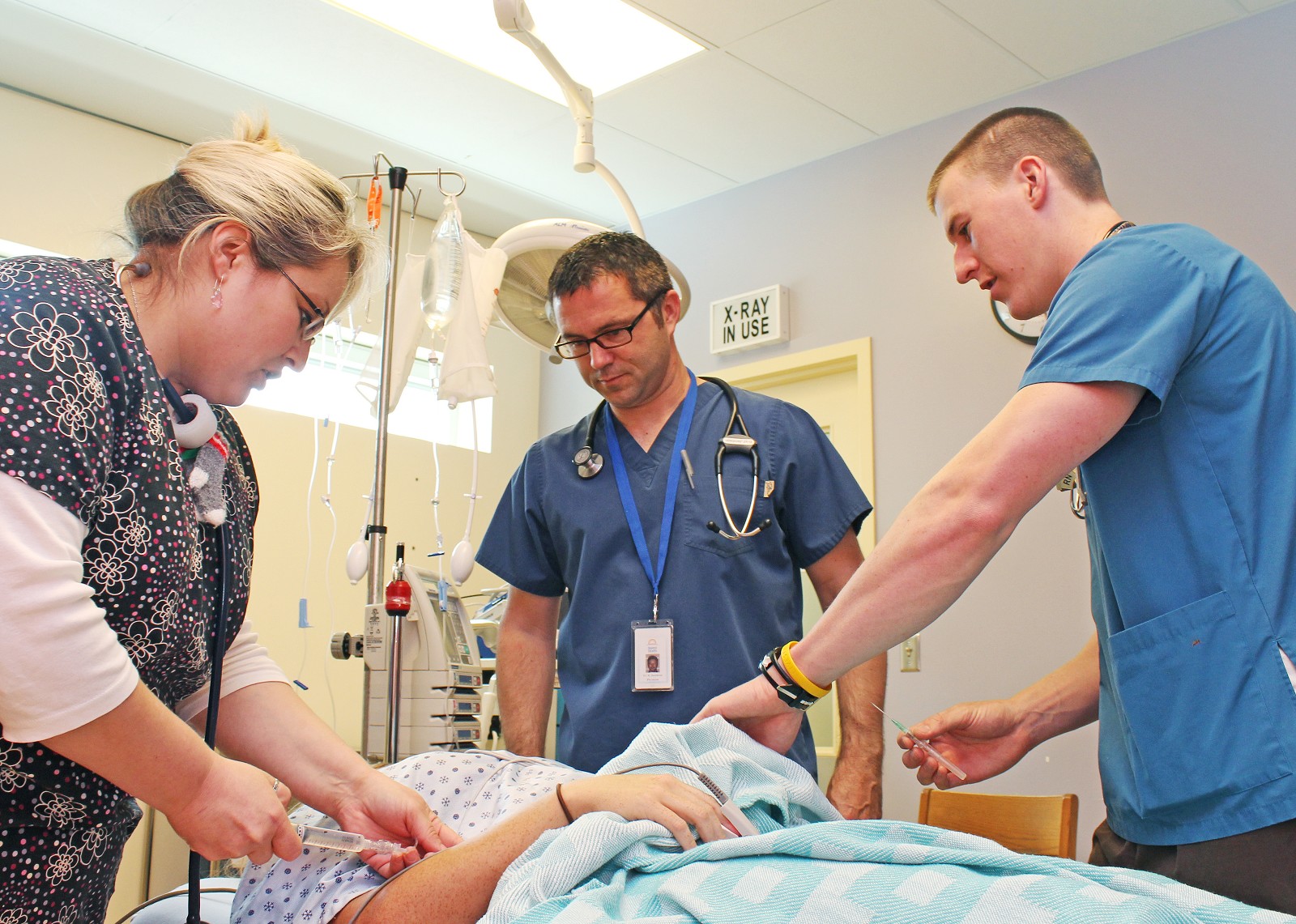 Save a Heart:
Intra-Aortic Balloon Pump
Your donation will be used immediately to fund items like a new Intra-Aortic Balloon Pump that will be available here in our ICU; ready to help a person's heart pump blood when it cannot.
When our sickest patients are waiting for surgery to help fix their heart, there's absolutely nothing else that will do.
Almost everyone knows a friend or a loved one with heart disease. In fact, heart disease is the most common cause of death in Canada across all ages. But in Northwestern Ontario, the risk is higher. We have:
Up to a 50% higher rate of heart disease than the rest of the province
The highest death rate from heart disease in Ontario
The highest rate of heart disease in Canada
One out of every two deaths in Northwestern Ontario is caused by heart disease, accounting for an average of 600 deaths per year. A staggering 70% of people living in Northwestern Ontario have at least one major risk factor for heart disease. It is more important than ever that we have the equipment and services in place that will save lives with closer-to-home cardiac care.
Thanks to your generous donations supporting the Northern Cardiac Fund, cardiac services at Thunder Bay Regional Health Sciences Centre have never been better. Capacities for cardiac diagnostic and treatment services have grown. Since the grand opening of our two brand-new catheterization labs, over 2,000 cardiac patients receive life-saving angioplasty each year.
In other words, our family and friends get world-class cardiac care here in Northwestern Ontario.