Northern Cancer Fund
Making HOPE Possible
When you give to the Northern Cancer Fund, your donation is 100% dedicated to supporting exceptional cancer care in Northwestern Ontario.
Do you have a fundraiser idea? You can create a DIY fundraising page to collect donations for the Northern Cancer Fund!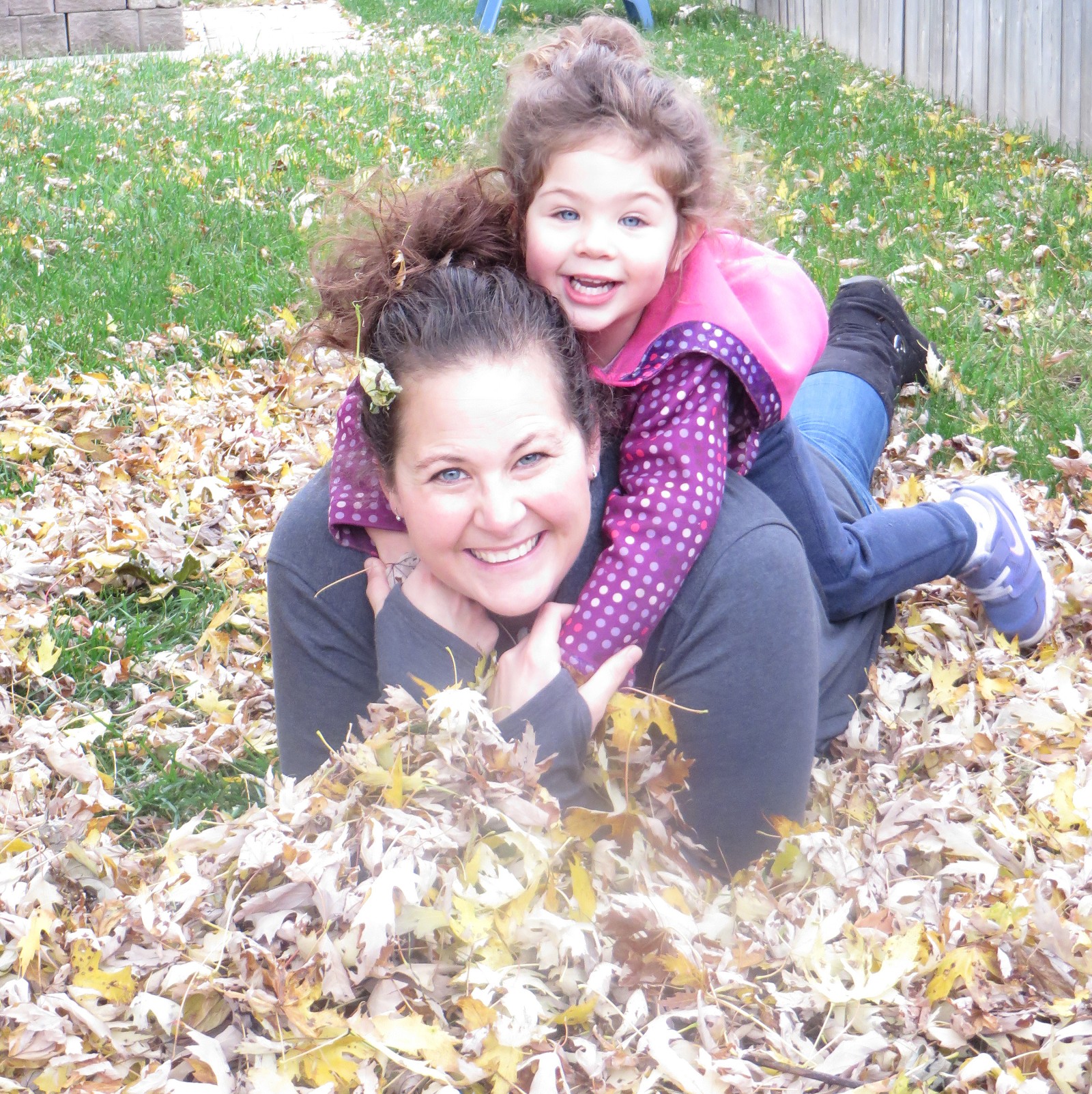 Sam is someone special to a lot of people
"On September 8, 2008, my doctor said the words you never think you'll hear at age 30: 'You have breast cancer.'

Here I am years later, and because I successfully fought my cancer, I am someone's wife and someone's mother - something I never dreamed of being when I was diagnosed.
Thanks to generous donors like you, there have been many advancements made in cancer care and treatment, which give people like me great HOPE."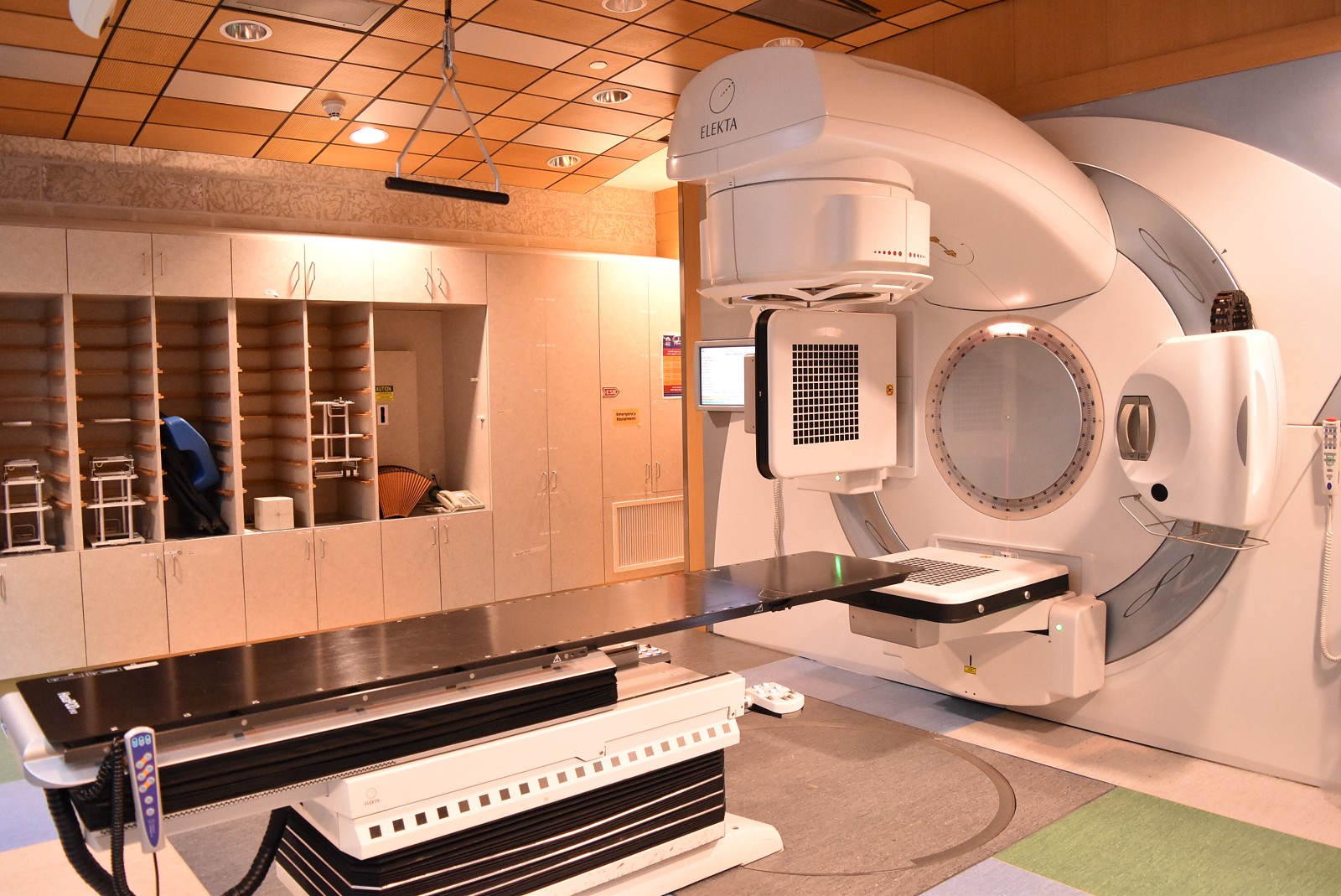 Radiation Treatment Phantoms
It's critically important that patients receive the correct dose of radiation during their treatment.
Phantoms are devices that allow the Medical Physicists to model treatment situations to verify how radiation is being deposited from the linear accelerator (radiation therapy machine).
This is particularly important as new treatment techniques are introduced to provide the most accurate therapy possible, to eradicate cancer cells and save healthy ones. Your donation will fund items like these treatment phantoms to ensure exceptional cancer care.

The Northern Cancer Fund raises funds that are 100% dedicated to supporting exceptional cancer care in Northwestern Ontario. The Northern Cancer Fund supports initiatives such as:
the Tbaytel Tamarack House,
and with other essential equipment needed for the diagnosis and treatment of cancer in Northwestern Ontario.
Today, more people are living with cancer than dying from it. Thanks to your donations, no one makes that journey alone as you are supporting patients and their families at every step of their cancer journey.
Since we started raising funds for cancer treatment, equipment, and research almost 20 years ago through the former Northern Cancer Research Foundation (NCRF), your donations over the years have directly helped us:
Improve cancer care right here in Northwestern Ontario so that we all have quality cancer care, closer-to-home
Equip our cancer care specialists with the latest tools to provide us all with the best treatments available
Fund important local research for tomorrow's cancer treatments that will benefit the world including cutting-edge research that is only taking place here in Thunder Bay
Through the Northern Cancer Fund, we can build on that strong foundation to provide patients with the absolute best chance of surviving their cancer journey by providing them with the latest and best technology to diagnose and treat.