Saving Lives
Bringing Life-Saving Cardiovascular Surgery to Northwestern Ontario
You can make sure patients get the life- and limb-saving surgical care they need, right here in Northwestern Ontario.
---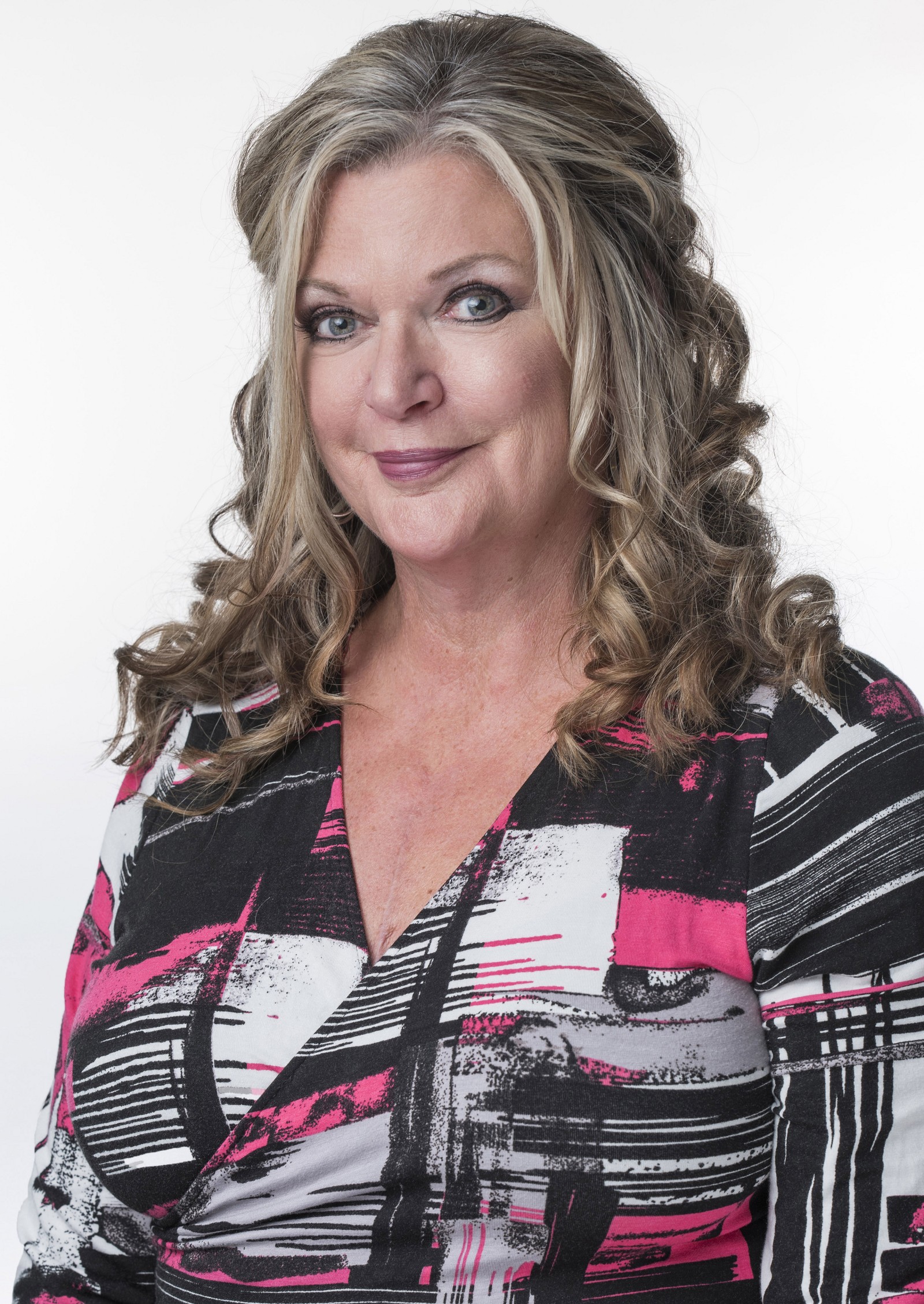 Donna's Story
I was only 58 and wondering what on earth was happening to me. You know that feeling you get when you know something isn't right, but you're just not sure what it is? That's how I felt a few years ago.
As it turns out, my symptoms were caused by three of my coronary (heart) arteries being completely blocked and I needed cardiac bypass surgery right away to save my life.
I was shocked when I was told I couldn't have the surgery here. I had no idea I would have to go out of town. I shouldn't have had to travel so far away for this life-saving care.
I'm asking you to join me and my husband Don in making a donation to bring life- and limb-saving cardiovascular surgery to Northwestern Ontario.



---
Your Donation Will Provide
With your help, we will be able to give our outstanding healthcare professionals the equipment and program funding they need to create Ontario's newest Cardiovascular Surgery Program, right here in Northwestern Ontario.
Here is a list of what is needed to get the program running:
Expand one existing OR for cardiac cases – the Health Sciences Centre can repurpose an existing Operating Room to be used for cardiac surgery.



A new dedicated operating room for vascular surgery (including equipment to perform EVAR) – a new OR is required for vascular surgery with a fixed C-arm for imaging



New "step-down" recovery ward – some cardiovascular patients require close monitoring after a procedure that is a step down from full ICU care. Once the program is fully operational, we will need a dedicated Cardiovascular Surgery Ward to provide 14 extra beds for these new patients for the specialized care that these patients need.



Vascular laboratory and clinic area – this will be a clinical area to provide vascular ultrasound, post-operative follow up, wound care, and other cardiovascular surgery services to both inpatients and outpatients.



Perfusion Workroom and Surgeon's Case Review Area



Supply and Equipment Storage Area next to OR
Thank you for making this surgical program a reality so patients and their families can stay together before, during and after surgery.