Let's heal our hearts at home
Bringing Life-Saving Cardiovascular Surgery to Northwestern Ontario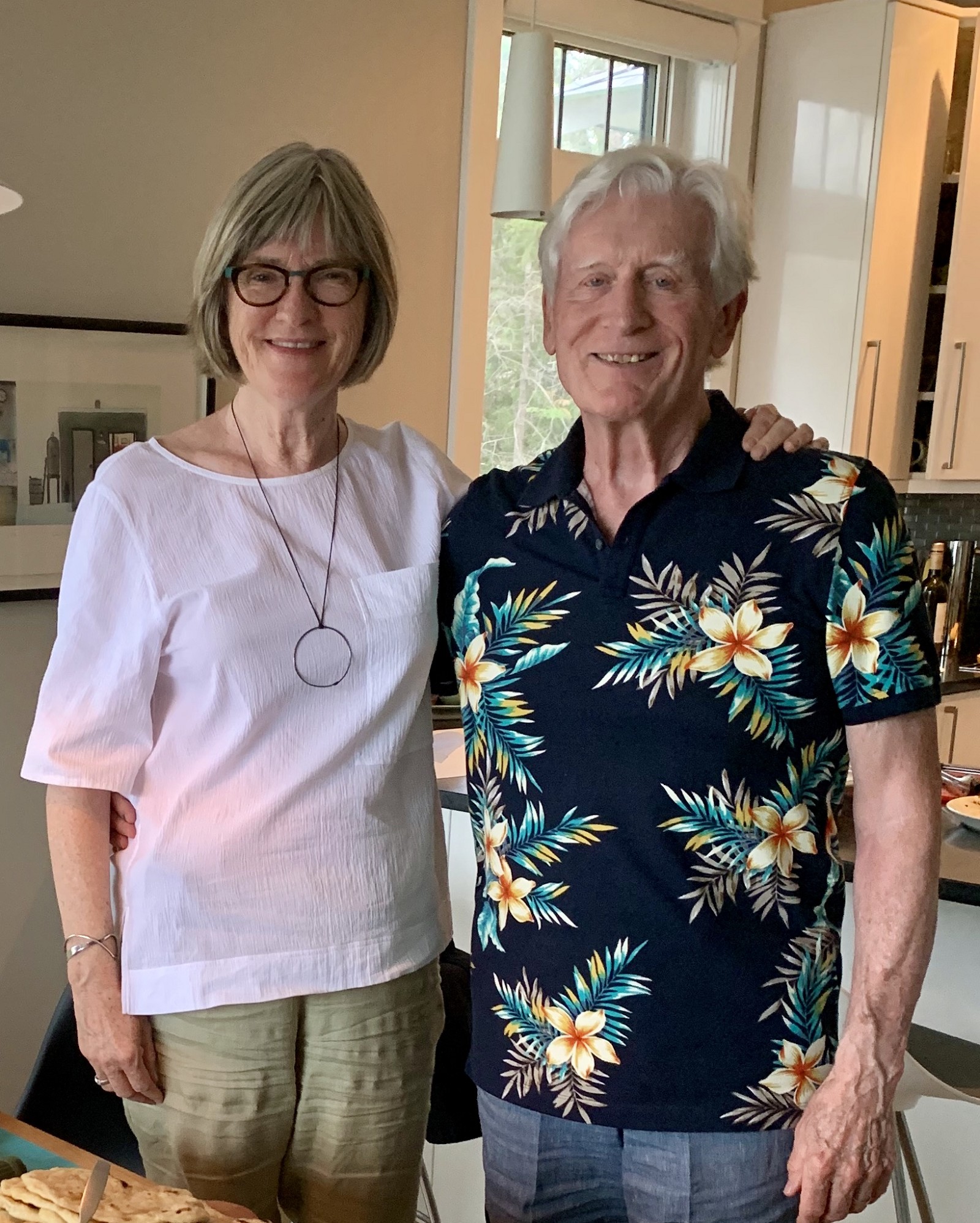 Rod's Story
Have you always thought that some things only happen to other people, until they happen to you?
That's how it felt when I was told I needed cardiac bypass surgery urgently and that I needed to be ready to travel over 1,500 kilometers away on a moment's notice.
It's one thing to need life-saving surgery. It's another thing to be told you can't have it where you live.
Lesley and I have already made a donation to the Our Hearts At Home Campaign to ensure we can have cardiac surgery here locally.
I'm asking you to join us in making your donation to bring this life-saving care to Northwestern Ontario.
It's time to keep our hearts at home.
---
You can make sure patients get the life- and limb-saving surgical care they need, right here in Northwestern Ontario.
---
Your Donation Will Provide
With your help, we will be able to give our outstanding healthcare professionals the equipment and program funding they need to create Ontario's newest Cardiovascular Surgery Program, right here in Northwestern Ontario.
Here is a list of what is needed to get the program running:
Expand one existing OR for cardiac cases – the Health Sciences Centre can repurpose an existing Operating Room to be used for cardiac surgery.



A new dedicated operating room for vascular surgery (including equipment to perform Endovascular Aneurysm Repair/Thoracic Endovascular Aneurysm Repair) – a new Hybrid OR is required for vascular surgery with a fixed C-arm for imaging



New 14-bed Cardiovascular Surgical Unit (CVSU) – some cardiac and vascular patients require close monitoring after a procedure that will require care in the CVSU. Some will come directly from post-anesthetic recovery room (PACU) others will come after 24-36 hrs in ICU.



New Coronary Care Unit (CCU) - 6 beds plus 1 procedure bed run by the cardiology service for higher acuity cardiac patients



New Cardiovascular Ambulatory Care facility – care for both cardiac and vascular patients. This will include Vascular and Cardiac Clinics, Post surgical assessment clinic, Pre-admission clinic as well as the RAVE (Rapid Assessment Vascular Examination) and RACE (Rapid Assessment Cardiac Examination) clinics. It will be a hub of all outpatient cardiovascular care activity on campus with the exception of Cardiovascular Rehabilitation and the Pacemaker and Device Clinic.



Perfusion Workroom and Surgeon's Case Review Area



Supply and Equipment Storage Area next to OR
Thank you for making this surgical program a reality so patients and their families can stay together before, during and after surgery.