Report from Matt Simeoni
Published Monday, April 20, 2020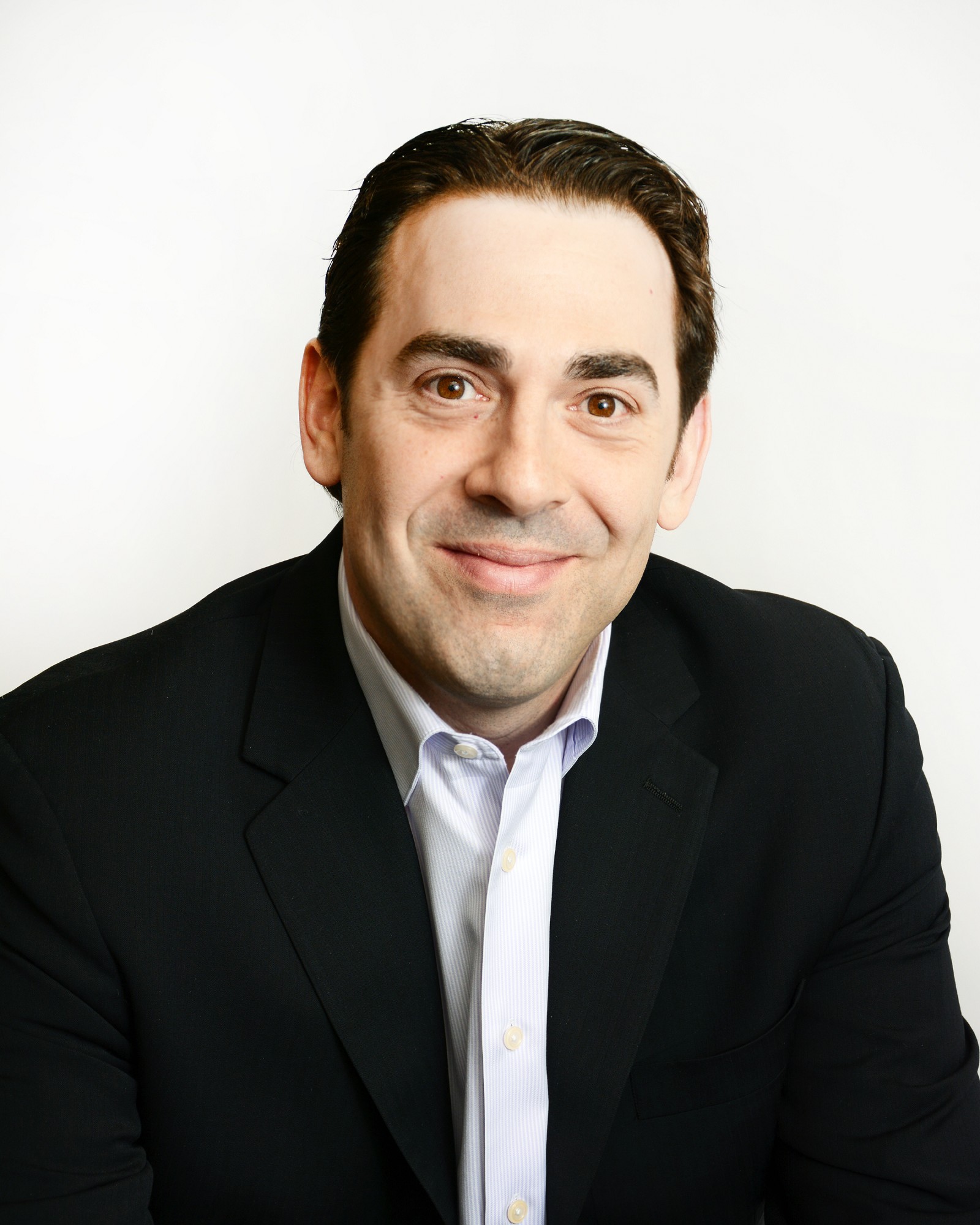 Matt Simeoni, Chair, Board of Directors, Thunder Bay Regional Health Sciences Centre
---
Clearly the most prominent challenge we face, not only in our community but globally, is the COVID-19 pandemic. Our Hospital has been working closely with the Ministry of Health, Ontario Health North and our partners in Northwest Ontario to implement a robust COVID-19 pandemic plan to monitor for, detect and isolate and treat any cases of the virus.
Everyone in the community must play a role in preventing or minimizing the spread of COVID-19. I implore you to heed the advice of medical experts and government leaders to take this threat to our health and safety very seriously. Practice physical distancing. If you're sick, or show symptoms that are consistent with the flu or COVID-19, stay home and self-isolate until your condition improves. If you've recently travelled outside of the region, follow the guidelines on self-quarantine for 14 days. Practice proper hand hygiene by frequently washing your hands with soap and water for 20 seconds, or by using an alcohol-based hand sanitizer. By following these practices, I am confident that we can flatten the curve and eventually help defeat COVID-19.
We are fortunate to have a dedicated partner and leader in public health like the Thunder Bay District Health Unit. Their dedicated professionals constantly strive to look after the well-being of the people in our community. Even before COVID-19 was declared a pandemic, they have provided informative, reliable and accurate information to the residents of the District of Thunder Bay. The Northwestern Health Unit is providing the same services to their residents. Our Hospital is proud to collaborate with our partners on initiatives that will ensure the safety of our population. The COVID-19 Assessment Centre, located on-site outside of the Hospital's Emergency Department, is an example of this collaborative effort.
If you have questions about COVID-19 symptoms, self-isolation and monitoring, or screening and assessment criteria, I urge you to contact the Thunder Bay District Health Unit's Infectious Disease Program at (807) 625-5900 or toll free at 1-888-294-6630 or the Northwestern Health Unit (807) 468-3147. You can also visit www.tbdhu.com/coronavirus for the latest updates on the COVID-19 pandemic and its impact on our community.
I want to extend our gratitude on behalf of the Board for the extraordinary efforts of Hospital staff and professional staff. It cannot be overstated that their dedication and positive attitudes is nothing short of remarkable. Despite intense pressure and constant change, our team proves itself – over and over again – to be exceptional.
Right now we are focused on how we will continue to service our community in this time of need. Our Board and Hospital are committed to keeping our community, patients, staff, and volunteers safe and healthy, now more than ever. We will continue to keep you informed through a number of communication channels including the Hospital website and social media sites. Thank you for your trust; we are going to get through this, together.