Meet Volunteer Lori Tapsay
Published Thursday, April 29, 2021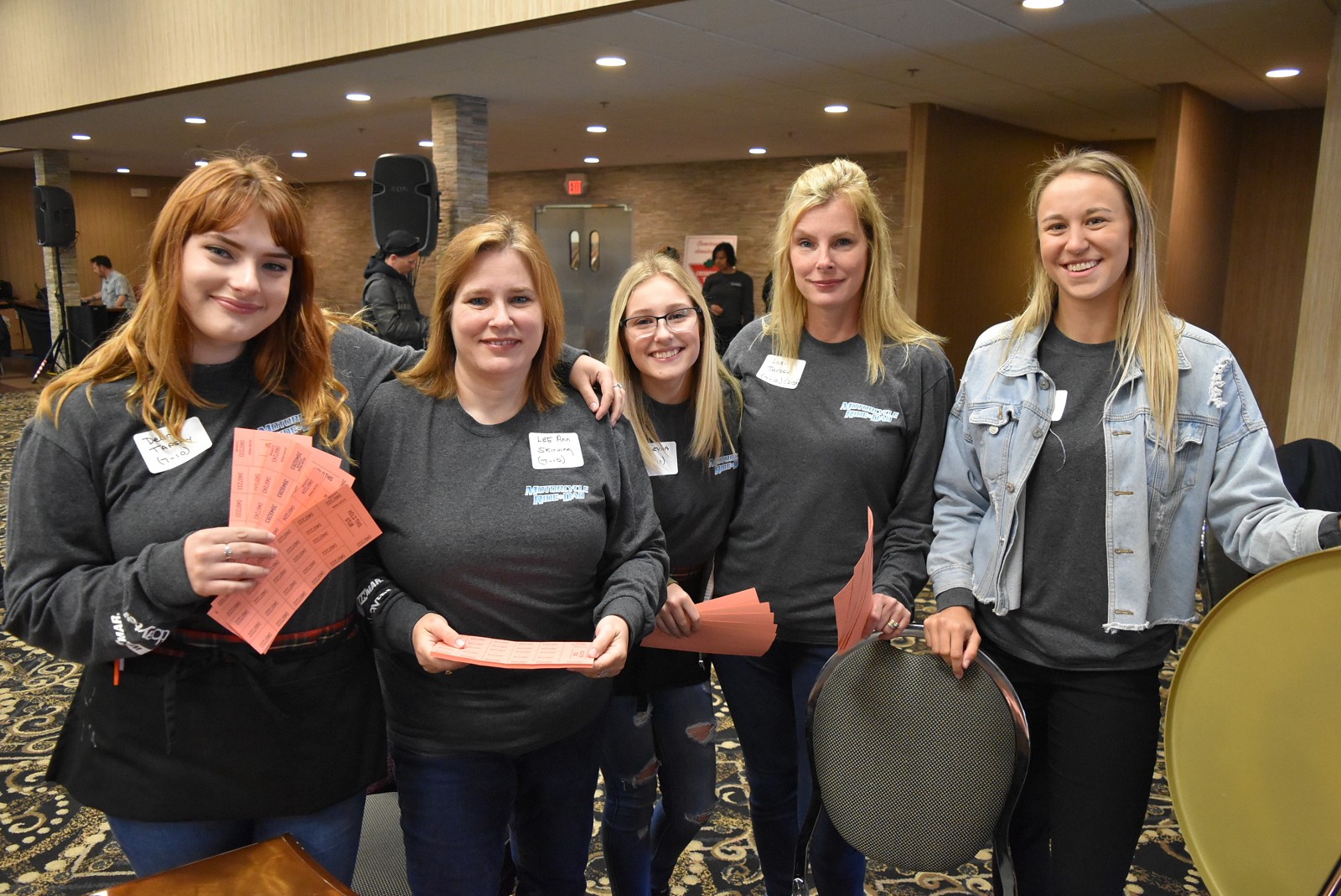 Lori Tapsay is one of a few of the Health Sciences Foundation's front office and Tbaytel Motorcycle Ride for Dad volunteers that we have missed having around this past year.
Lori has dedicated many hours volunteering within our community through places such as Our Kids Count, The Boys and Girls Club, and specifically one of our signature events the Tbaytel Motorcycle Ride for Dad. She has been an active part of this event not only as a volunteer in the most recent years but also as a participant with her husband since 2008!
When asked why she volunteers Lori shared that her and her husband Greg participated in the event almost every year in support of her father-in-law who had passed away from prostate cancer. When Greg could no longer ride due to a brain tumor, her and her family chose to get involved by volunteering at the registration tables, and pit stops along the poker run. Lori wanted to keep the annual tradition going with her family by participating as volunteers in memory of her husband and the many years she rode alongside him at the event. Each year participants of the Tbaytel Motorcycle Ride for Dad receive a shirt dedicated to that specific year. Lori has put them to good use by creating memory pillows out of Greg's participant shirts and is looking forward to the day we can all have this event in person again.
We are so thankful to have such a passionate volunteer like Lori who is great role model in showing the importance of volunteering in our community. We are very grateful to have Lori be part of our volunteer family at the Health Sciences Foundation.
Many other outstanding individuals volunteer their time with the Health Sciences Foundation. Their combined efforts help ensure the success of fundraising events and initiatives. Each volunteer is valued and celebrated as a champion of healthcare in our community.
The Health Sciences Foundation always requires volunteers to assist with many of our events, ticket sales and office duties. If you are interested and are able to spare some time to raise funds for patient care, please contact the Health Sciences Foundation's main office at (807) 345-4673.