Meet HELP Volunteer: Heather Kranjc
Published Monday, April 27, 2020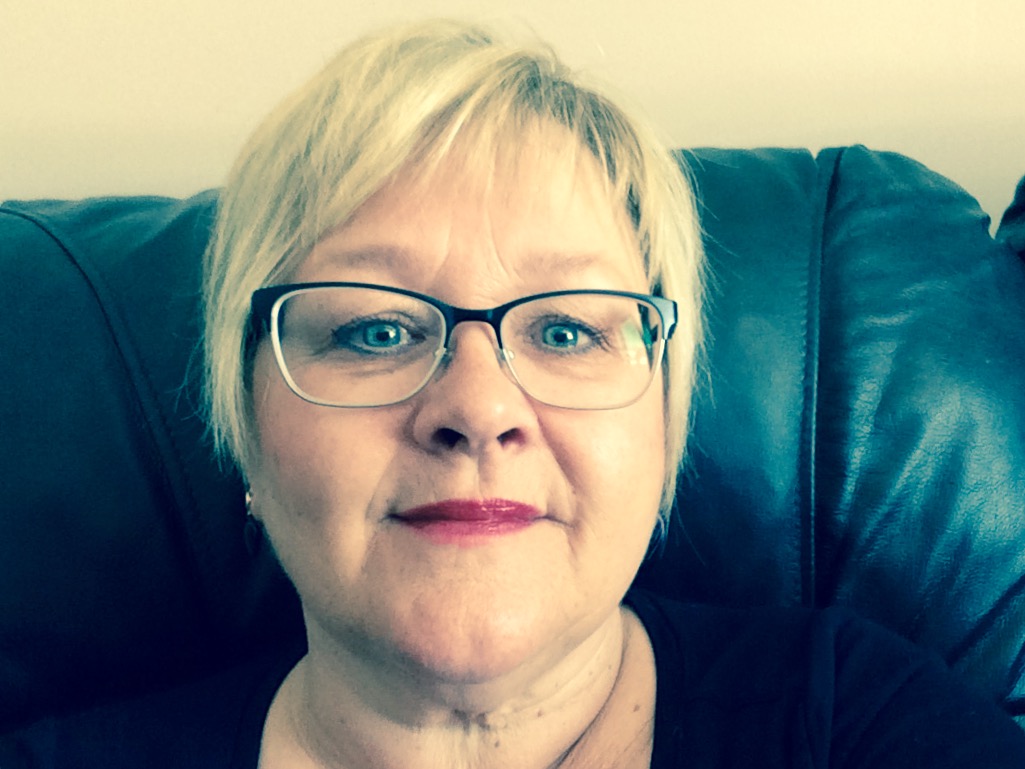 HELP Volunteer, Heather Kranjc, says the rewards of volunteering are many.
---
When Heather Kranjc's mom was hospitalized for five months in 2008 at the Thunder Bay Regional Health Sciences Centre, she was frustrated that she couldn't spend more time with her.
"At the time, I lived two hours away from the Hospital, was still working, and could only visit her on the weekends. I promised myself that if I was given the chance I would volunteer in the capacity as a patient visitor."
Today, Heather is a volunteer with the Hospital Elder Life Program (HELP). HELP is primarily a delirium prevention program, but also helps maintain patients' cognitive and physical functioning, maximizing independence at discharge, reducing hospital stays, and reducing readmission rates. Using a team of well-trained Volunteers, it helps elderly patients to be more functional and independent when discharged from hospital.
The HELP Program has shown success in reducing average elderly hospital stays from 12 to 7 days, reducing delirium rates from 10% down to 1%, reducing the number of senior patients discharged to long-term care from 10% down to 1%, and preventing mental and functional decline in older patients while maintaining their dignity and respect.
Over 400 senior patients have been enrolled in the program to date. Patients receive daily visits from Volunteers who provide therapeutic activities and games, walking or exercise, and help with feeding. In the past year, HELP Volunteers have collectively provided over 1,600 hours of quality time with patients.
"The volunteers were there when I needed to talk. HELP is an excellent program and I am very happy it's being implemented," stated a previous HELP patient. "This is a great program for my mother," said another patient's family member. "The volunteers are friendly and great for my mother's morale. Our family is extremely satisfied."
These are reactions that Heather has heard as well. "I know the HELP program means a great deal to patients and their families because they tell me so. The families find comfort in knowing that someone is dropping in on a loved one when they can't be there."
Heather says the most rewarding aspects of volunteering with HELP have been the interactions with patients, their stories, and the laughter they share together. "Through volunteering with HELP I have come to realize that there is a lot of good in people. The past year has been very uplifting and has given me a purpose."
"I would highly recommend volunteering with HELP, the rewards are many!"