Meet Patient and Family Advisor: Abbey Hunter
Published Monday, April 27, 2020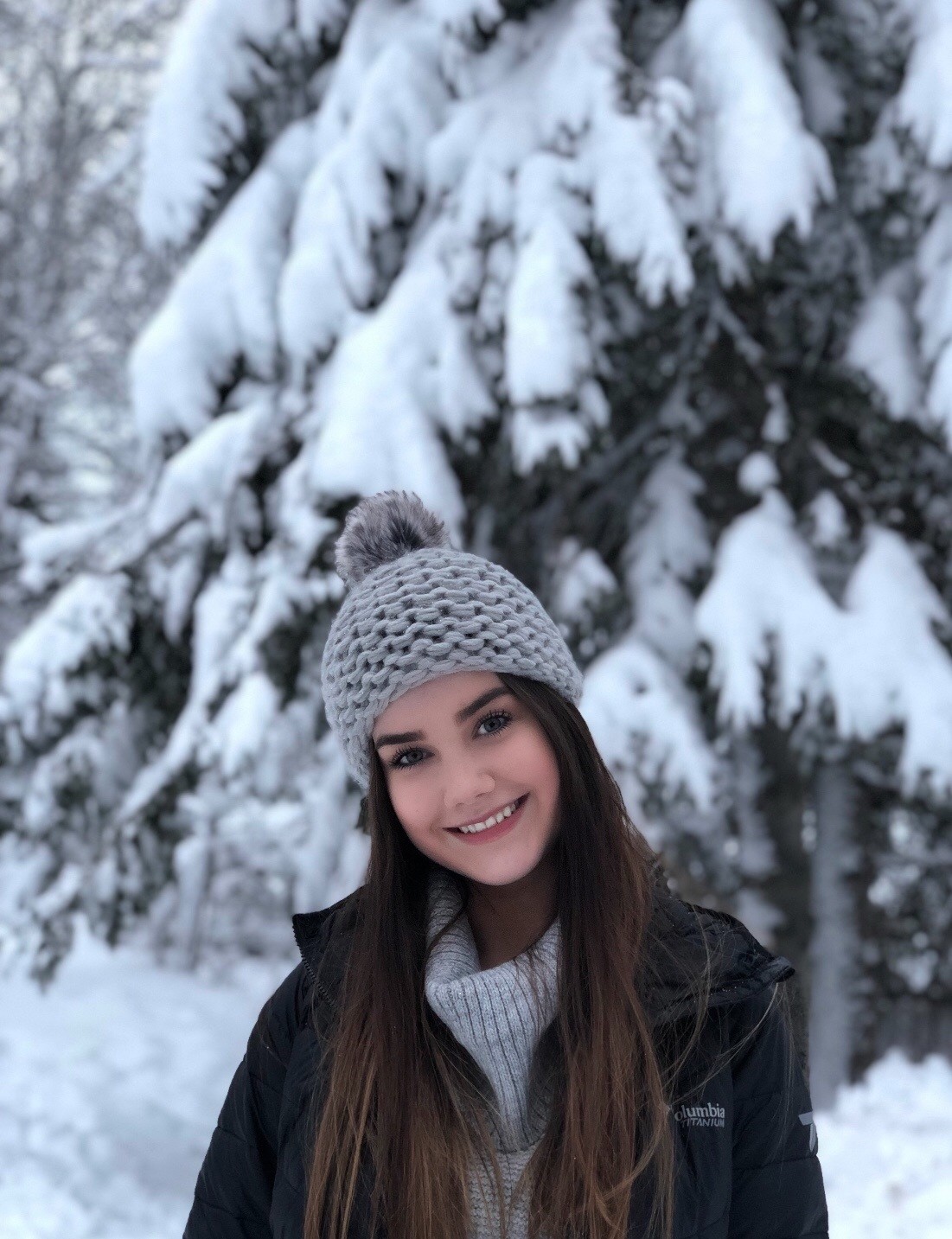 Abbey Hunter is an intelligent, insightful and dynamic grade 12 student who likes to volunteer her time at school, the Thunder Bay Boys and Girls Club and now as a Patient Family Advisor (PFA) at Thunder Bay Regional Health Sciences Centre.
Persevering after a life altering diagnosis, Abbey knew that she wanted to help others in any way that she could and so reached out to the Hospital to share her powerful story. For Abbey, this was the start of a new and positive journey.
In the year since becoming a PFA, she has shared her story in various settings – one on one, at council meetings and as a guest speaker at the Hospital's Annual Sharing and Caring event in 2019. Watch her story here: https://bit.ly/AbbeyHunter
In her role as a PFA, Abbey sits on multiple councils including the PFA Council, the Women and Children's Program Council and the Emergency Department council as well as the Ontario Paediatrics council. She has also done various talks at Lakehead University for nursing students about adolescents in the health care.
As part of these councils, Abbey provides a valuable and powerful voice to help those who feel like their voices don't matter. She provides a younger point of view and voice for adolescents in the health care setting. She plans to continue her education at Lakehead University next year and strives for career in law or Government, focusing in improving Canadian health care and the policies surrounding it.