How You Can Help at the Hospital
Published Tuesday, April 14, 2020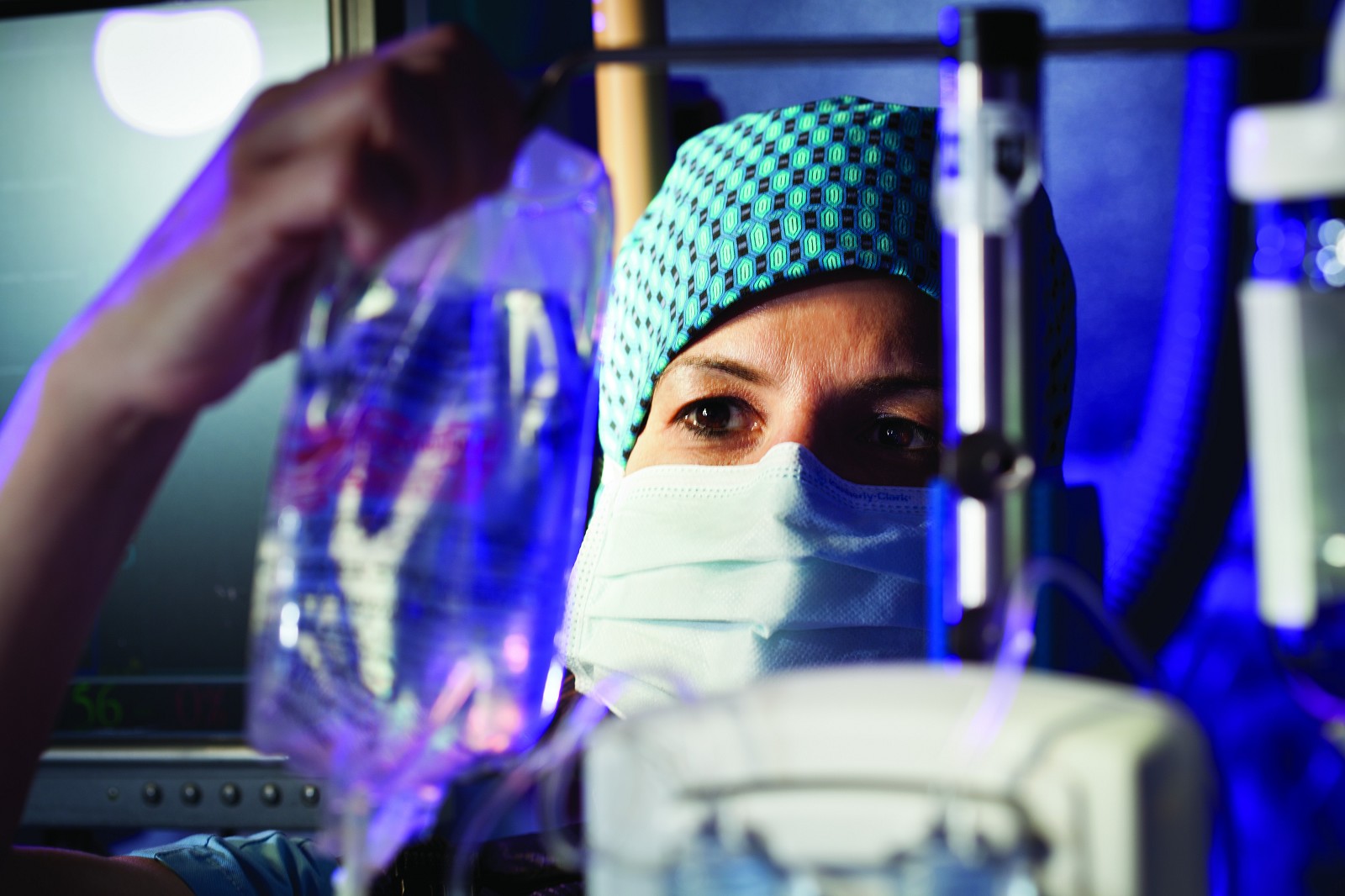 People and organizations in our community have come forward with generous offers of donations to help our Hospital's response to COVID-19. The kindness is appreciated and can enhance our efforts to protect the health and safety of patients, staff and professional staff.
COVID-19 Donations: contact Tanya Niederer at niederet@tbh.net if:
you receive a donation or an offer of a donation;
are aware of a contact who may be able to provide a donation.
Please note that all offers of and requests for donated supplies are coordinated to ensure donations are appropriately vetted, collected, stored, recorded, distributed and acknowledged.
Our Hospital gratefully accepts donations of the following in new and in unopened boxes:
N95 masks;
Other masks (duck-billed, face shield, surgical masks);
Gloves;
Surgical gowns;
Protective medical goggles;
Ventilators.
For more information about how our Hospital is responding to the COVID-19 pandemic, please visit http://tbrhsc.net/covid-19-information.