Message from Kyle Shaen
Published Monday, April 26, 2021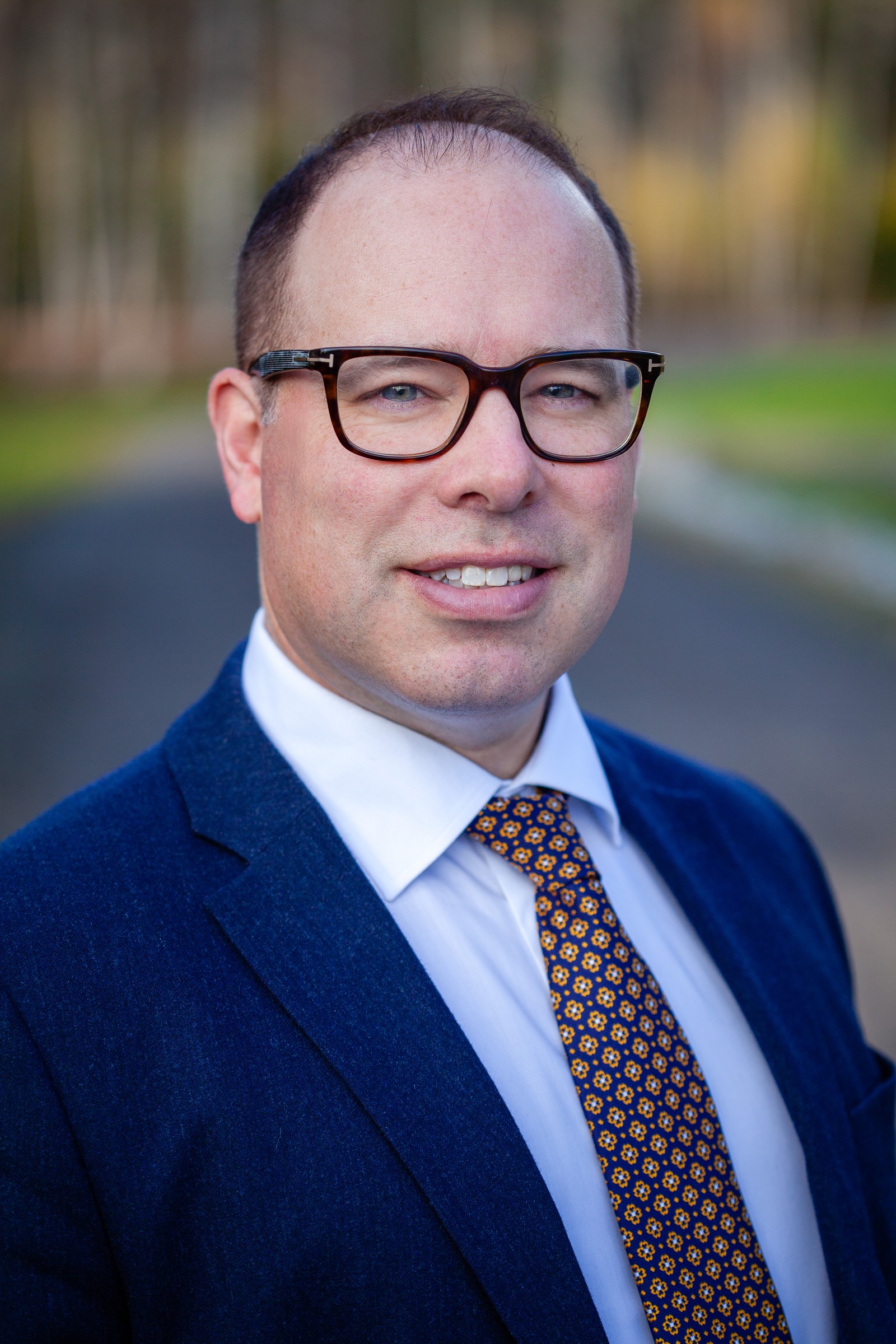 Message from Kyle Shaen
Chair, Board of Directors, Thunder Bay Regional Health Sciences Foundation
Never has the term "light at the end of the tunnel" meant so much!
COVID has been, to put it mildly, a struggle. I cannot praise the staff, healthcare professionals, and leaders at the Thunder Bay Regional Health Sciences Centre enough for how well they reacted in the face of the pandemic. Their dedication and professionalism undoubtedly saved lives, as did the actions of health professionals all across our region. I'm amazed and heartened at how well everyone pulled together during this devastating health crisis.
It's time to start considering what's next. COVID has literally changed the lives of so many: the way we work, the way we interact with people, the way we live. Everyone naturally wants to get "back to normal". I think we'll all be happy enough to be able to get together at holidays, hug loved ones without fear, and even go to dinner and a movie once again.
We're getting ready for that future too, here at the Thunder Bay Regional Health Sciences Foundation. We have plans in the works for a new and re-focused Foundation. One of the things I'm looking forward to most is the re-launch of some of our annual events. Not only are they important fundraisers for the Foundation, but they were also fun and exciting social events for many in Thunder Bay and Northwestern Ontario. I can't say for sure when and where we'll be able to start yet. But rest assured, we're gearing up.
In the meantime, I continue to be impressed with how supportive everyone is of the Thunder Bay 50/50 draw. This seems to really have captured the imagination of so many across the region. Congratulations to our March winner, Edna Parsons, who got to take home over $650,000 dollars! And as I always say, hers wasn't the only life to change. Half of every ticket you buy also goes directly to improving healthcare at our Hospital through state-of-the-art healthcare equipment and treatments. Everybody wins!
As of this writing, April's Grand Prize sits at over $463,000, so don't forget to get your Thunder Bay 50/50 tickets. You can buy them online and find out draw dates at: www.thunderbay5050.ca
Thanks and good luck!
Kyle Shaen