Donate Your Empties
Published Monday, August 15, 2022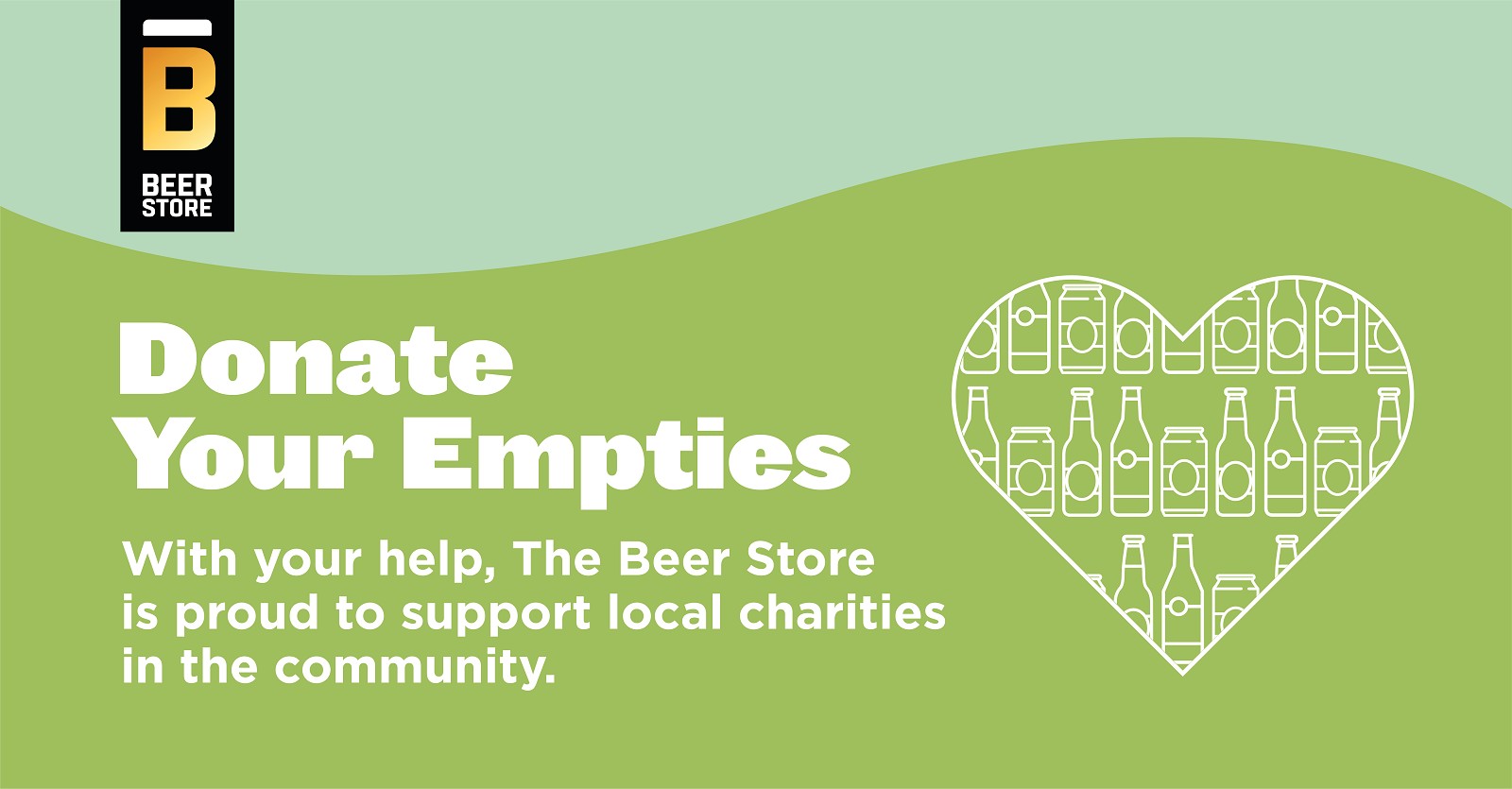 The Beer Store Directs Donated Bottle Returns to the Hospital
by Graham Strong
Beer drinkers in Thunder Bay have another way to support local healthcare through August.
District Manager Gary Brown says all five locations of The Beer Store in Thunder Bay are allowing customers to direct money they would have received from returns to the Thunder Bay Regional Health Sciences Foundation.
"All they have to say is that they want to donate their empties, and we have a special donation button on our tills," Brown said. "Until August 28th, all donations will go towards the Hospital."
Brown said that The Beer Store routinely chooses local charities to direct their fundraising. That's because part of The Beer Store's core business values is giving back to communities, he said.
All donations collected will help fund vital medical equipment at the Thunder Bay Regional Health Sciences Centre, to provide closer-to-home care for patients in Thunder Bay and across Northwestern Ontario.
To make your donation, simply visit any of the five The Beer Store locations in Thunder Bay during the month of August and tell the staff you would like to donate your empties to the Hospital. Thank you!