Local Cancer Research Will Help Regional Patients
Published Monday, August 29, 2022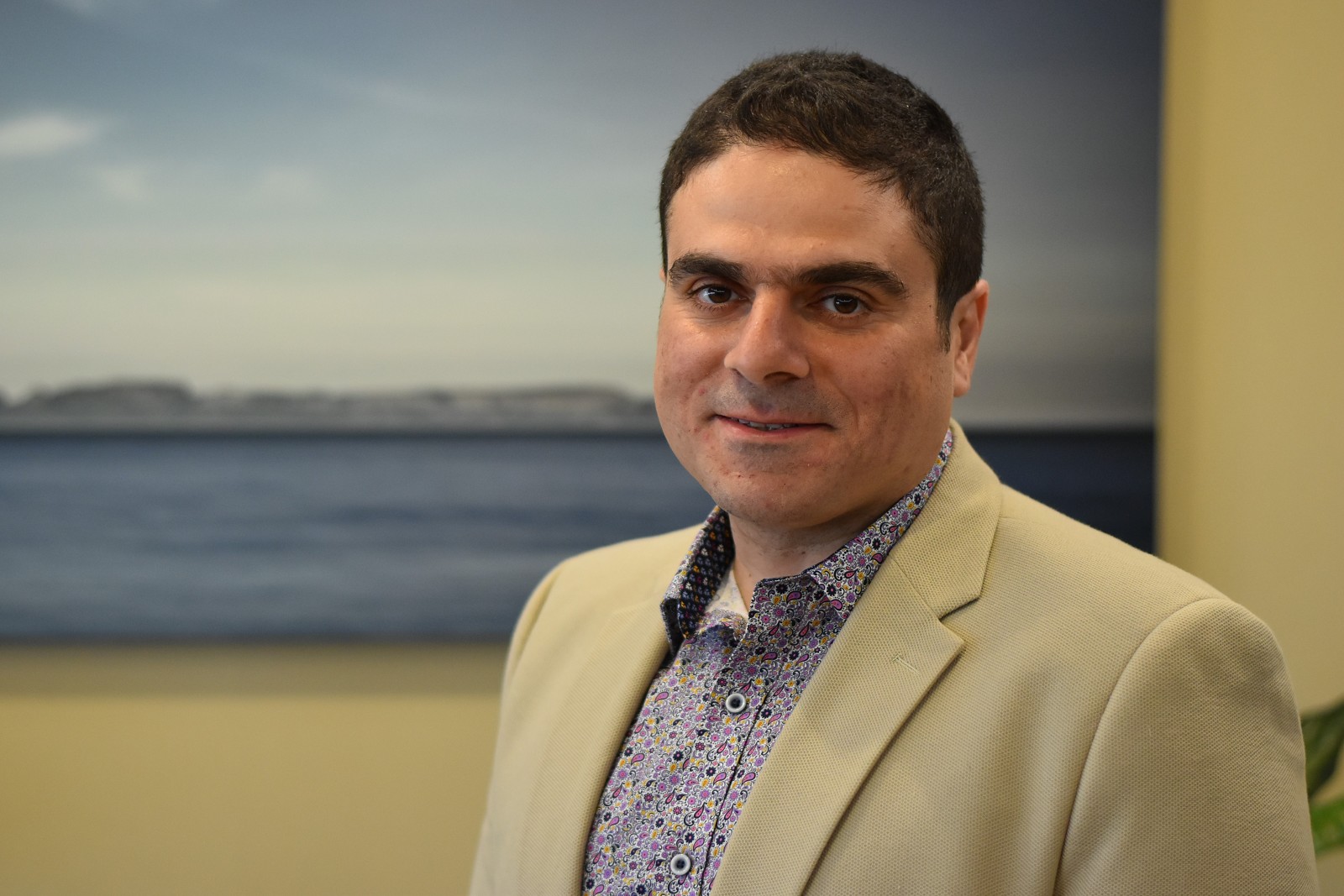 by Graham Strong
A local cancer research project in Northwestern Ontario is revealing new insights into how treatment for prostate and bladder cancers differs for patients depending on where they live in the region. Dr. Walid Shahrour, a reconstructive urologist and researcher at the Thunder Bay Regional Health Sciences Centre, led the research. It is one of the largest and most comprehensive cancer studies done locally to date. The results could help improve cancer treatment pathways in Northwestern Ontario – and elsewhere.
"This research might have implications for our healthcare policies," Dr. Shahrour said. "If we are seeing that where you live in the region affects outcomes, we can make changes to adjust cancer services accordingly. We are in discussions with Cancer Care Ontario and Indigenous communities to find out what we can do."
For example, research into prostate cancer treatment and access to care studied 1,550 patients, taking note of data points such as age, where they lived, what stage their cancer was when they were diagnosed, what treatments they had, and so on. That "and so on" is not small – each patient had 2,000 to 3,000 of these data points. In total, the study generated 4.2 million data points to examine, correlate, and analyze in this study alone – a tremendous amount of information to process.
"It's excellent that we have so much data, but it does take a long time to analyze," Dr. Shahrour said, adding that they may turn to artificial intelligence (AI) systems to help process the results. It also requires specialized expertise to interpret the results. "You can't find just anybody to review the data points and understand what it all means."
However, Dr. Shahrour noticed some trends early. Most notably, patients living closer to Thunder Bay had better outcomes on average.
"We saw that our patients tend to be diagnosed at later stages of cancer when they're living farther away (from Thunder Bay)," Dr. Shahrour said. "We also found that patients in Thunder Bay were more likely to go for surgery and radiation therapy as compared to a patient who lives away from Thunder Bay who is more likely to go for surgery only."
Right now, the results are fuzzy like a picture out of focus. There are likely many inter-related reasons for the patterns the team identified, which is why the researchers need to study the data further. Dr. Shahrour hopes to get a clearer picture not only of what is happening, but also what can be done to improve access to cancer treatments and services for all patients.
Dr. Shahrour presented these early findings at the American Urology Association (AUA) annual conference, held last May in New Orleans. He said the results could point the way for other regional cancer programs across the country and around the world.
"If a patient lives 400 km from Thunder Bay, the closest centre, and another patient lives 400 km Saskatoon, I would expect similar findings. That's important for improving healthcare policies everywhere."
Your donations to the Thunder Bay Regional Health Sciences Foundation's Urology Fund have helped support this research. Research is a key part of any healthcare program, understanding the current health status and changing healthcare policies to meet patient needs. Everyone who has donated so far has helped fund important research like this – research that will improve access to care, especially for those living outside of Thunder Bay.
"We want to give the best for our patients," Dr. Shahrour said. "This research will help us do that by identifying where there might be shortfalls in the system and what we can do to improve access to care."