Report from the TBRHSC Board Chair
Published Monday, February 27, 2023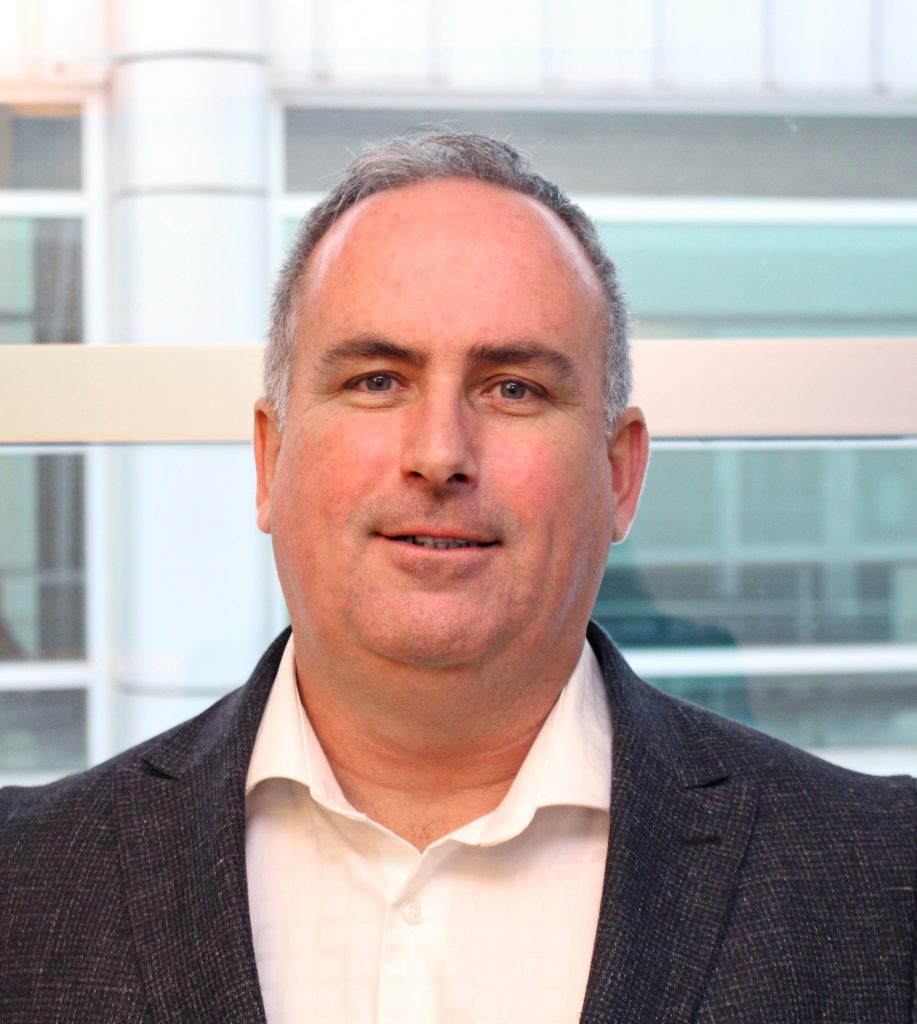 February 2023
As we greet the New Year with optimism for a safe and healthy 2023, I would like to begin by speaking to the reality of our frontline workers who continue, as they have for almost three years, to face an onslaught of challenges related to COVID-19. That was seen clearly during the holidays when our staff dealt with a surge of patients for a variety of reasons, not all pandemic related. As I write this, Emergency Department (ED) visits remain elevated in our region and our Hospital has adapted and pivoted operations to manage the influx. I want to acknowledge their hard work and endurance as they continue to be heroes providing the best possible care for our communities.
In looking at the future and creating more options to support a robust workforce, the inaugural cohort of Project SEARCH completed their first of three internships in December 2022. This collaboration between TBRHSC, Community Living Thunder Bay and Thunder Bay Catholic District School Board provides an immersive transition to work experience for students with intellectual and/or developmental disabilities. Through hands-on-learning experiences, students learn within the Hospital, gaining valuable skills ranging from hospitality to customer service. Dedicated managers and mentors, along with their teachers and trainers, helped students enter the world of work. These important partnerships enhance our community and also benefit students by developing confidence, employability skills and, create a diverse talent stream.
As you are probably aware, Thunder Bay Regional Health Sciences Foundation continues to operate a successful monthly 50/50 draw. We are grateful that last month's draw raised more than $2.5M, the largest prize in the Foundation's history. Better yet, the proceeds will go directly towards the ED at our Hospital. Thereby allowing us to make some much needed changes to our ED for better care while creating a safer environment for our patients and staff. Thank you to everyone for buying a ticket and supporting their hospital – and I encourage you to continue if you are able.
The generosity of our staff this holiday season was impressive. In December, the Radiation Therapy department participated in the Children's Aid Society's Holiday Hamper program for the sixteenth year in a row. They raised money, provided gifts, and donated food and essential items to a local family in need. Staff in Housekeeping, Laundry and Portering participated in the 36 Hours of Christmas Cheer competition, where funds collected were put towards buying holiday hampers containing a weeks' worth of groceries for next year's Holiday Hamper Drive. The Renal Dialysis department collected and distributed food hampers with a variety of safe and healthy foods to patients who are on hemodialysis at Thunder Bay Regional Health Sciences Centre (TBRHSC), Sioux Lookout Meno Ya Win Health Centre and La Verendrye Health Centre in Fort Frances. These are just a few examples of going above and beyond and a big thank you to all for demonstrating the true spirit of the holiday season with your tremendous generosity.
As you all know, the staff and volunteers here are incredibly dedicated to the health care of people of Northwestern Ontario. They continually give their all and adjust as new challenges arise, and I'd like to thank you for your flexibility and resilience and continually putting the patient first.
On behalf of the Board of Directors, I'd like to wish the people of Northwestern Ontario a great start to 2023 and I look forward to connecting with you through the year. Let us all continue to work together for a healthier, safer and more prosperous 2023.