Message from Parker Jones
Published Tuesday, February 15, 2022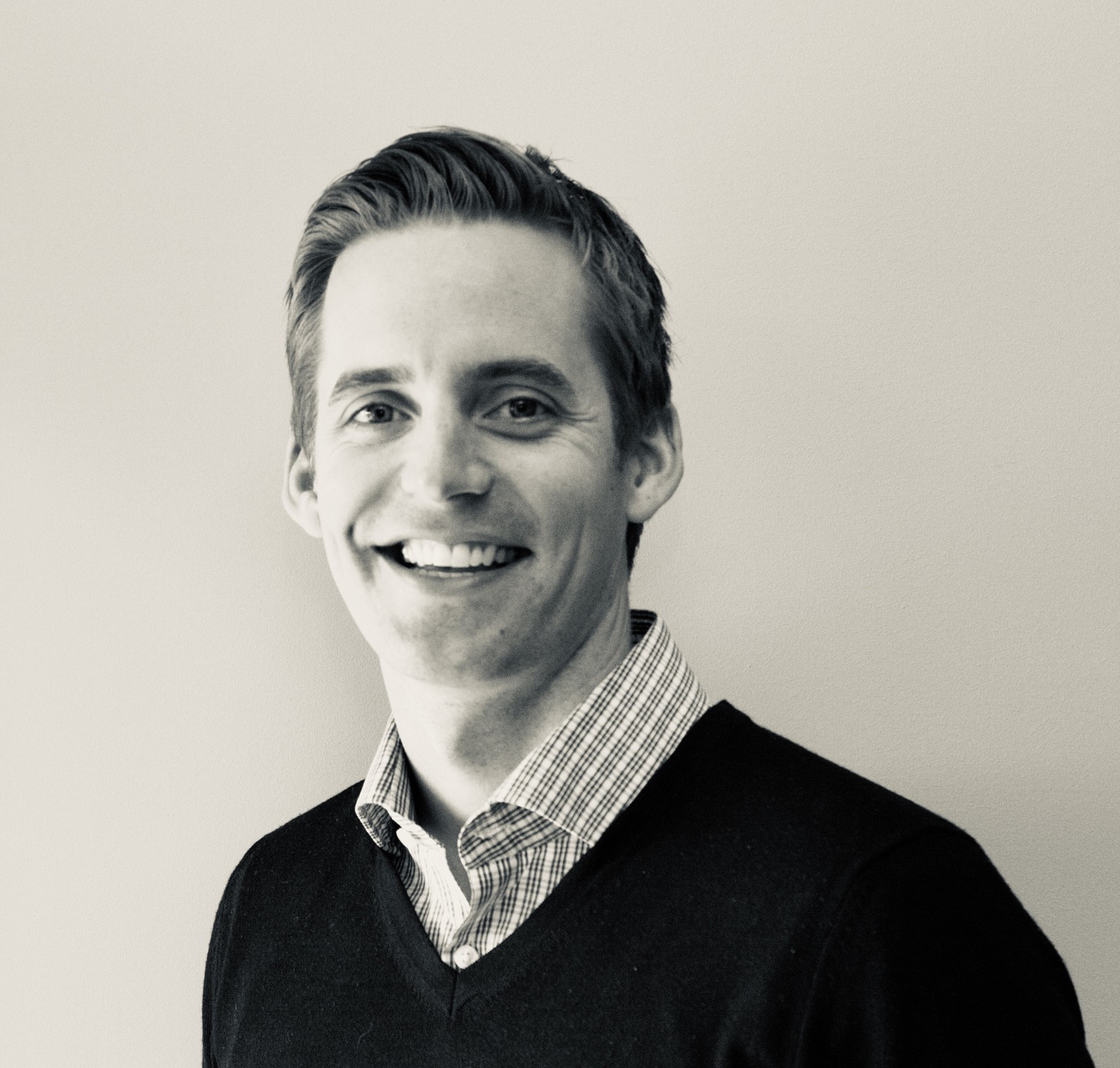 Message from Parker Jones
Chair, Board of Directors, Thunder Bay Regional Health Sciences Foundation
Were you as amazed by the $2.34 million prize in December as I was? The success of the Thunder Bay 50/50 draw has been overwhelming to say the least. And it couldn't come at a better time.
We are now entering the third year of this pandemic, and it's been a challenge for everyone. Heart disease doesn't stop for COVID, and neither does cancer, kidney disease, or any other health condition. Our patients depend upon our Hospital for the best healthcare, regardless of the pandemic. That's why our focus at the Thunder Bay Regional Health Sciences Foundation is always to find new and exciting ways to connect with the community and raise funds for the vital healthcare programs we all need.
I'm proud of everyone's creativity. The staff developed virtual events from some of your annual favourites. If we couldn't be together in person, we could at least interact with each other via Zoom. Other events such as the Tbaytel Motorcycle Ride for Dad remained a physical event, even if the "riding together" part was in spirit only. We expanded our social media presence so that we can connect with more people, even when in-person connections were impossible. And of course, Thunder Bay 50/50 captured everyone's imagination.
But there is a glimmer of hope that 2022 will see a return to in-person events. I know that many planning teams are preparing for that chance. Virtual events are better than nothing, but it will be so nice when we can all get together in person again.
The Foundation Board will be sitting down shortly to get ready for our next fiscal year and decide what we want to accomplish. Last year we funded $4.1 million in equipment and closer-to-home programs at the Hospital and at regional sites across Northwestern Ontario. Those initiatives included a new mammography unit for the Linda Buchan Centre to help detect breast cancers, a new X-ray machine for the Fracture Clinic, and a calming room for youth in mental health crisis.
I'm excited to find out what this year will bring, both in terms of what healthcare purchases we'll be able to fund and how we'll continue to make things new and fresh for you, our generous donors.
In the meantime, I encourage you to get your Thunder Bay 50/50 tickets every month – you never know who the next lucky winner will be. Visit https://www.healthsciencesfoundation.ca/5050 for tickets and to see the latest jackpot amount.
Since all proceeds go to improve care, either way we all win.
Parker Jones