Report from Matt Simeoni
Published Monday, June 15, 2020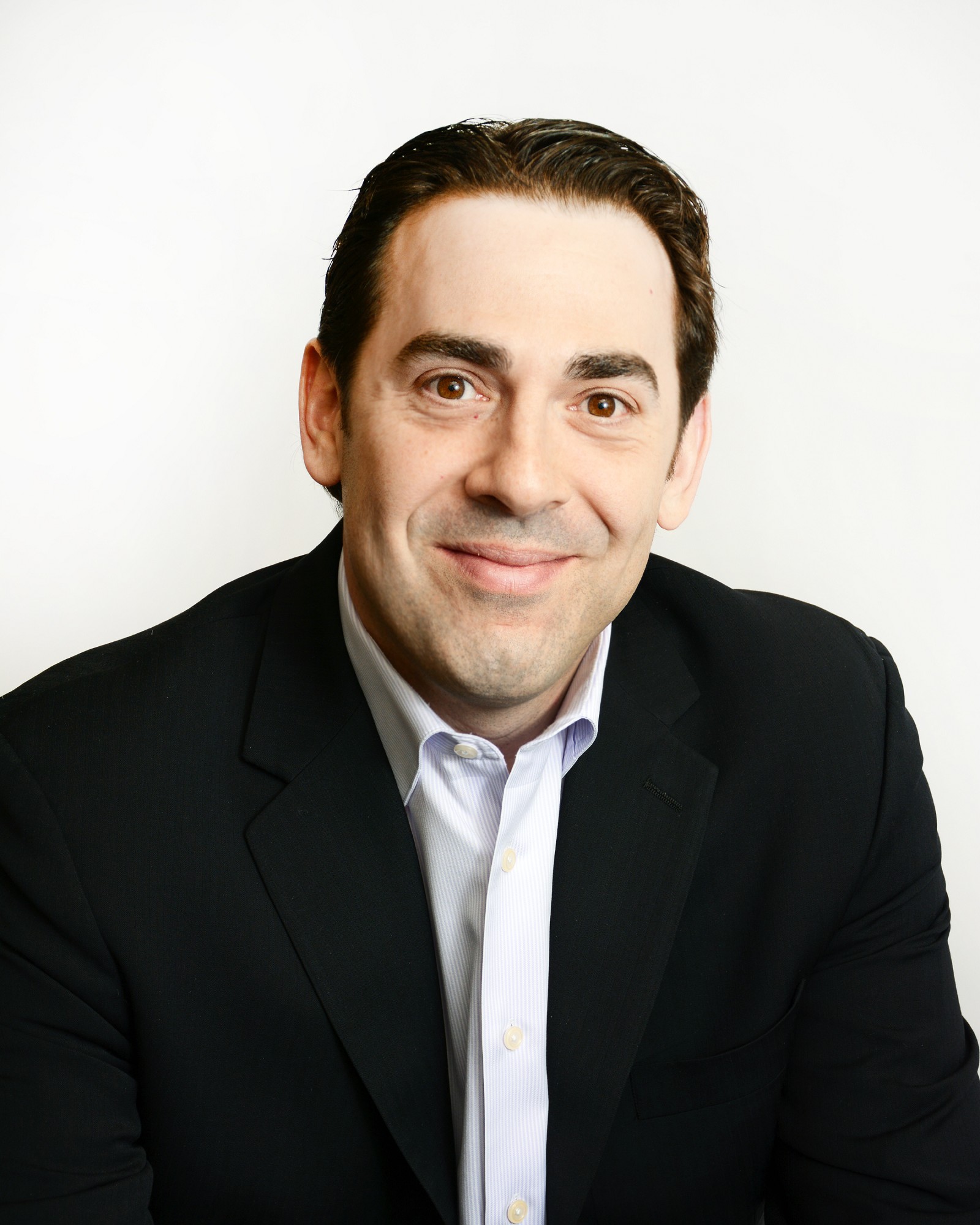 Chair, Board of Directors, Thunder Bay Regional Health Sciences Centre
During this pandemic, I have witnessed the numerous valuable contributions from the health care professions at our Hospital. The month of May gave us an opportunity to celebrate several of these professions, all through the lens of the COVID-19 pandemic.
National Physicians' Day is celebrated each year on May 1st in recognition of their commitment to patients, to building a healthier community and to the entire health care system. Physicians provide dedicated and compassionate care, often putting patients ahead of themselves, their families and other commitments, perhaps more than ever under the current crisis. Physician's Day is an opportunity to formally demonstrate gratitude.
Nursing Week (May 11-17) is celebrated annually and draws attention to nurses, increasing the awareness of the many contributions of nursing to the well-being of patients and families. Nurses make up the largest group of employees at our Hospital. During Nursing Week, our Hospital formally recognizes their clinical excellence and ability to care with compassion and professionalism. The COVID-19 pandemic presented unprecedented uncertainties for nurses, who rise to the challenge with unwavering commitment to safe, quality patient care.
May is also Physiotherapy Month. Physiotherapists are an important part of the inter-professional team during this pandemic in the initial decanting of the Hospital in pandemic preparation and now in the acute management, assisting with prone positioning and mobility.
International Clinical Trials Day is celebrated globally on May 20th to recognize what is believed to be the first clinical trial conducted in 1747 by James Lind. It raises awareness of clinical trials and shows appreciation for the people who conduct clinical trials, including those at our Hospital.
Speech and Hearing Month is celebrated from May 25-29 at our Hospital. During the COVID-19 crisis, Speech-Language Pathologists (S-LPs) continue to provide extraordinary services in assessing and treating speech, language, and swallowing. S-LPs assist with alternative means of communication for those COVID-19 clients who cannot speak while on a ventilator or when experiencing excessive fatigue due to COVID-19. As well, S-LPs provide swallowing intervention to clients when they are ill and risk of aspiration is high.
Thank you to all these professionals, and all staff and professional staff at our Hospital, for your dedication, hard work and for helping to keep our community healthy and safe.
This summer will be unlike any that our society has experienced in recent memory. While the warmer weather, sunshine and easing of restrictions will make it difficult, it's important to maintain the course in order to flatten the curve. I urge everyone in the community to continue to follow COVID-19 pandemic safety guidelines. Practice physical distancing, wear a mask in public, wash your hands often, and stay home if you're sick or displaying symptoms. We all rely on each other to follow all necessary precautions in order to keep ourselves, our friends, our families and the community safe.
Finally, as we navigate the turbulent and uncertain times brought on by the COVID-19 pandemic, now more than ever, I join my fellow Board members by sincerely thanking everyone at our Hospital for their tremendous work ethic, resiliency and dedication to patient care. To all of those working on the front lines – nurses, doctors, custodians, first responders and others – thank you. To all Hospital staff who have been working long hours and taking on additional or new duties and responsibilities during the pandemic, please know that your efforts have not gone unnoticed. The calm and reassuring leadership that has been displayed by the Senior Leadership Council and the Incident Management Systems team has provided us with the confidence that we'll be able to weather this pandemic and come out stronger and smarter. It makes me incredibly proud to serve the Hospital and community as Board Chair.