Building Healthy Relationships
Published Wednesday, June 29, 2022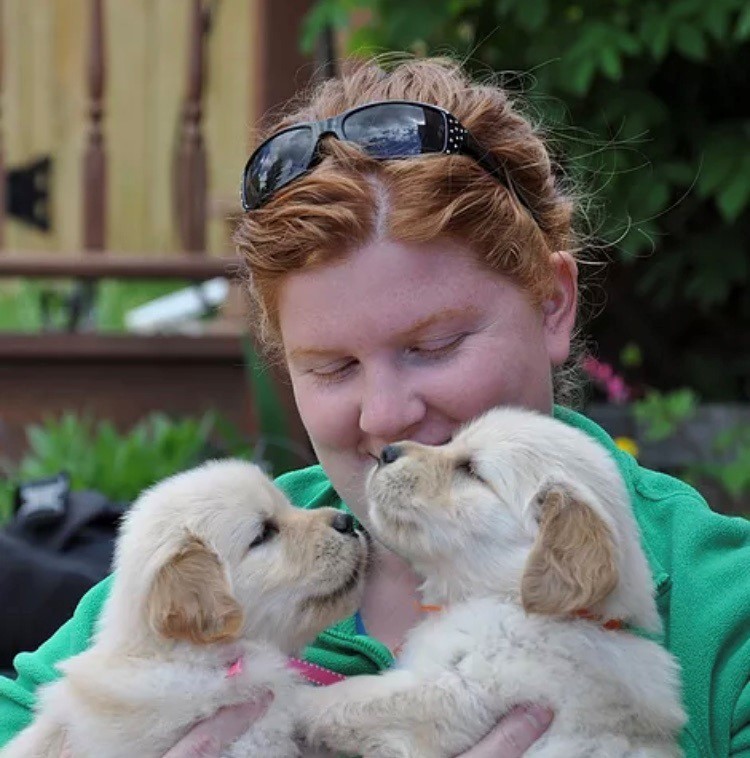 Building Healthy Relationships
By Lily Colquhoun, Prevention and Screening Clinical Services
Mental health is a state of wellbeing; it includes how we think, feel, and act. Our mental health is impacted by a variety of factors, one of those being relationships. Throughout our lifetime, we will build relationships with not only family, friends, colleagues, and pets, but also with ourselves.
High quality, positive relationships can enhance resilience to stress, help protect against developing trauma-related disorders, and reduce medical morbidity and mortality. Positive connections can also provide us with a sense of belonging and comfort.
If you are looking to build relationships by spending time with others, here are some ideas:
Exercise with friends. This is an excellent way to spend time with those important to us. By setting a goal to reach a minimum of 15 to 30 minutes of exercise daily, we can help to reduce symptoms of anxiety and depression and working out with a friend will hold us accountable to reach our daily goal.
Explore new places. Adventuring to new places with others is another fun way to bond. We all likely remember the first time we visited a new place and memories come flooding back. Sharing experiences and creating memories together helps to strengthen our bond with others.
Alone time is equally as important to our wellbeing. Spending time on our own allows us to reflect on what is most important and what makes us happy. It allows us to recharge and can improve our mood. It may not always be easy to find time for ourselves and others, but it will make a world of difference.
If you are looking for ways to help foster your relationship with yourself, here are some ideas for spending time on your own:
Engage in forest bathing. Forest bathing allows us to reconnect with our surroundings and rejuvenate from the busy bustle of life. This activity involves walking in the forest and taking in the atmosphere through all of our senses. Forest bathing has been proven to reduce the production of stress hormones, improve feelings of happiness, boost creativity and strengthen the immune system.
Disconnect from electronics. Unplugging, disconnecting and disengaging from electronics is an effective solution for improving our mental and emotional health. By turning off our phone, computer, and other electronics we can take a break from social media to eliminate distractions and avoid comparing ourselves to others.
Pick up a book. Reading a good book can increase our imagination and creativity. Reading regularly can improve connections in our brain, improve memory and concentration, and reduce stress levels. Just like going for a walk exercises our body, reading a book can exercise your mind.
Whichever relationship you'd like to focus on, spending time with others and making time for yourself can have a positive impact on your overall health.
Staff Feature:
Katie Jaremey (Technologist, CT) shows, trains and breeds Golden Retrievers. There is nothing more stress-relieving than snuggling with puppies. Being with her dogs is her "happy place" and it is truly a labour of love.