Message from Kyle Shaen
Published Monday, June 28, 2021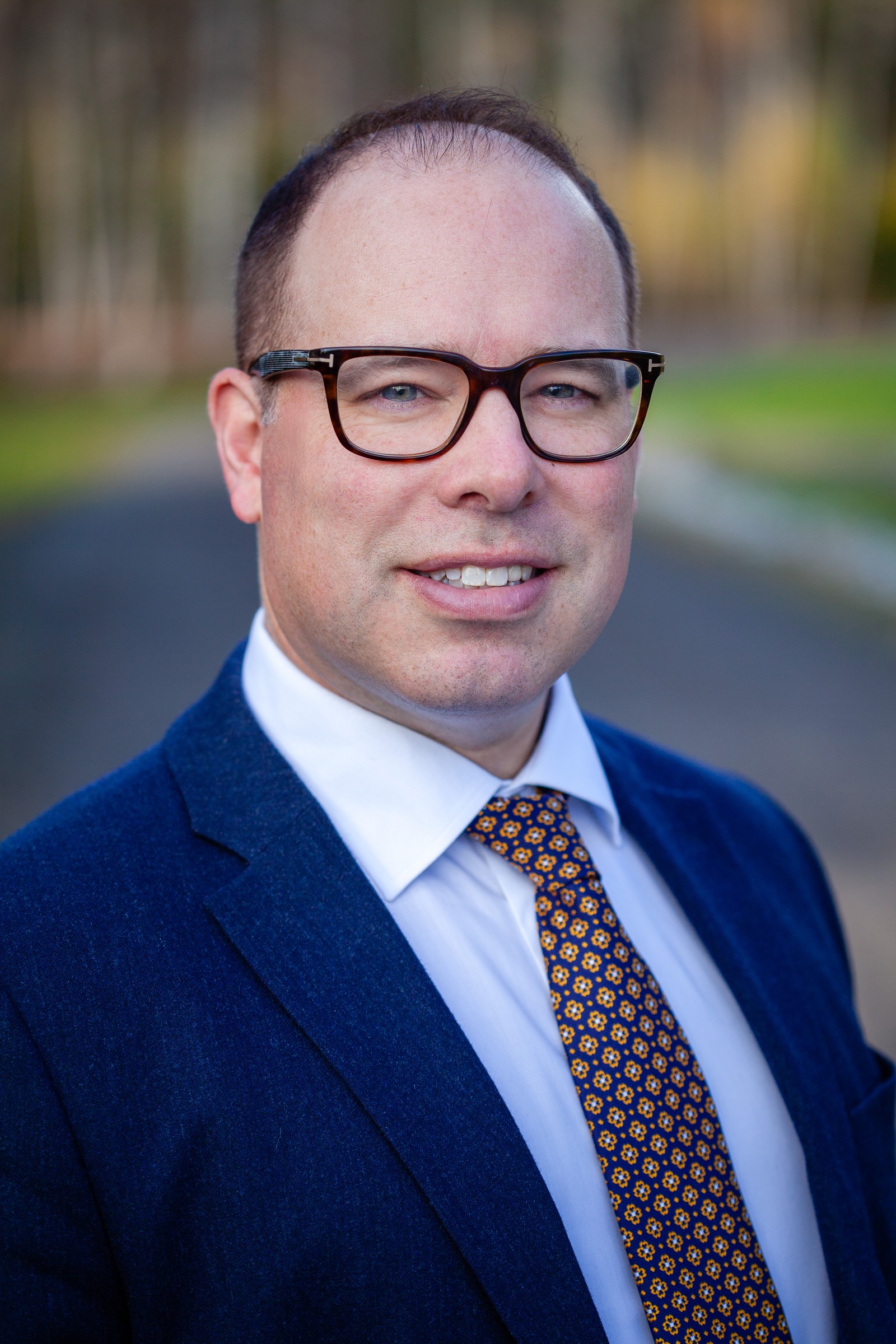 Message from Kyle Shaen
Chair, Board of Directors, Thunder Bay Regional Health Sciences Foundation
Summer is here – and the Summer of 2021 means so much more than most. I think we are all feeling it's a time of rejuvenation and freedom. COVID numbers are going down, businesses including restaurant patios are opening up, and we are slowly coming out from our long COVID winter!
We at the Thunder Bay Regional Health Sciences Foundation are feeling the positive effects, too. It's no secret that the pandemic has had a tremendous negative impact on healthcare fundraising in Northwestern Ontario. Almost all of our annual events had to be cancelled – and our spring and summer events were cancelled twice.
One of those is the annual Tbaytel Motorcycle Ride for Dad – a Thunder Bay institution since 2001. But this year we were able to change it up. The Tbaytel Cruise for Dad takes all the best aspects of that great event, but adapts it for life in the time of COVID. It's a family-friendly event from June 1 to July 5 that you can do at your own pace while you show your support for prostate cancer care here at home. And you don't even need a motorcycle to do it! Find out more at: healthsciencesfoundation.ca/cruise
The Thunder Bay 50/50 Draw has proved to be another successful event to offset the challenges we've faced with COVID. If you've purchased a ticket any month (or every month!), you've helped ensure that new and improved healthcare options come to Thunder Bay and Northwestern Ontario. To date over 3 million dollars in prizes have been won! We continue to make the draw better, so keep an eye on the website. We have some changes in July I'm sure you'll be excited to hear about: thunderbay5050.ca
Another thing you'll be excited to hear: in-person events may gear up again as early as this Fall. Of course, we will continue to follow provincial and local health regulations and guidelines – if they tell us we can't host an event, we certainly won't host an event. But at the rate vaccinations are happening, we are optimistic that we may be able to gather together once again. More details will follow on the Health Sciences Foundation website and in this space in September.
Until then, I'm wishing everyone a happy and healthy summer. And good luck to all in the upcoming Thunder Bay 50/50 draws!
Kyle Shaen