Art as Therapy
Published Monday, June 6, 2022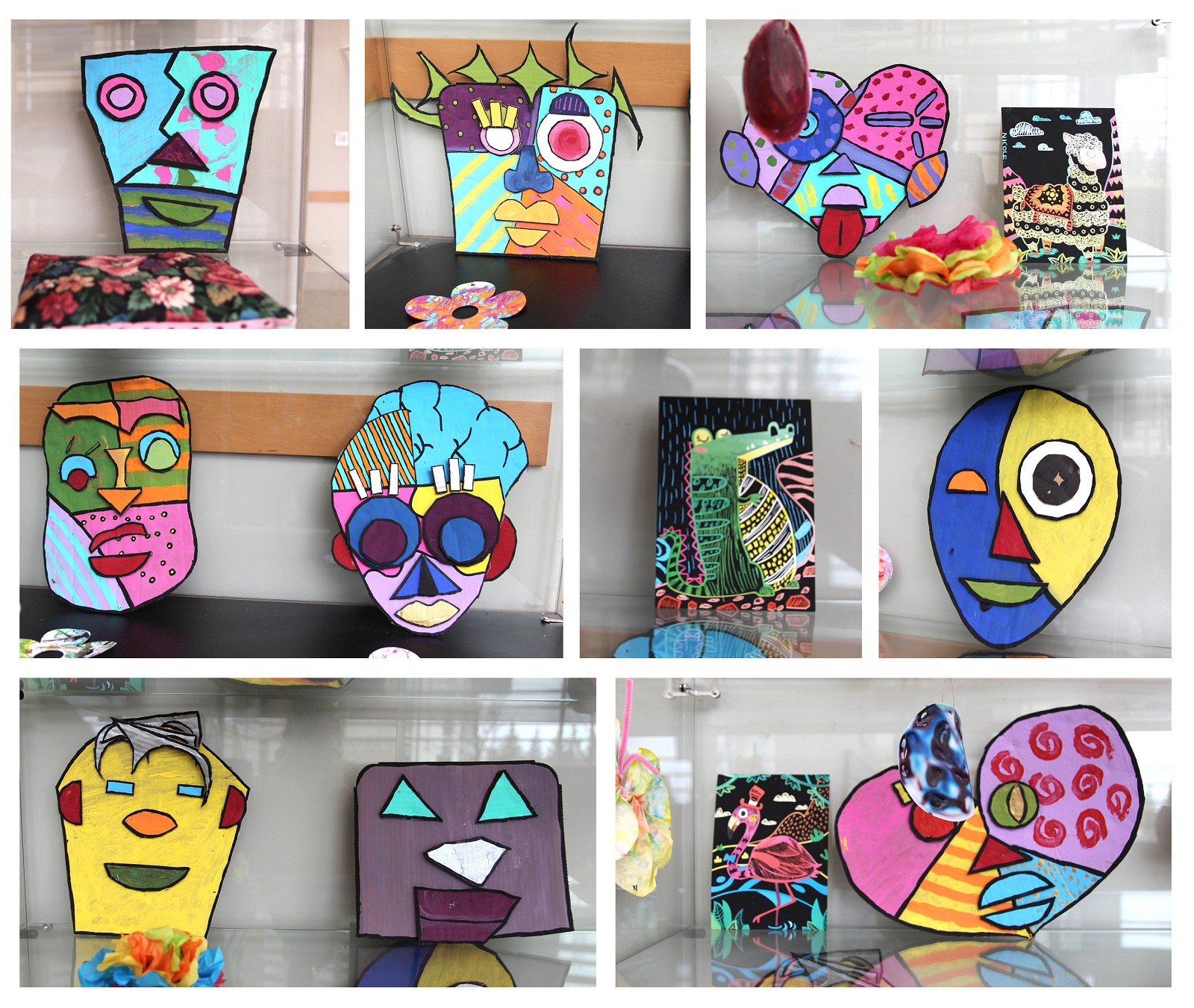 Art as Therapy
Art can be a creative outlet for those who wish to explore it. As part of the Forensic Mental Health program at Thunder Bay Regional Health Sciences Centre (TBRHSC), it can be so much more.
"Art is a therapeutic activity that provides the inpatients of Forensic Mental Health the opportunity to express themselves creatively, discover new skills and find enjoyment, as they navigate treatment before community reintegration," says Nicole, Therapeutic Recreationist in the Forensic Mental Health program at TBRHSC. "Art provides a way to express emotions that are difficult to verbalize."
In this context, "forensic" means "connected to the law or the courts". The TBRHSC Forensic program serves adults who come into contact with the law and who may have a psychiatric disorder. The program provides both inpatient and outpatient services to the area of Northwestern Ontario from the Manitoba border to White River. Forensic mental health is still one of the most misunderstood and stigmatized aspects of the healthcare system.
The Therapeutic Recreationists at TBRHSC provide activities to enhance patient quality of life and develop leisure skills. One aspect of the program provides the patients the opportunity to create visual art. A sample of the work is on display at the Hospital. The hope is that this display will bring positive awareness to an area of care that few are familiar with, and to a population that is often stigmatized. More importantly, it is a place to recognize the efforts and creative accomplishments of the patients. The display is located at the Hospital in the cafeteria and will be updated throughout the year with new art pieces.