Message from Kyle Shaen
Published Monday, March 22, 2021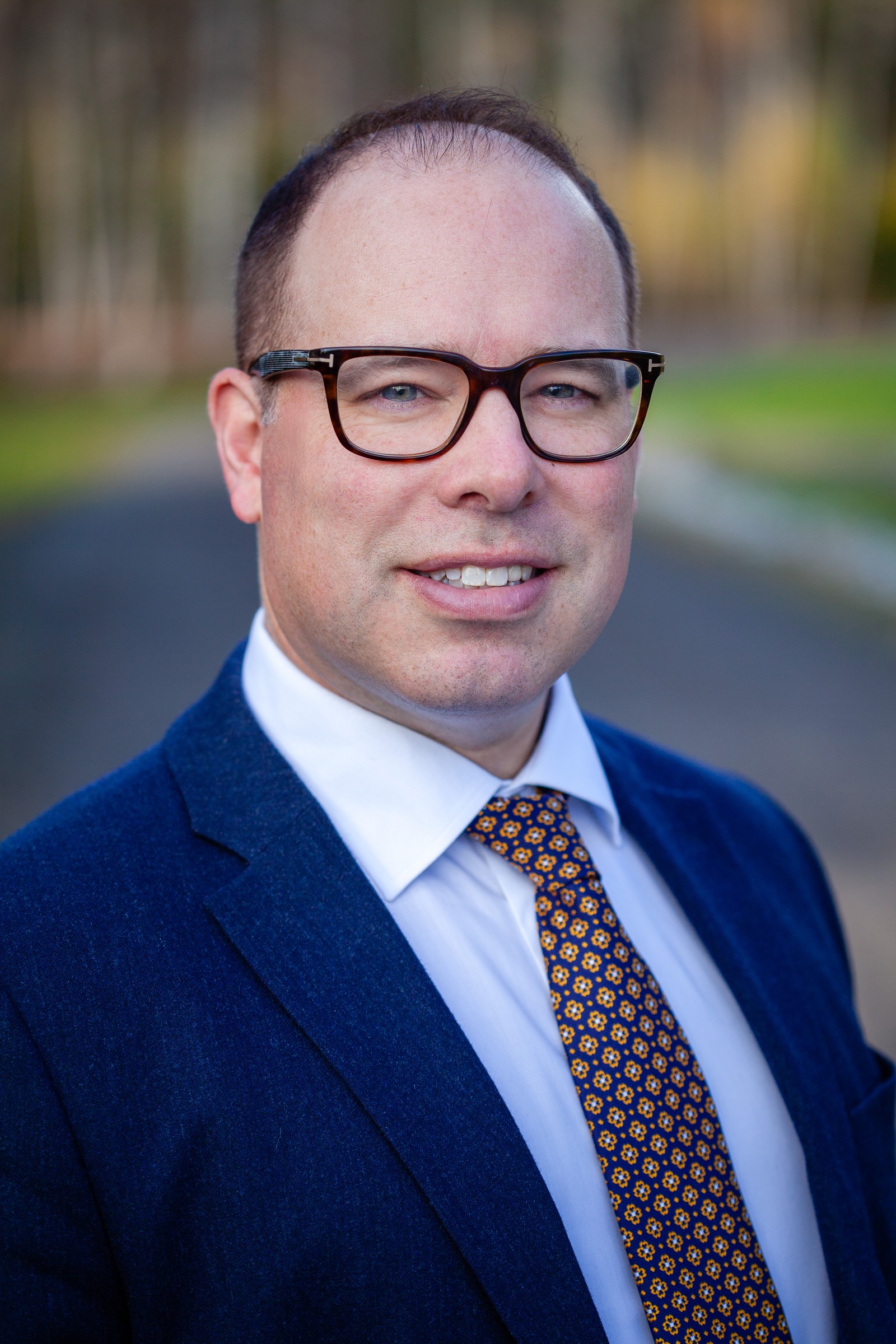 Message from Kyle Shaen
Chair, Board of Directors, Thunder Bay Regional Health Sciences Foundation
I've mentioned in these pages before about how challenging healthcare funding is during the pandemic. It's no surprise – it's been a trying time for everyone. Here at the Thunder Bay Regional Health Sciences Foundation, we were forced to cancel most of our major fundraising events. Some events have been cancelled twice including the Co-Operators Bachelors for Hope Charity Auction and the Tbaytel Motorcycle Ride for Dad (we are working on something a little bit different for June).
So it was an extremely happy surprise when we realized just how successful our first Thunder Bay 50/50 draw would be. It raised significant funds to help purchase medical equipment for Thunder Bay Regional Health Sciences Centre – and changed the lives of two lucky winners!
Its success comes just in time. I've said it before: healthcare doesn't wait for pandemics. Vital equipment still ages. New treatment equipment and better care options for our patients across all programs continue to become available. Our mission is to help our Hospital secure these tools to ensure our patients have the best treatments available, right here in Thunder Bay.
This is the time of year when our Hospital is in the final stages of setting its list of capital projects. Thanks to our incredible donors, we're going to be able to help fund even more items on that list. It's a great feeling to know that, thanks once again to the generosity of residents across Northwestern Ontario, we will be in a great position to fund and support our Hospital.
Late last year, we published an article about nine ways donors improved local healthcare in 2020. https://www.healthsciencesfoundation.ca/top92020 Those included cutting-edge treatments such as upgraded kidney stone treatment equipment and a new technique for treating prostate cancer side effects, to an automated medication dispensing system that makes it faster, safer, and easier for inpatients to receive their meds. Thunder Bay continues to have world-class care - thanks to the kind support of our donors.
I can't wait to see how, together, we will change healthcare in Northwestern Ontario this year.
Being part of that change is as easy as buying tickets for the upcoming Thunder Bay 50/50 draws. Aside from one Jackpot each month, you'll also have a chance to win the Early Bird Draw. Check out ThunderBay5050.ca for more info or to buy your tickets.
Thanks once again for the support you've given! We are making a difference in the lives of thousands of our patients.
Kyle Shaen