Celebrating Our Nurses
Published Tuesday, May 19, 2020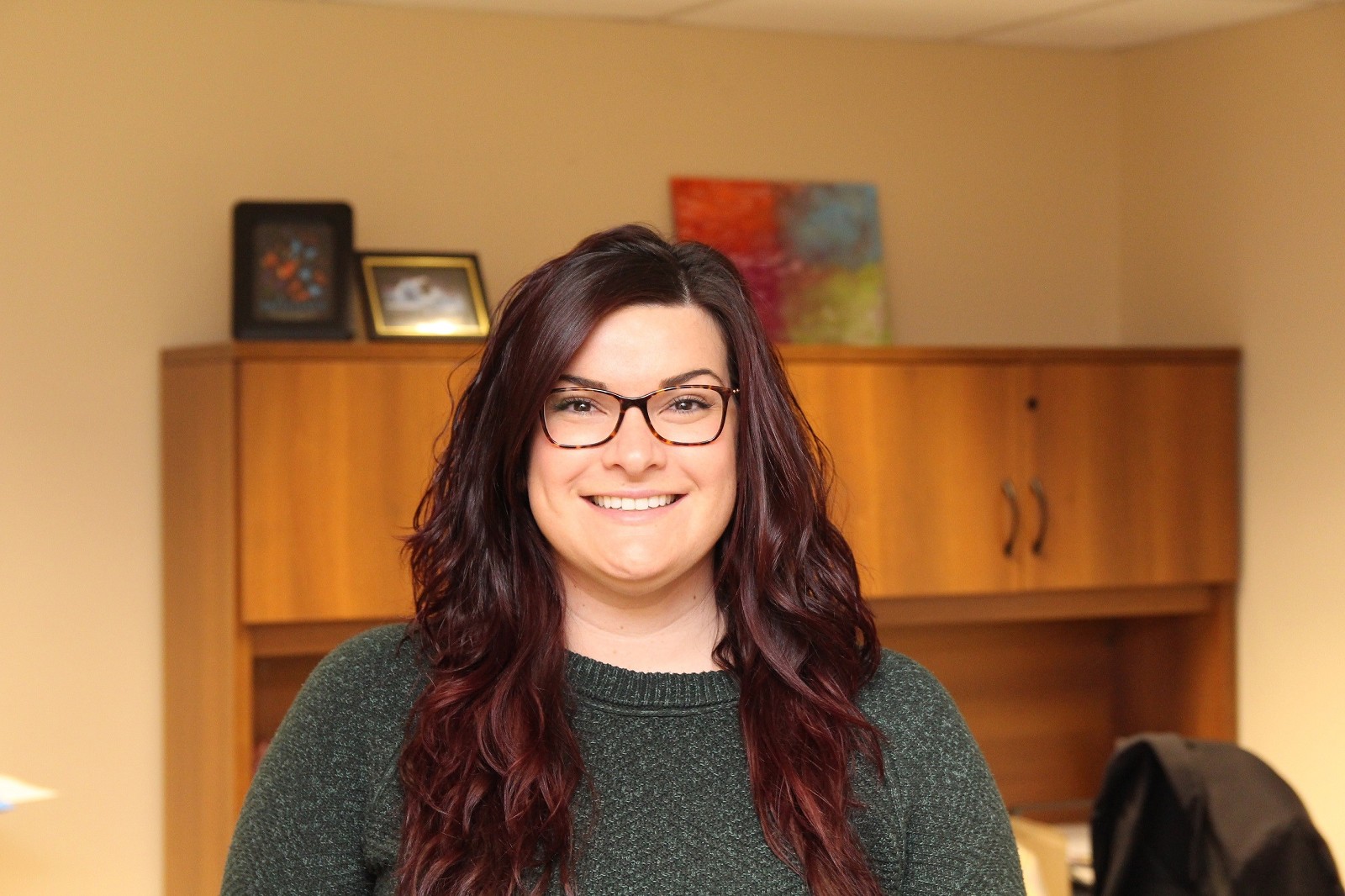 Martina Nuttall, RN, Clinical Nurse Specialist, Mental Health Program.
---
Nursing Week annually falls during the second week of May, coinciding with May 12th, Florence Nightingale's birthday, in recognition of the dedication and achievements of nursing professionals. Since 2004, our Hospital has evolved into a world-class, academic health care facility, which could not have been accomplished without the hard work and dedication of our nursing staff.
Nurses make up the largest group of employees at our Hospital (there are approximately 1,200!) and Nursing Week provides an opportunity to recognize their clinical excellence and their ability to care with compassion and professionalism.
Join us in thanking our nurses for their incredible contribution to positive patient outcomes.
Ashley Bilokryli, RPN, Bariatric Medicine Program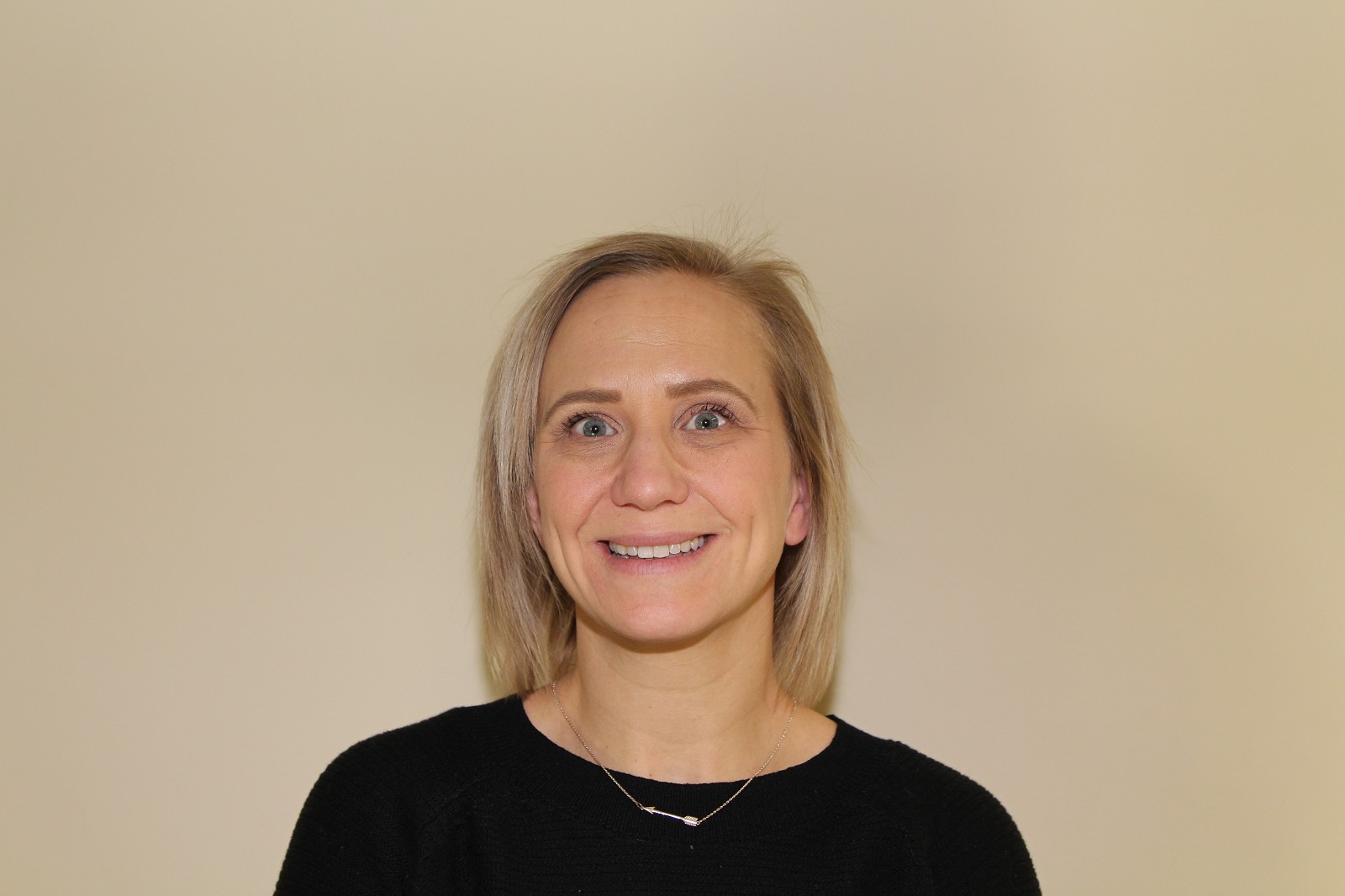 Jacqueline Veneruz, RN, Regional Cancer Program, Coordinator for Outpatient Nursing and Quality Initiatives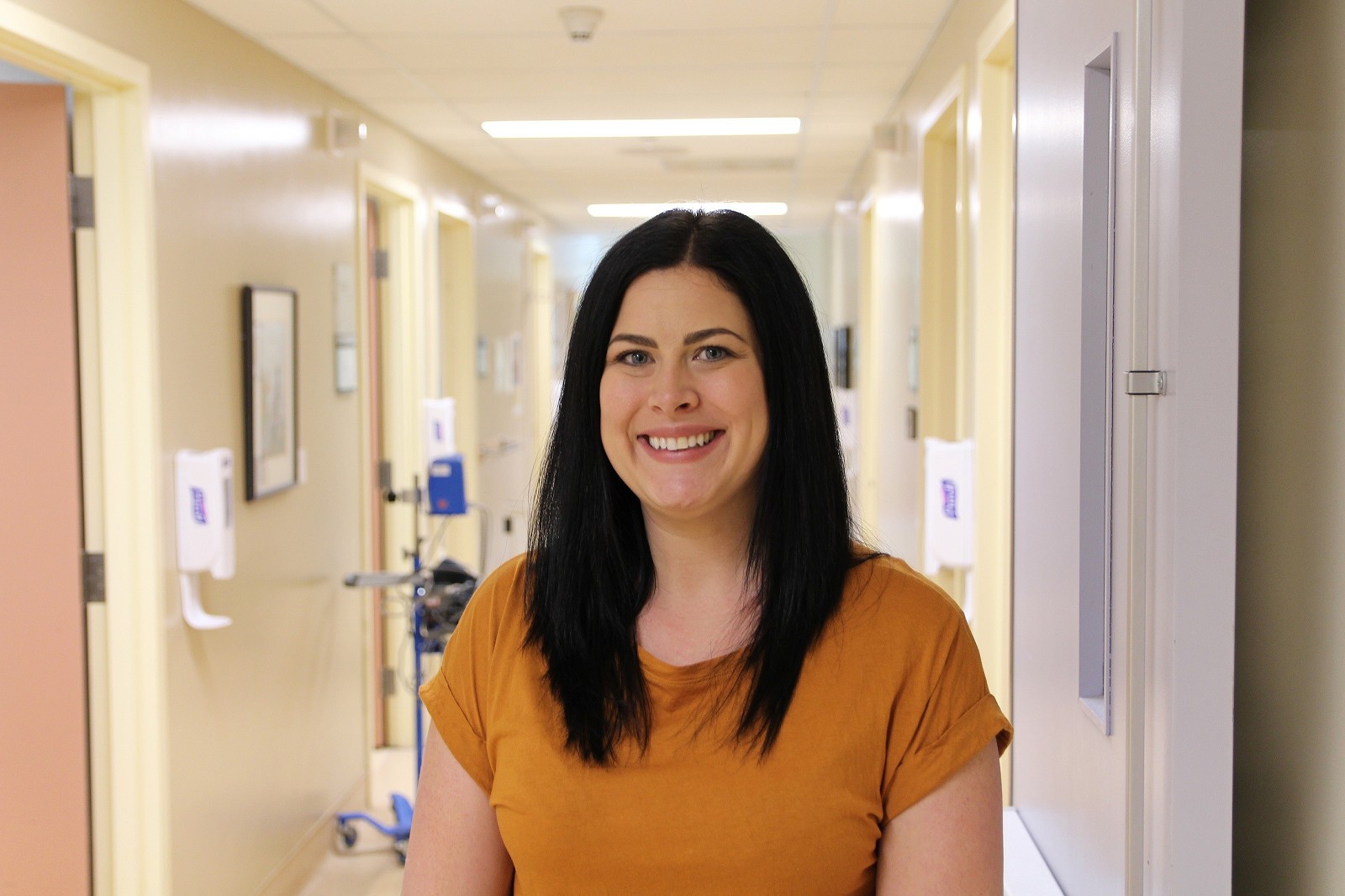 Laura Lee Barrie, RN, Director, Surgical Services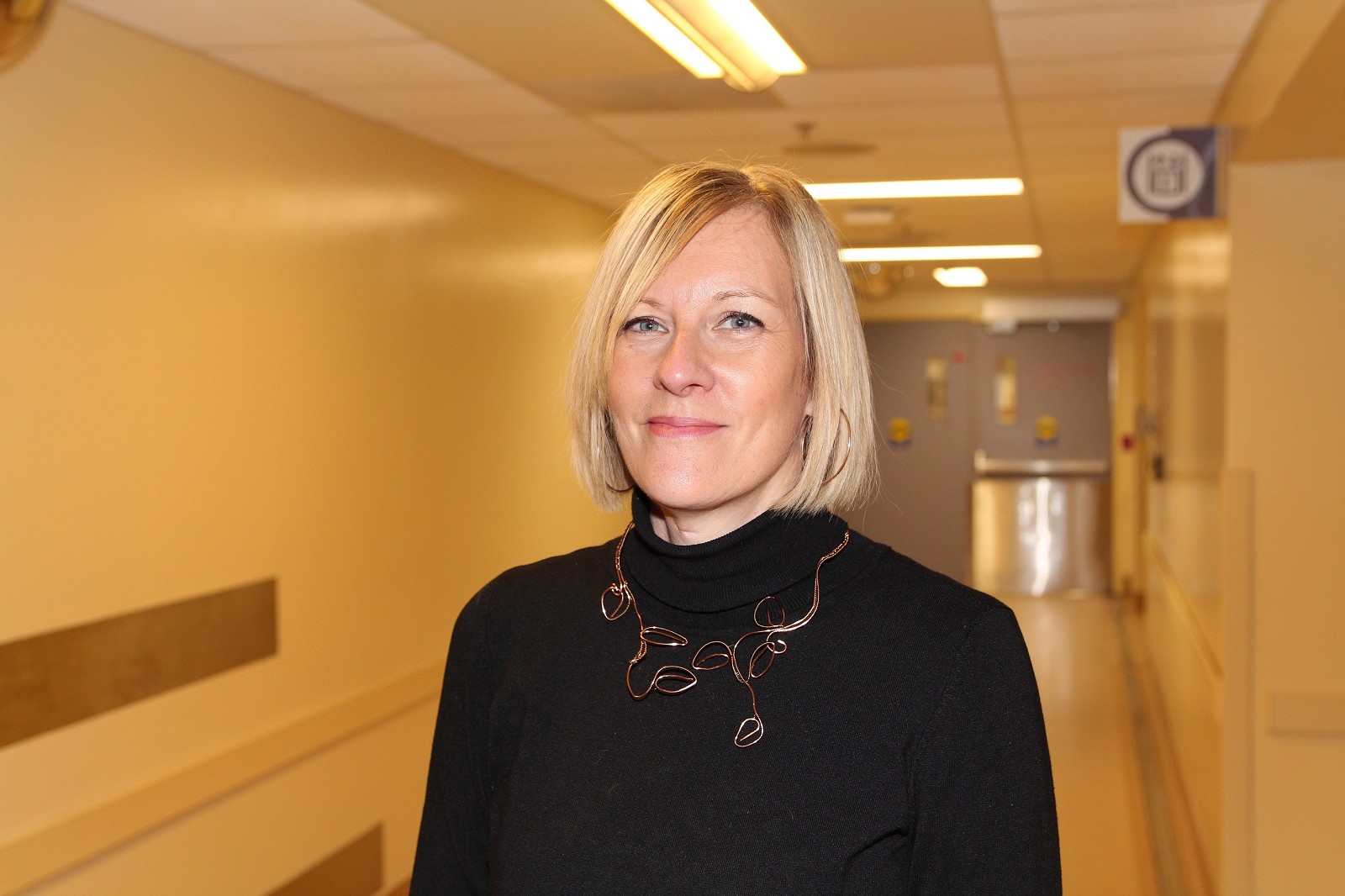 Dawne Gleeson, RN, Process Improvement Coordinator, Emergency Department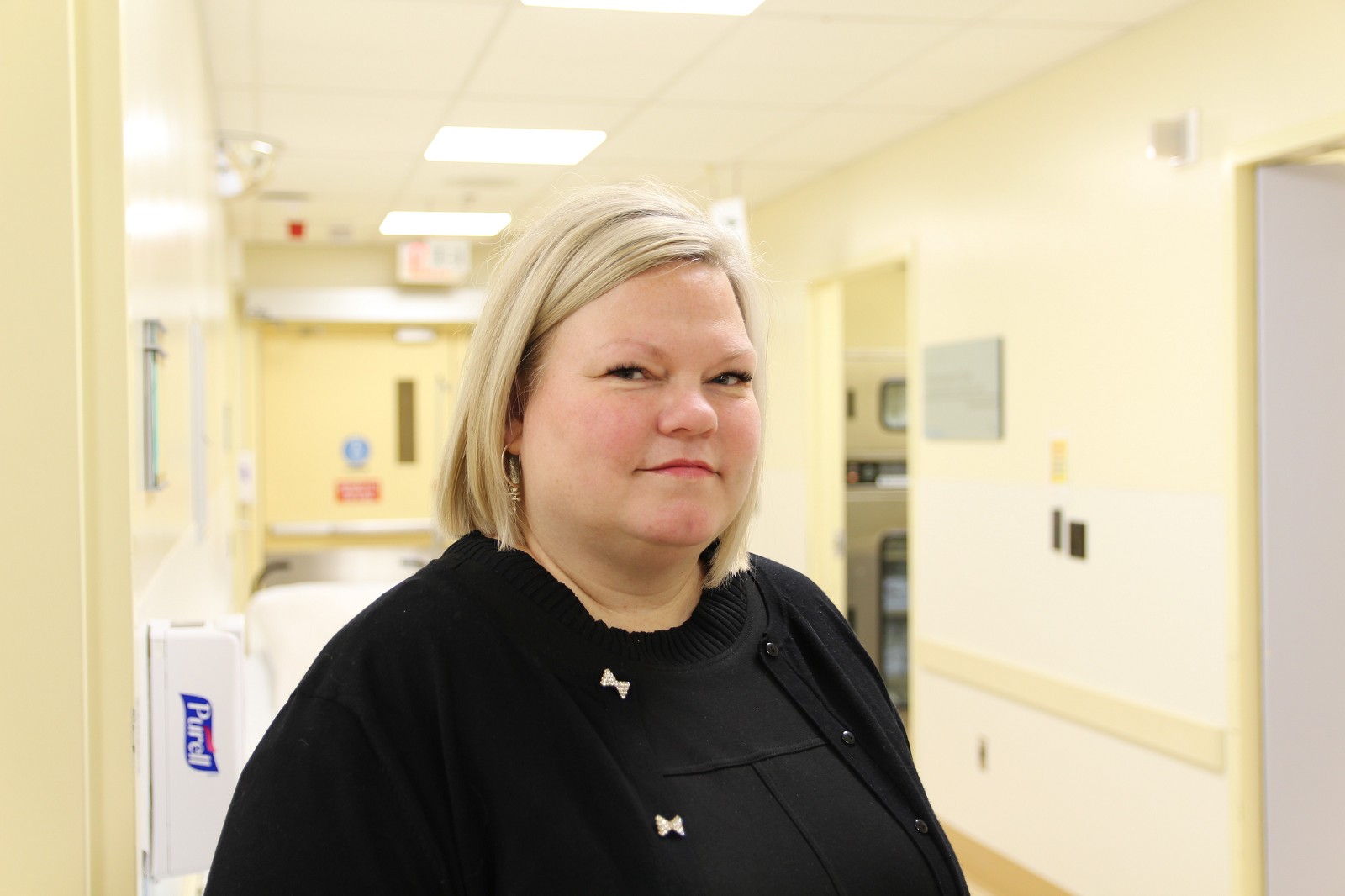 Jake McDonald, RN, 1A Oncology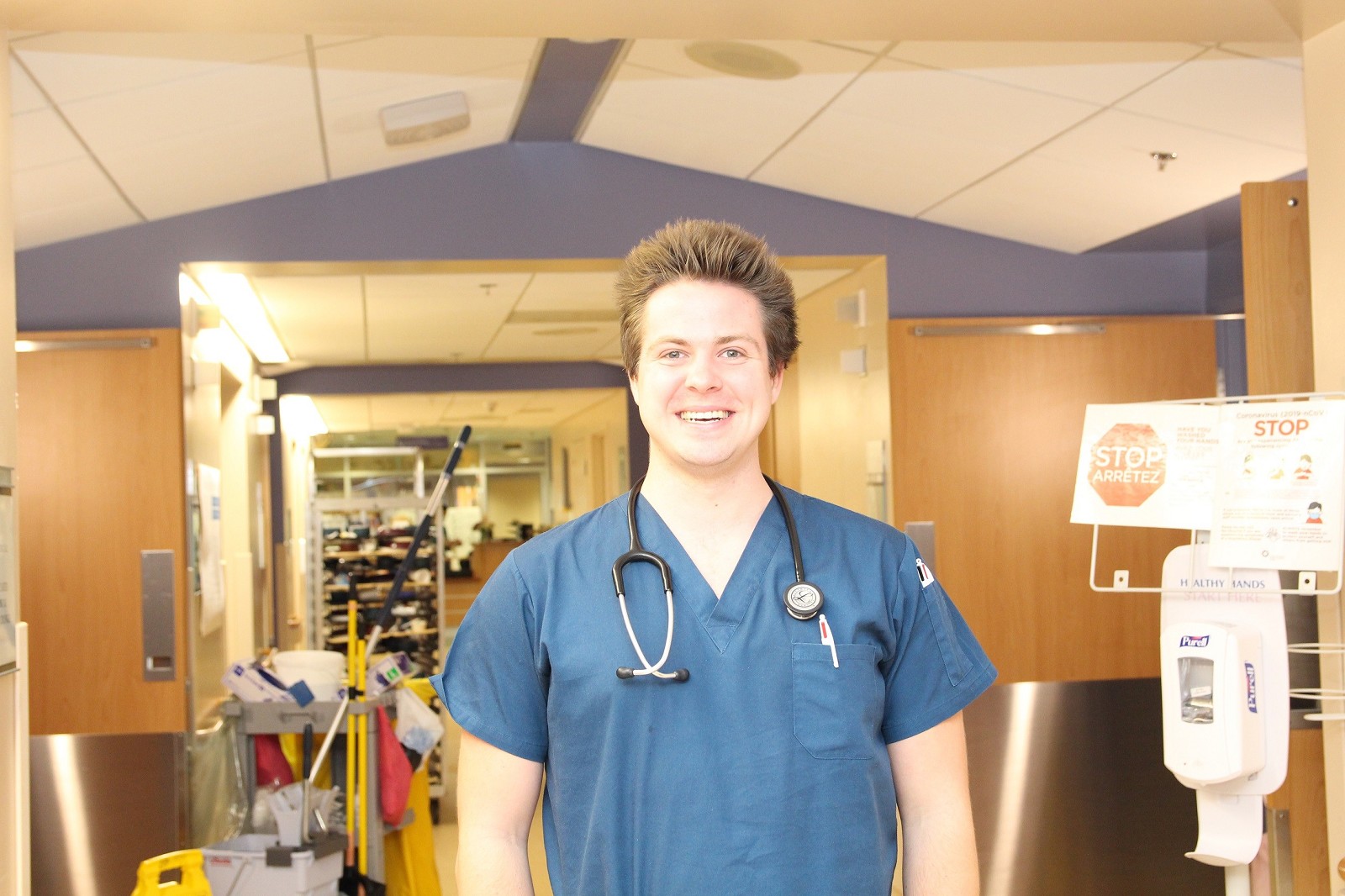 The Transitional Care Unit team at Hogarth Riverview Manor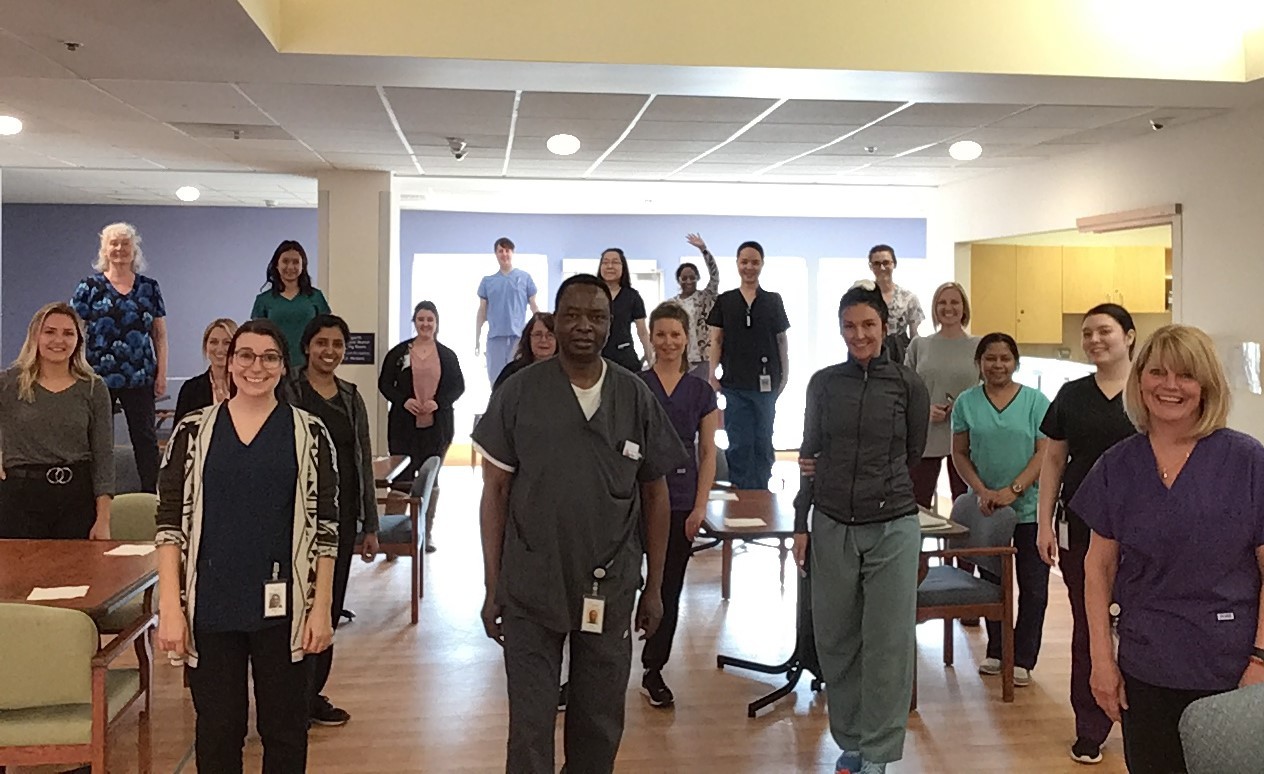 Andrew Chesterman, RN, 2C Cardiology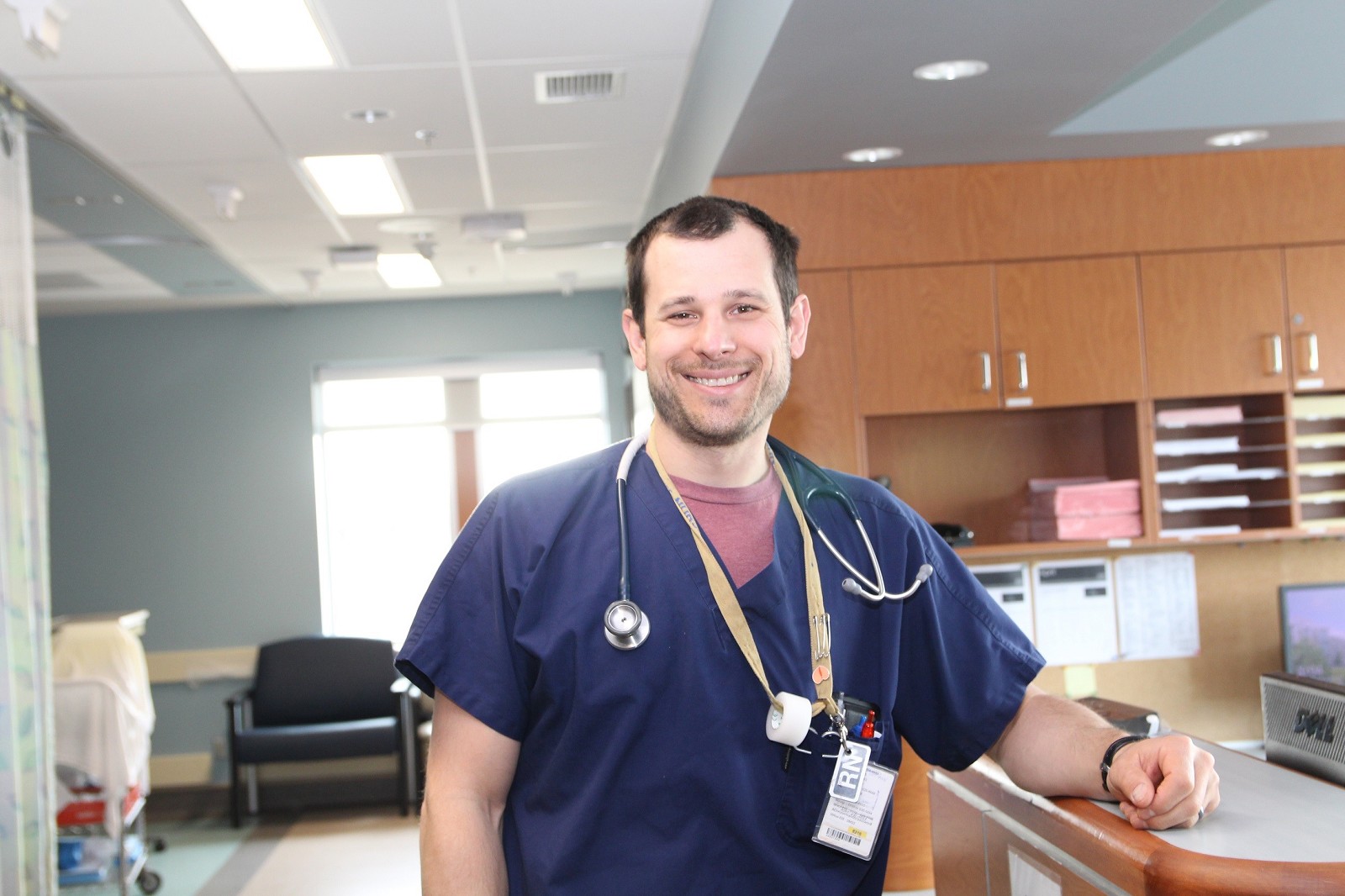 Judy Martinsen, RN, Utilization Coordinator, Emergency Department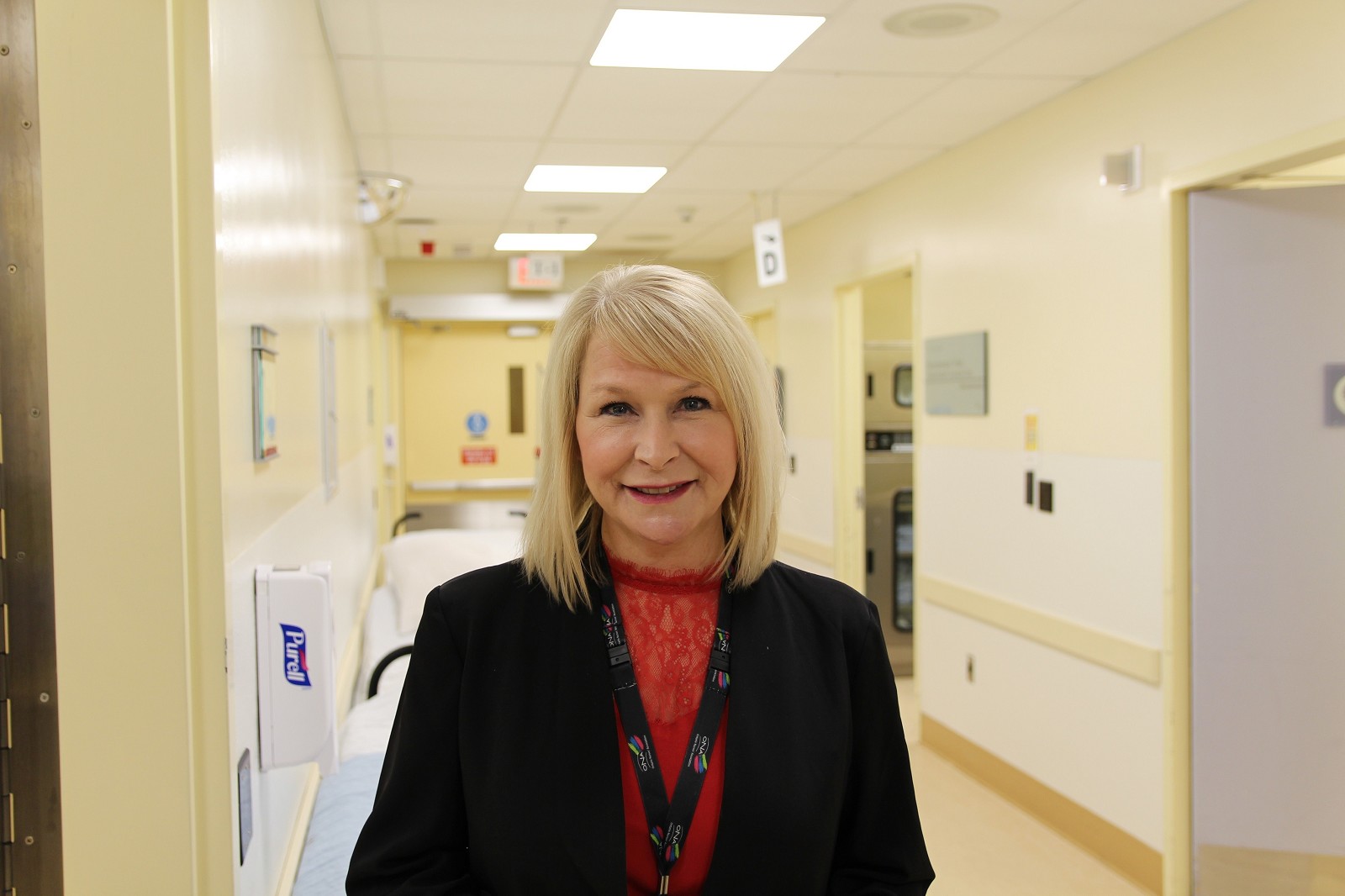 Jolyne Fadyshen, RN, Clinical Nurse Specialist, Perioperative Services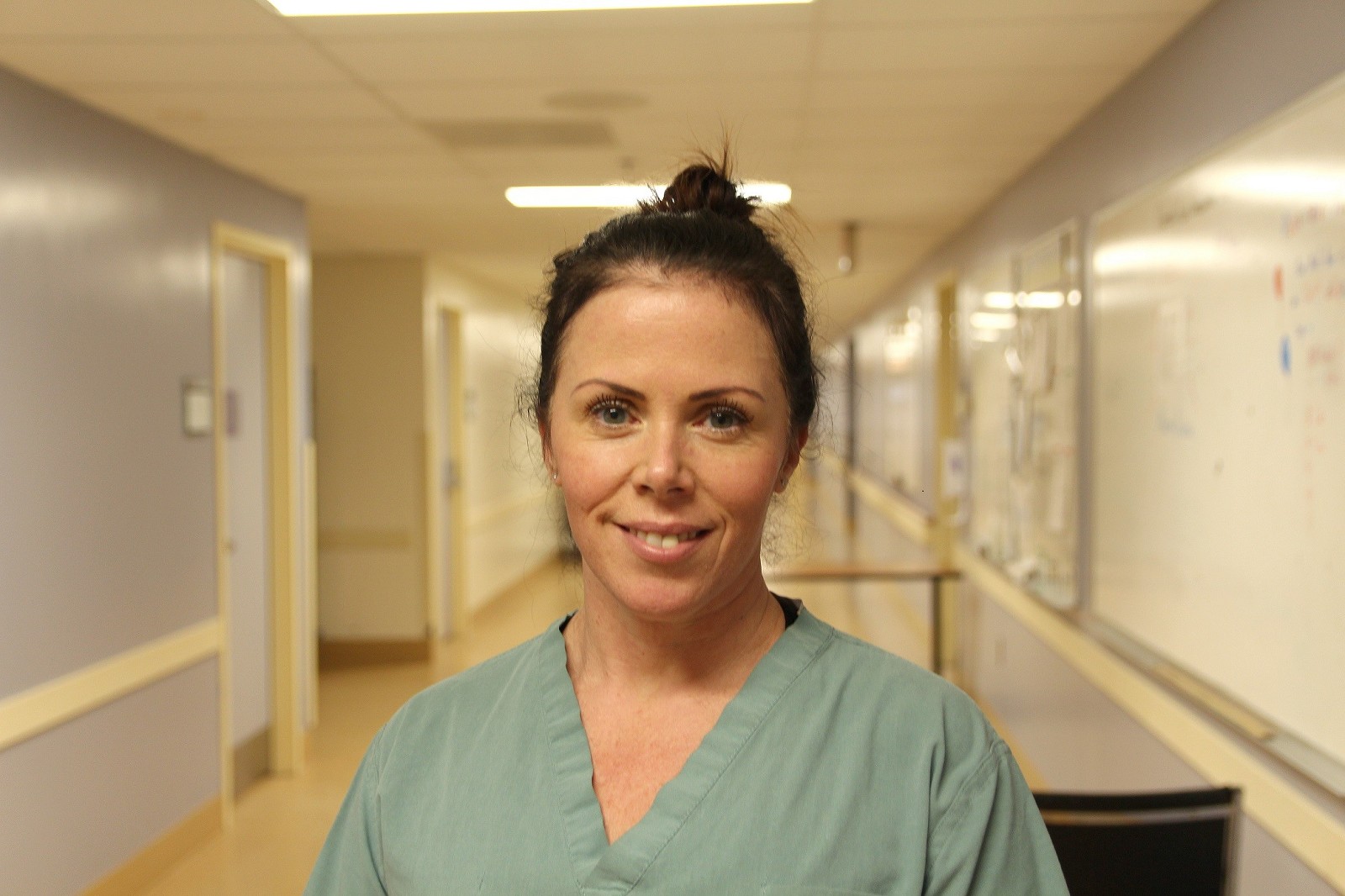 Jackie Park, RN, Emergency Department Process Improvement Coordinator and Interim Manager of the COVID-19 Assessment Centre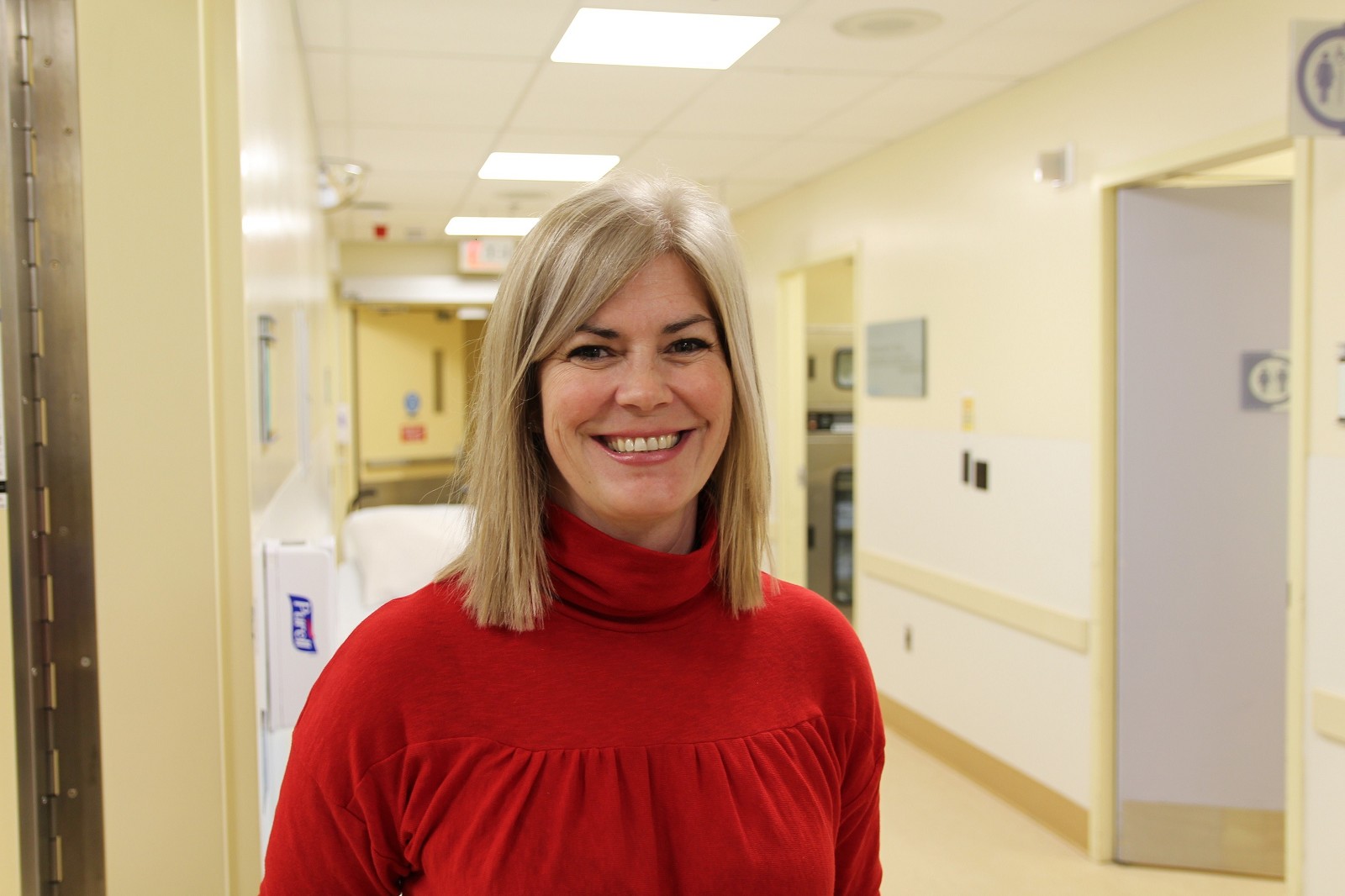 Forensic Mental Health team