Individuals Come Up with Creative Fundraising Ideas During Pandemic
Published Monday, May 25, 2020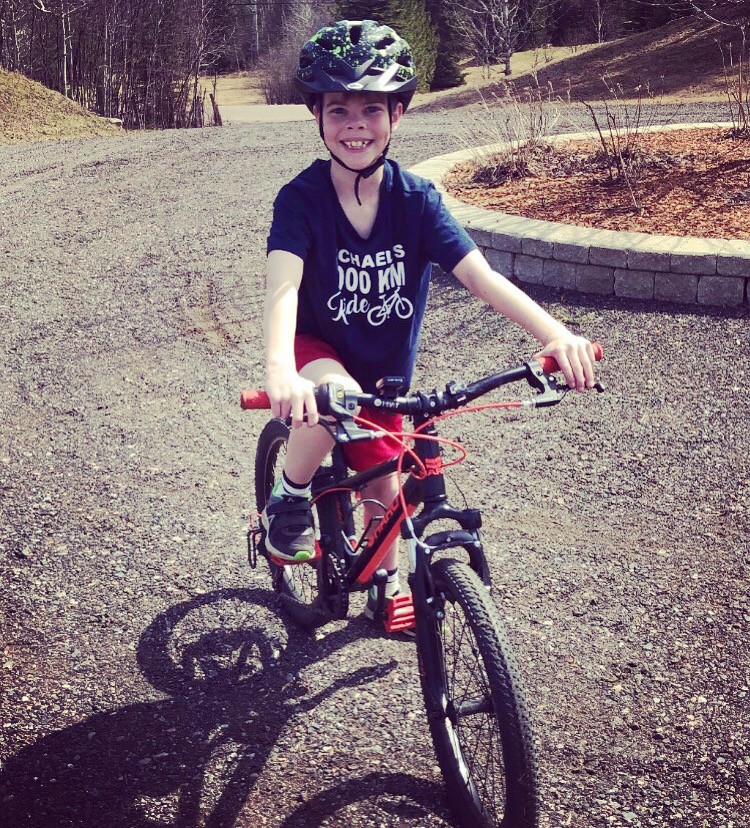 Michael Vita is riding 1000KM from May 1 to September 1 to fundraise for local healthcare.
---
With in-person events no longer possible at this time, several individuals in our community have come up with new ways to fundraise for the Thunder Bay Regional Health Sciences Foundation. We're incredibly grateful for their creative and adventurous spirits. Be sure to follow them on their journey and donate to them to show your support.
Michael's 1000 km Ride
9-year old Michael Vita's goal is to ride 1,000 km between May 1 - Sept 1, 2020 and raise donations along the way. He's asking for a minimum 5c/km donation, which equates to $50 if he finishes all 1,000 km and he is determined to do so. He wants to help 'everyone at the Hospital get better'. To date, he's ridden over 160 km and raised over $4,200 thanks to the generosity of the community.
Follow Michael at:
facebook.com/michaels1000kmride
instagram.com/michaels1000kmride
Fundraising for: Area of Highest Need
Donate at: healthsciencesfoundation.ca/michaels1000kmride
Jesse Cambly's Social Distance Walk Against COVID-19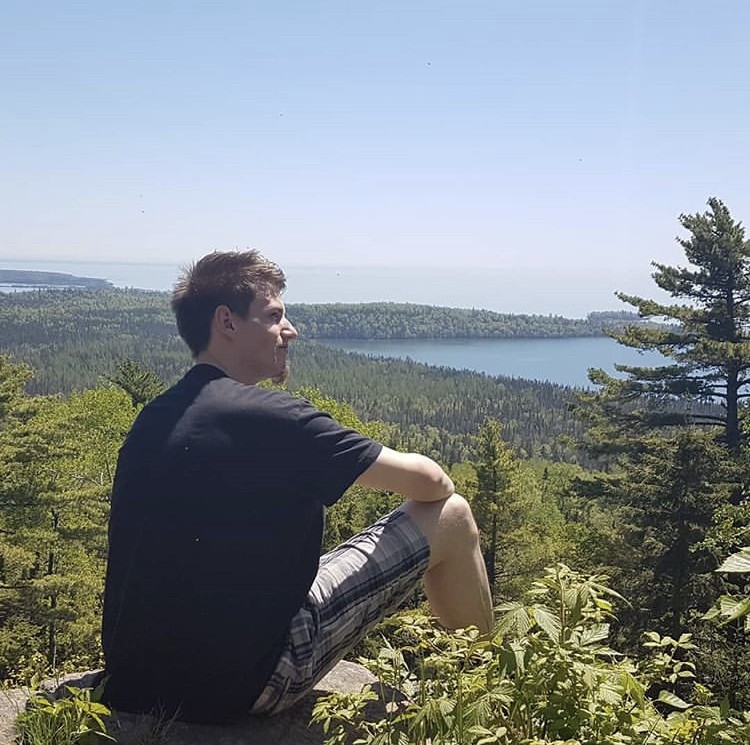 Jesse Cambly decided to fundraise for better health care in Thunder Bay and Northwestern Ontario; a cause close to his heart. He will be walking a marathon (42km) every Monday and Friday all summer until he reaches his goal! His progress will be posted after every walk on his Instagram profile. He will walk under any weather condition for those that are quarantined and can't leave their homes. He will keep his distance from others but will still share a smile and greeting. He says, "We are all in this together so let's help out in any way that we can and stay safer!"
Follow Jesse at:
instagram.com/campolietto
Fundraising for: COVID-19 Response Fund
Donate at: healthsciencesfoundation.ca/jesse
John Pascuzzo's Solo Ride for Prostate Cancer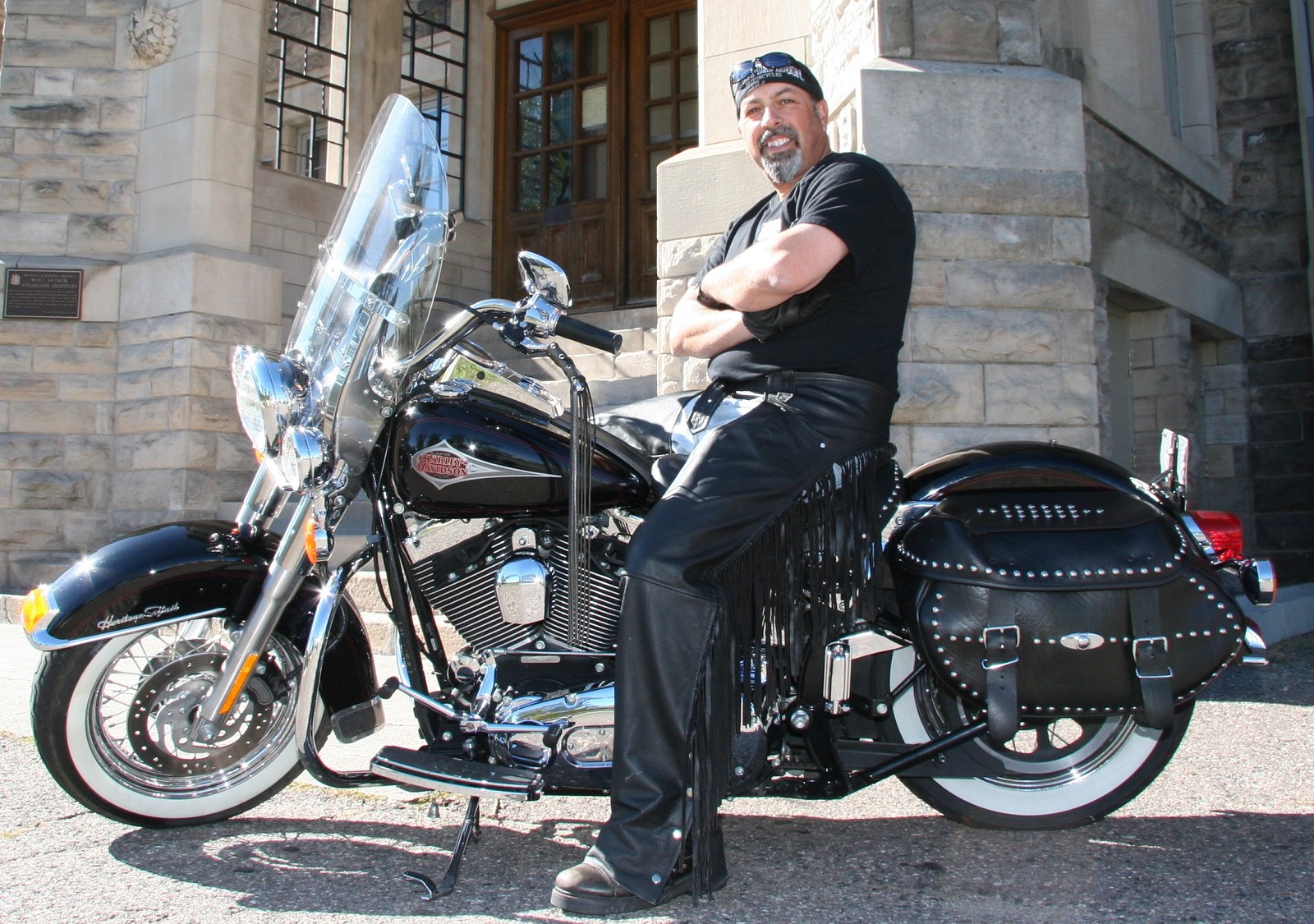 John Pascuzzo has been a participant of the Tbaytel Motorcycle Ride for Dad for years and has raised thousands of dollars for exceptional prostate cancer care in Northwestern Ontario. With this year's Ride postponed until June 2021, he will be continuing the fight against prostate cancer himself. On Father's Day weekend (Saturday, June 20), he will be riding solo, following social distancing recommendations, in memory of his brother, and supporting the battle against prostate cancer by raising funds to support exceptional prostate cancer diagnosis, treatment, and research in Thunder Bay and Northwestern Ontario. Please donate to support a cause close to his heart!
Fundraising for: Prostate Cancer Fund
Donate at: healthsciencesfoundation.ca/johnp
Are you interested in fundraising for local healthcare? Contact Katelyn and she'll help you get started!