Important Update: Tbaytel Motorcycle Ride for Dad
Published Friday, May 8, 2020
As we anticipate celebrating Mother's Day this weekend, there's another important weekend ahead – of course, it's Father's Day and the 20th Anniversary of the Tbaytel Motorcycle Ride for Dad on Sat, June 20.
Sadly, we have made the difficult decision to postpone the 20th Anniversary of this popular event until Sat, June 19, 2021. We know this is disappointing news but we look forward to making next year's event bigger and better than ever, because the need to support men's health never goes away.
Prostate Health After Cancer Is Incredibly Personal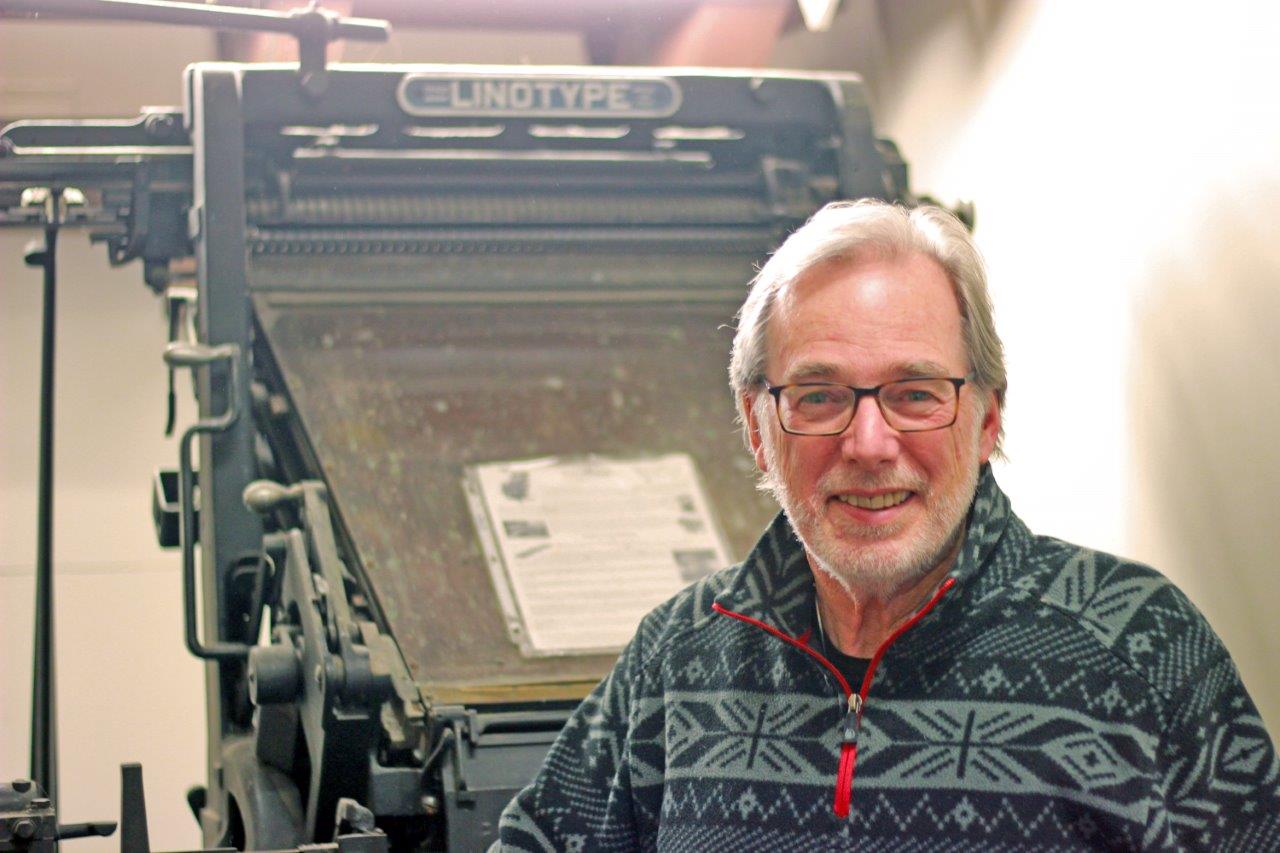 Ian Pattison is one man who can attest to how funds raised from this Ride support life-changing procedures.
Prostate cancer treatment including surgery and radiation can be devastating to the body, leading to many side effects including problems urinating. Pattison was diagnosed with prostate cancer in 2005. Unfortunately, his treatment led to urethral damage, a common side effect.
"I bounced between total incontinence to complete blockage," said Ian Pattison, who suffered with the condition for 13 years. "But then, I met Dr. Shahrour."
Dr. Walid Shahrour, one of the new urologists at the Thunder Bay Regional Health Sciences Centre, is bringing hope to many men in Northwestern Ontario. He pioneered a revolutionary new operation for prostate cancer survivors – and Pattison was the first in world to receive it.
"He said, 'This procedure is going to change your life.' And he was absolutely right," Pattison said.
"Patients who experience urination problems are miserable," Dr. Shahrour said. Blockages occur in part because the urethra is a thin tube. Even minimal scarring can disrupt the flow.
Pattison had his procedure 18 months ago and so far there aren't any signs of blockage. In Pattison's case, Dr. Shahrour recommended an artificial urinary sphincter (AUS). This is like a mechanical cuff that closes the urethra preventing incontinence. A small pump in the scrotum opens up the cuff allowing the person to urinate normally before closing again automatically.
"It works perfectly – I couldn't be happier," Pattison said.
This Ride is vitally important to ensure we have exceptional prostate cancer care here in Northwestern Ontario.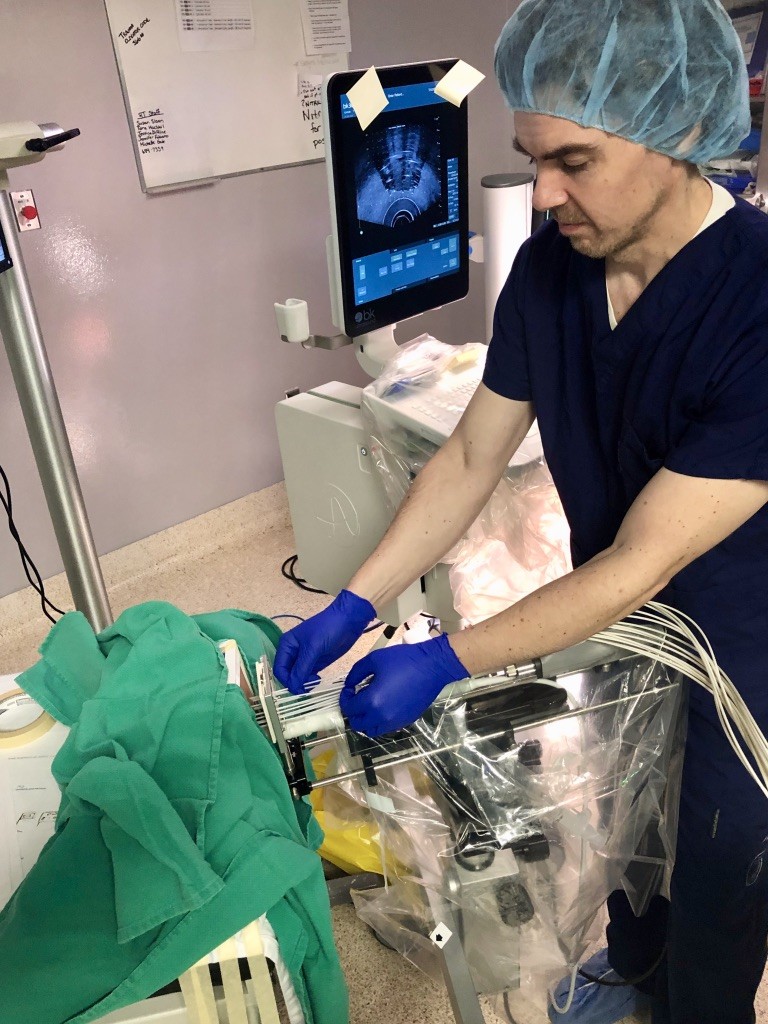 Thanks to your ongoing participation in the Tbaytel Motorcycle Ride for Dad, ground-breaking treatments, like those developed by Dr. Shahrour, are available locally. Additionally prostate brachytherapy a - new internal radiation treatment method - became available at the end of January 2020. Dr. Marlon Hagerty, Radiation Oncologist with Regional Cancer Care Northwest at Thunder Bay Regional Health Sciences Centre said, "Not only does this treatment option have a potentially higher cure rate, it also shows more acceptable side effects when compared to alternative treatments." $60,000 from last year's Ride went towards the purchase of the ultrasound system that is required to provide this treatment option.
You are providing great HOPE to the 1 in 9 men who will be diagnosed with prostate cancer in their lifetime.
If you have any questions about this year or next year's event, please contact:
Elaine Graydon, Manager of Special Events
or call (807) 684-7278