Report from Matt Simeoni, Chair, Board of Directors
Published Tuesday, November 17, 2020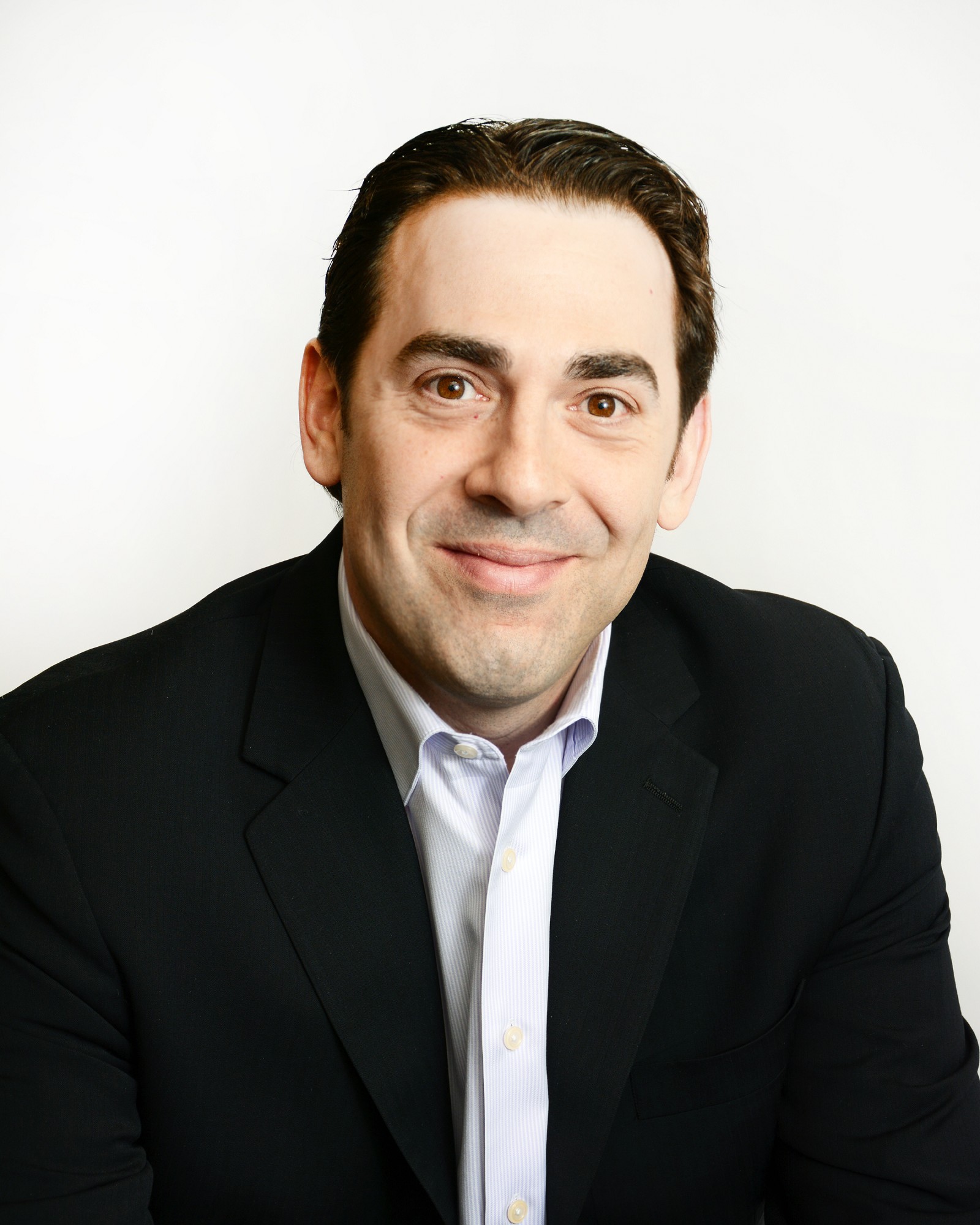 We are still in the second wave of the COVID-19 pandemic and must remain vigilant in our efforts to prevent the spread of infection within our Hospital and in the community. This includes the mandatory use of masks by all staff, professional staff, patients, and Care Partners
In addition to the use of masks, physical distancing and regular hand washing, travel limitations are an important component of our pandemic response. Early in the pandemic, our Hospital's restriction of travel outside of Northwestern Ontario was instrumental in limiting COVID-19 from entering our Hospital and community. Last month, travel limitations were reinstated at our Hospital to include any travel outside of Northern Ontario in the past seven days.
I understand that as the pandemic continues to evolve, some of us (especially our dedicated health care workers) may feel fatigued or discouraged. And yet, our extraordinary team members remain determined to help others and committed to the delivery of safe, quality, Patient and Family Centred Care. I thank you for your selfless and meaningful response. Please remember to be kind to yourselves and stay safe.
I remain confident that we will persevere together. Our advantage in the second wave is new knowledge. We continue to balance the need to prepare and respond to the rapidly changing needs of COVID-19, while also ramping up services to ensure patients and families receive the care they need. Regardless of the status of COVID-19 in our community, those who need urgent care will always safely receive it at our Hospital.
As many of you know, Jean Bartkowiak will officially retire as President & CEO of our Hospital and CEO of the Health Research Institute on November 20. His departure provides an opportunity to celebrate Jean's significant contributions to our Hospital and Health Research Institute.
Jean's leadership garnered an impressive list of achievements during a five year tenure, including the development and expansion of several regional clinical programs that foster safe, quality, specialized care close to home, opening the Transitional Care Unit at Hogarth Riverview Manor to improve patient flow, organizational restructuring to better meet the needs of our Hospital, partnering with Indigenous leaders and communities to advance their health priorities, the fostering of "smart health" research, and an accreditation score of 98.4% from Accreditation Canada.
After announcing his retirement late last year, Jean continued to lead several more important activities. He focused on enhancing patient journeys, fostering a safe culture for our Indigenous patients, improving staff engagement, building on system integration, enhancing the Hospital and Research Institute's research and academic role, and ensuring the Hospital and Health Research Institute's financial viability.
On behalf of the Board, I thank Jean for his leadership, commitment to Patient and Family Centred Care, and passion to the people of Northwestern Ontario. Jean was always guided by his values and beliefs, and for that I am forever grateful.