Hospital Conducting Quality of Care Review
Published Wednesday, November 27, 2019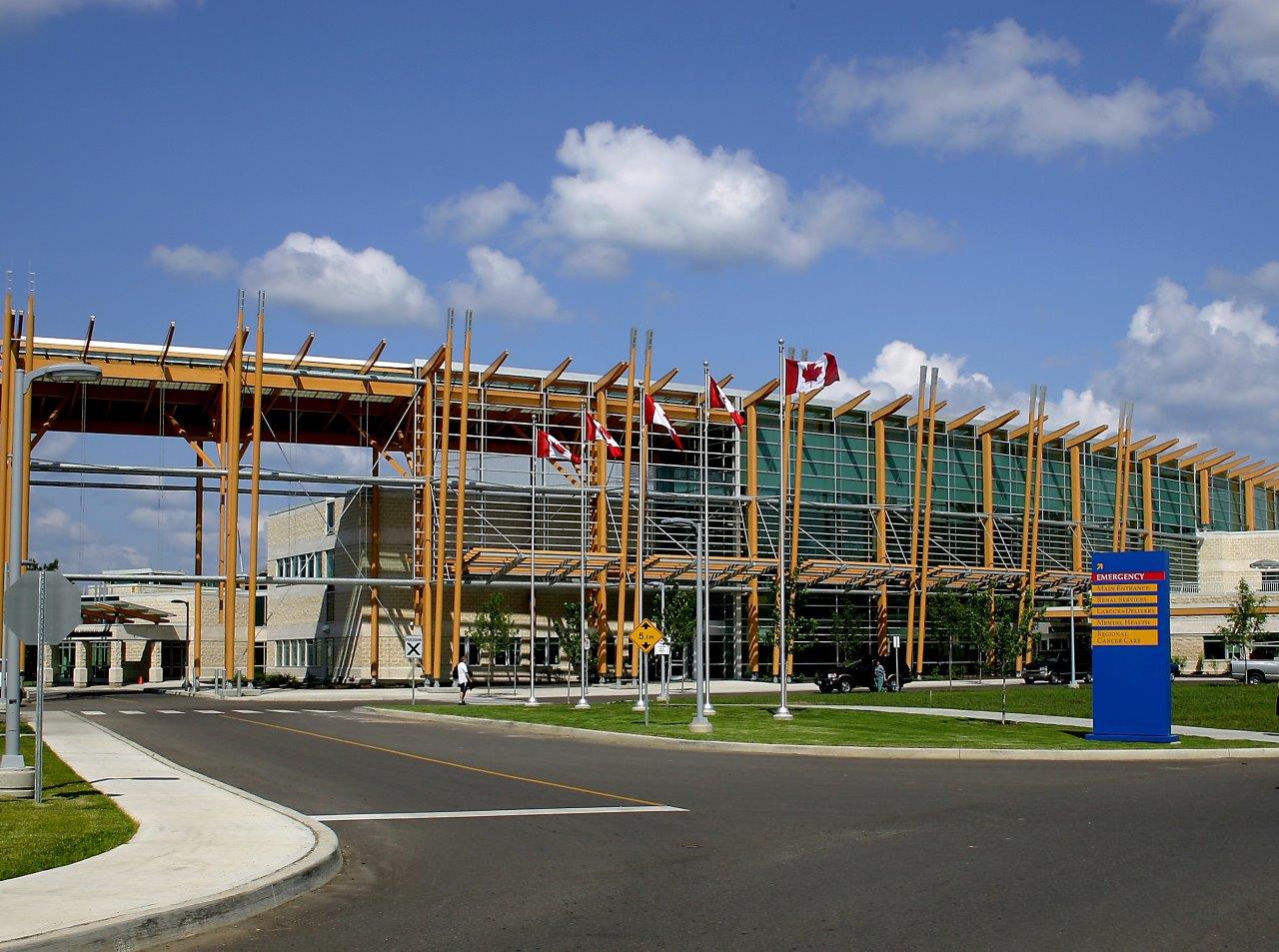 Recently, our Hospital was the subject of news stories such as the one titled "Coroner to probe death of 19-year-old First Nations man found near Thunder Bay hospital hours after discharge".
Our hearts go out to this young man's family and community.
This is important. Our mission is to care, and a tragedy like this deeply effects everyone involved, including family and staff.
"We take incidents very seriously and apply what we learn from them to make improvements," assures Jean Bartkowiak, Hospital President & CEO. "In the midst of tragedy, we must ask what, if anything, could have been done differently. Safe, quality patient care is our priority; the people we care for should feel safe coming to our Hospital to get the care they need, especially those from historically marginalized communities."
Our Hospital has undertaken a Quality of Care Review to see what we can learn from the incident, and, in order to protect the privacy of the patient, details about the care and incident cannot be shared publicly. We are also cooperating fully with the Coroner's Office, which is investigating this incident.
The Quality of Care Review is ongoing. After careful and thorough consideration, the Review team maintains full confidence in the judgment and professionalism of those involved. An important next step is to review the related processes and procedures to identify improvements to prevent future incidents. We fully intend to collaborate with community partners throughout this process to ensure the unique needs and experiences of Indigenous patients will be specifically considered.
Our actions, supported by policies and procedures, are improved by new knowledge and are updated regularly to incorporate changes for the better. These policies and procedures guide us as we respect each patient's personal preferences. We also must consider in our policies and procedures the safety of our staff and other patients.
Many quality improvement initiatives have positive impacts; we intend to build on those with the guidance of our Indigenous Health and Reconciliation Steering Committee, our Indigenous Advisory Circle, and our Senior Director of Indigenous Collaboration.