November Reminds Us - Make a Will
Published Wednesday, November 16, 2022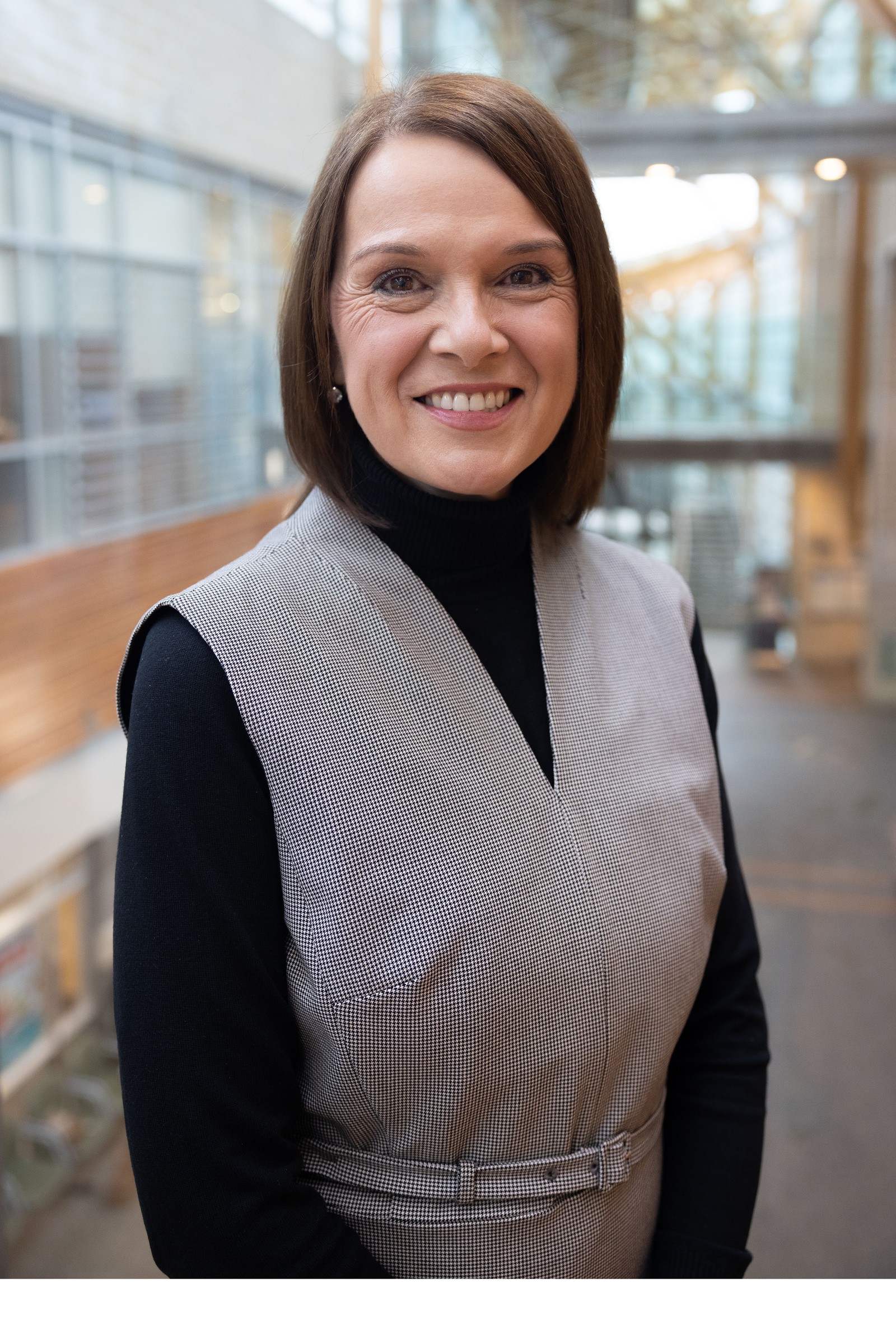 November is Make a Will Month and we can't think of a better time to introduce you to the Health Sciences Foundation's Legacy Giving Officer, Lee-Anne Camlin.
Coming to the Hospital felt like home to Lee-Anne, who came to the Foundation with 25 years of work experience in healthcare and 10 years as a fundraiser in post-secondary education.
For Lee-Anne, one of the biggest draws to this position was the Foundation's focus on relationship-building. "Legacy giving is rooted in relationships. It is not a transaction," she says. "It is likely the largest charitable donation one will ever make in their lifetime, and it should align with one's interests and have meaning."
With so many worthy causes for people to consider, Lee-Anne feels honoured to work with and alongside donors who share a mutual interest in the future of healthcare and our community. She finds aligning a donor's passion with a top fundraising priority at the Hospital incredibly rewarding.
Lee-Anne brings a fresh perspective to her role that starts with legacy conversations rooted in why not how. She has witnessed firsthand that anything is possible when you combine passionate hearts with strategic planning.
Structured properly, and in consultation with your family, lawyer and financial planner, a legacy gift allows you to continue supporting the causes that are important to you without impacting your current income. A well-written Will that includes a charitable gift can have tax incentives and benefit the people and causes most important to you. It can be a win-win strategy all around.
"A gift in your Will to the Foundation can ensure a strong future," says Lee-Anne; where the community we proudly call home will continue to benefit from access to life-changing care. The depth of a legacy gift can change lives and we remain grateful to our donors for their thoughtful foresight."
Did you know November is Make a Will Month?
A gift in your Will to the Health Sciences Foundation can equip specialists with the latest tools and technology, fund important research and improve healthcare outcomes for future generations. A gift in your Will can save lives.
If you would like to discuss a legacy gift to the Foundation, please call Lee-Anne Camlin, Legacy Giving Officer, at 684-7110 or email her at lee-anne.camlin@healthsciencesfoundation.ca