Thunder Bay Regional Health Sciences Centre among the Most Improved Renal Programs in Ontario
Published Monday, November 4, 2019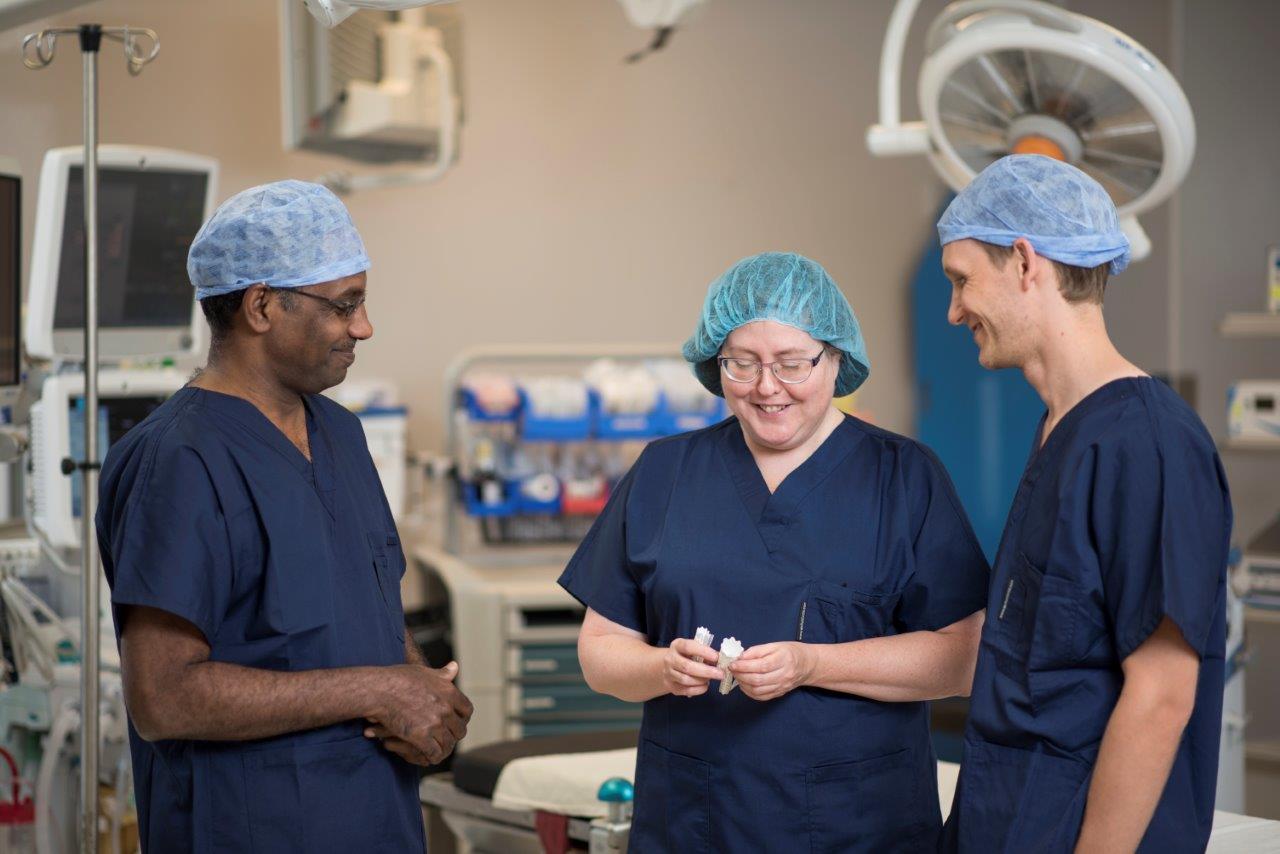 Vascular surgeons Dr. Elrasheed Osman, Dr. Mary MacDonald, and Dr. Matthew Ingves.
---
Thunder Bay Regional Health Sciences Centre has been recognized by the Ontario Renal Network (ORN) for being among the most improved Regional Renal programs in Ontario.
The Hospital achieved a high annual growth rate for the Vascular Access Wait Times, growing by 85.0% during the 2018/19 fiscal year - the second highest annual relative growth amongst all programs in the province. This means patients in Northwestern Ontario are getting access to life-saving vascular access surgery much sooner.
"Thunder Bay Regional Health Sciences Centre has shown great progress over the past year in the Vascular Access Wait Time performance indicator. Improving wait times for vascular access surgery is a high priority for the ORN and we want to congratulate the program for their dedication and commitment to their renal patients," says Dr. Peter Blake, Provincial Medical Director, Ontario Renal Network.
Vascular access is a surgical procedure that creates either a fistula or graft in a person's blood vessel which allows for the fast flow of blood necessary for hemodialysis. Prior to having a full vascular team located at the Hospital, patients were required to either travel to Southern Ontario for the surgery, or get their hemodialysis through catheter access, which is not considered best practice for long-term dialysis life support.
"Since our Hospital has welcomed three vascular surgeons to our vascular team, we've seen great improvements in our ability to provide surgical services for vascular access," said Dr. Stewart Kennedy, Vice President, Regional Programs, Clinical Supports & Medical Affairs. "Being able to provide best practice care, closer to home, significantly improves the experiences and outcomes of patients and their families in Northwestern Ontario. I'm very proud of the work that has been accomplished by our renal and vascular care teams."
The Ontario Renal Network assesses Regional Renal Programs using both regional and facility-level data to monitor progress towards multiple performance indicators and recognize top performers. These indicators encompass topics such as Home Dialysis Prevalence and Vascular Access surgery wait times, along with other high-priority metrics.
To learn more about the renal care programs and services in Northwestern Ontario, please visit http://tbrhsc.net/programs-services/renal-services/ . To learn more about the Ontario Renal Network, please visit www.ontariorenalnetwork.ca.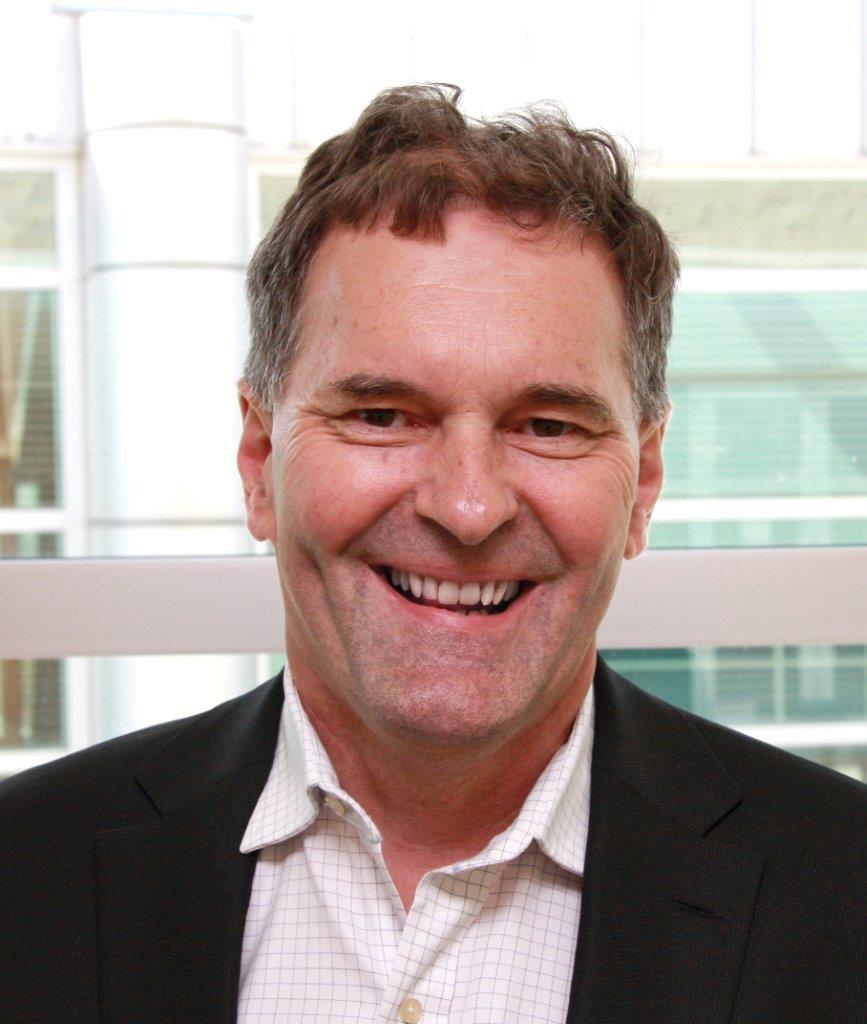 Dr. Stewart Kennedy, Vice President, Regional Programs, Clinical Supports & Medical Affairs, Thunder Bay Regional Health Sciences Centre