Message from Parker Jones
Published Tuesday, November 23, 2021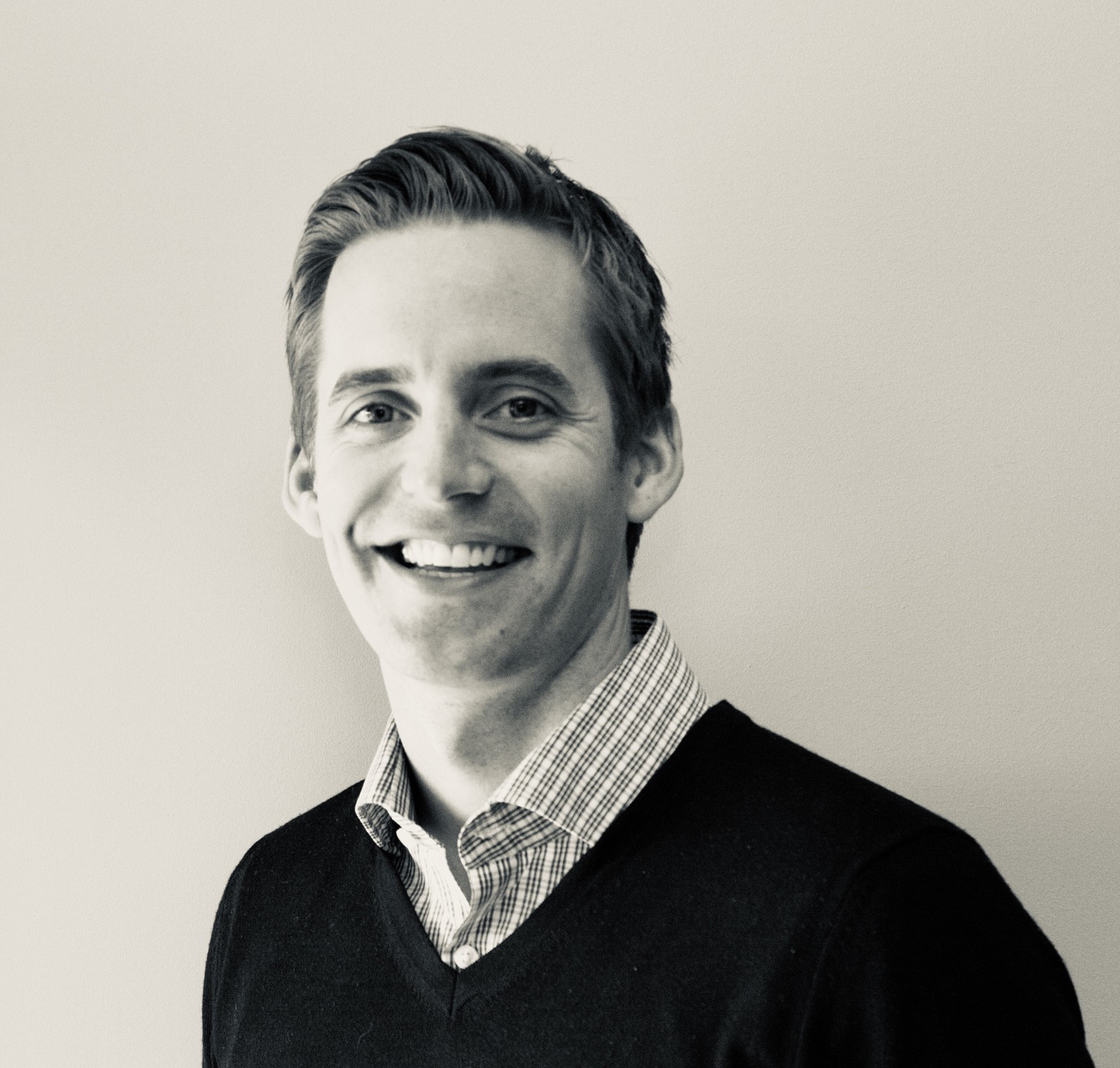 Message from Parker Jones
Chair, Board of Directors, Thunder Bay Regional Health Sciences Foundation
I know firsthand how important it is to have local healthcare services. Several members of my family have had travel outside the region for care. It's difficult – for the patients, for the family, for the healthcare system to coordinate care a thousand miles away. There are so many reasons why we need – and deserve – that same level of healthcare in here in Thunder Bay and Northwestern Ontario.
If there is one central goal I have as Chair, it's that: to do what I can to bring better care, closer to home.
I step into the position of Chair at an exciting and challenging time. I want to thank Kyle Shaen for his tireless efforts as Chair, and extending his term for an extra year during COVID. I've worked with Kyle on the Board for several years, and I've seen his dedication to the Thunder Bay Regional Health Sciences Foundation. His hard work as Chair makes it so much easier for me now.
I'd like to publicly thank the Our Hearts at Home Cardiovascular Campaign Executive Cabinet as well for their hard work. We've seen tremendous changes already including the return of vascular surgical services to Thunder Bay. It's a key step towards our final goal of full cardiovascular surgery, which will enable our Hospital to offer a spectrum of cardiac care including screening and prevention, cardiology, angioplasty, cardiovascular surgery, and rehab. I'm looking forward to our next steps.
Right now, we're waiting for the Hospital's new Strategic Plan so that we can develop our own plan to bring it to life. We have a common goal: better healthcare in Northwestern Ontario. I'd like to build on the Foundation's relationship with the Hospital to ensure we are meeting the needs of our patients at every step.
I'm also looking excited that our Foundation events are slowly coming back to normal. The Tbaytel Luncheon of Hope returned as an in-person event at the Victoria Inn this past October. Of course, it was modified with COVID protocols in place for everyone's safety and comfort including masks and vaccination checks at the door. About 250 people attended the event – half the normal crowd due to COVID restrictions – and everyone enjoyed their afternoon.
We've seen a lot of successes at the Foundation lately. The Tbaytel Luncheon of Hope, the return of vascular surgery, and the popularity of the Thunder Bay 50/50 draw are just a few. In fact, we are excited to share an announcement soon about a large investment for our Hospital made possible by the generosity of our donors and supporters of our 50/50 draw. I encourage you to read more success stories on the Foundation website: healthsciencesfoundation.ca/latest-news My goal as incoming Chair is to help write even more patient success stories in the coming years.
Parker Jones