Preventing Falls by Keeping Active
Published Tuesday, October 15, 2019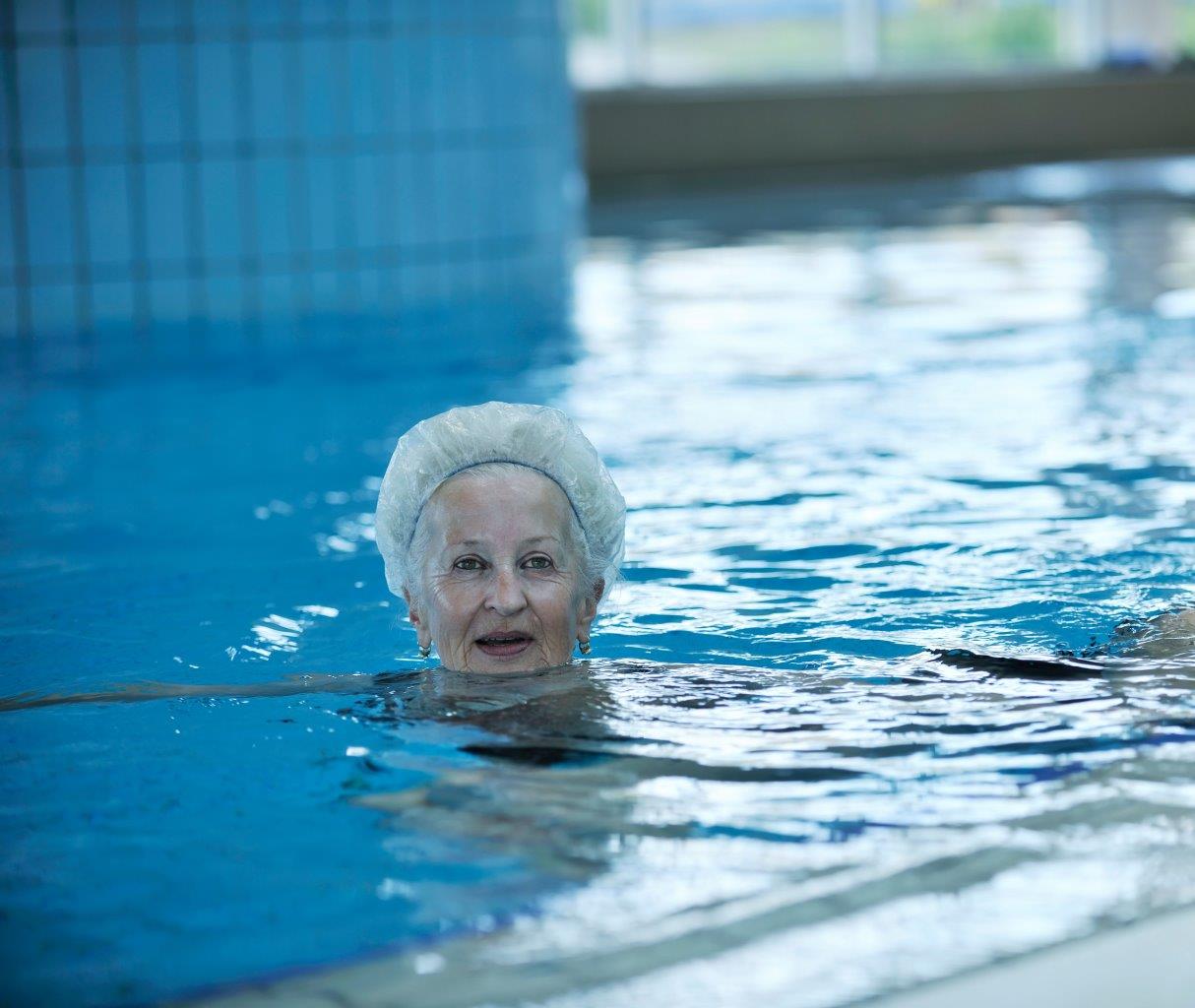 There are great ways to keep active all year long by running, walking, swimming, cycling and cross-country skiing. For seniors who are new to physical activity, start slowly. There are so many opportunities if you're new to exercise, like seated yoga or indoor walking. And almost any activity in water, you're unlikely to get an injury.
Falling is the leading cause of injury-related admission to hospital for those over 65 and the sixth leading cause of death for seniors.
The good news is that health, nutrition, exercise, and lifestyle choices can all help to prevent falls at home and in hospital:
Being active every day – even bedside exercises and walking - helps to keep muscles strong and reduces risk of falling;
Eating healthy nutritious meals - skipping meals can make you weak and light headed;
Reviewing medications with a physician or pharmacist to look for interactions that may cause drowsiness, dizziness or confusion is also encouraged;
Family members and caregivers can also help prevent falls in the home by installing grab bars in the bathroom, watching for pets, cords and securing mats and rugs with double edged tape.