Barbells for Boobs
Published Monday, October 24, 2022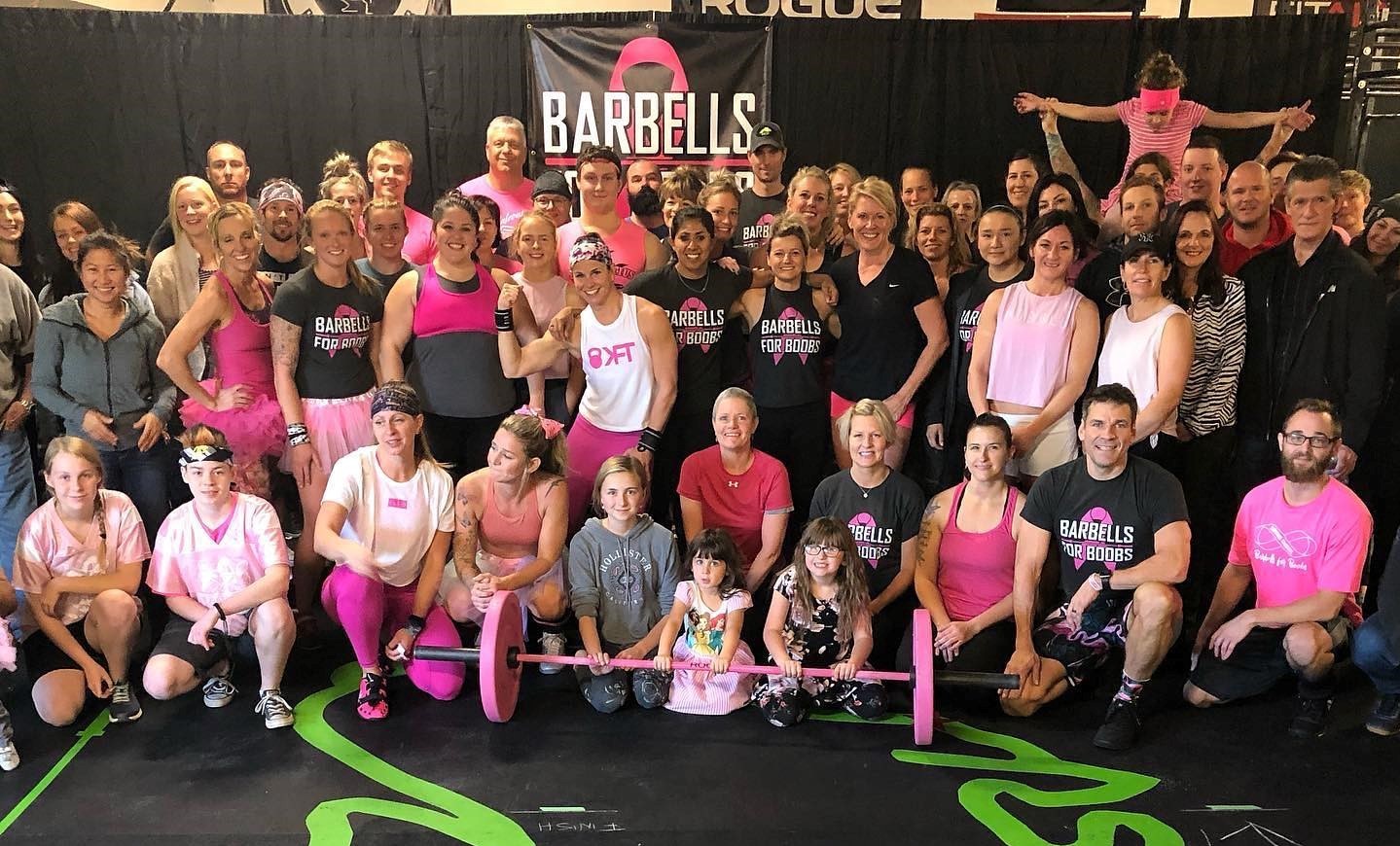 CrossFit Fundraiser Taking Place in Thunder Bay
Superior CrossFit is putting a local twist on the worldwide CrossFit initiative Barbells for Boobs. Rather than send the proceeds from its fundraiser to the event's international fund, it donates them locally to the Health Sciences Foundation's Northern Cancer Fund for breast cancer.
From 10 am to 12 pm on Saturday, October 29, Superior CrossFit will be holding quick workouts at 15 minute intervals for people of all workout levels. "It's all inclusive for everyone. Everyone can participate. Everyone can donate," says event organizer Ron Rost. "People can gather a group and book a time to do it together. I have some groups booked already."
Pre-registration is not necessary. Attendees are asked to make a donation at the door to participate. And, because the event is so close to Halloween, attendees are encouraged to dress in Halloween costumes. There will be a prize for the best costume!
Superior CrossFit has raised around $14,500 locally for breast cancer care over the past five years of hosting the Barbells for Boobs event. "Our goal is to raise just over $5,500 to bring our total donations from the event to $20,000," says Rost.
For more information, call Superior CrossFit at 252-8777. It is located at 712 Vickers Street North.

Barbells for Boobs is a great opportunity to try CrossFit for the first time or to get a workout in. The fundraiser, which takes place Saturday, October 29 from 10am to noon, is open to everyone. Donations are accepted at the door.