Report from Matt Simeoni, Chair, Board of Directors, Health Sciences Centre
Published Thursday, October 24, 2019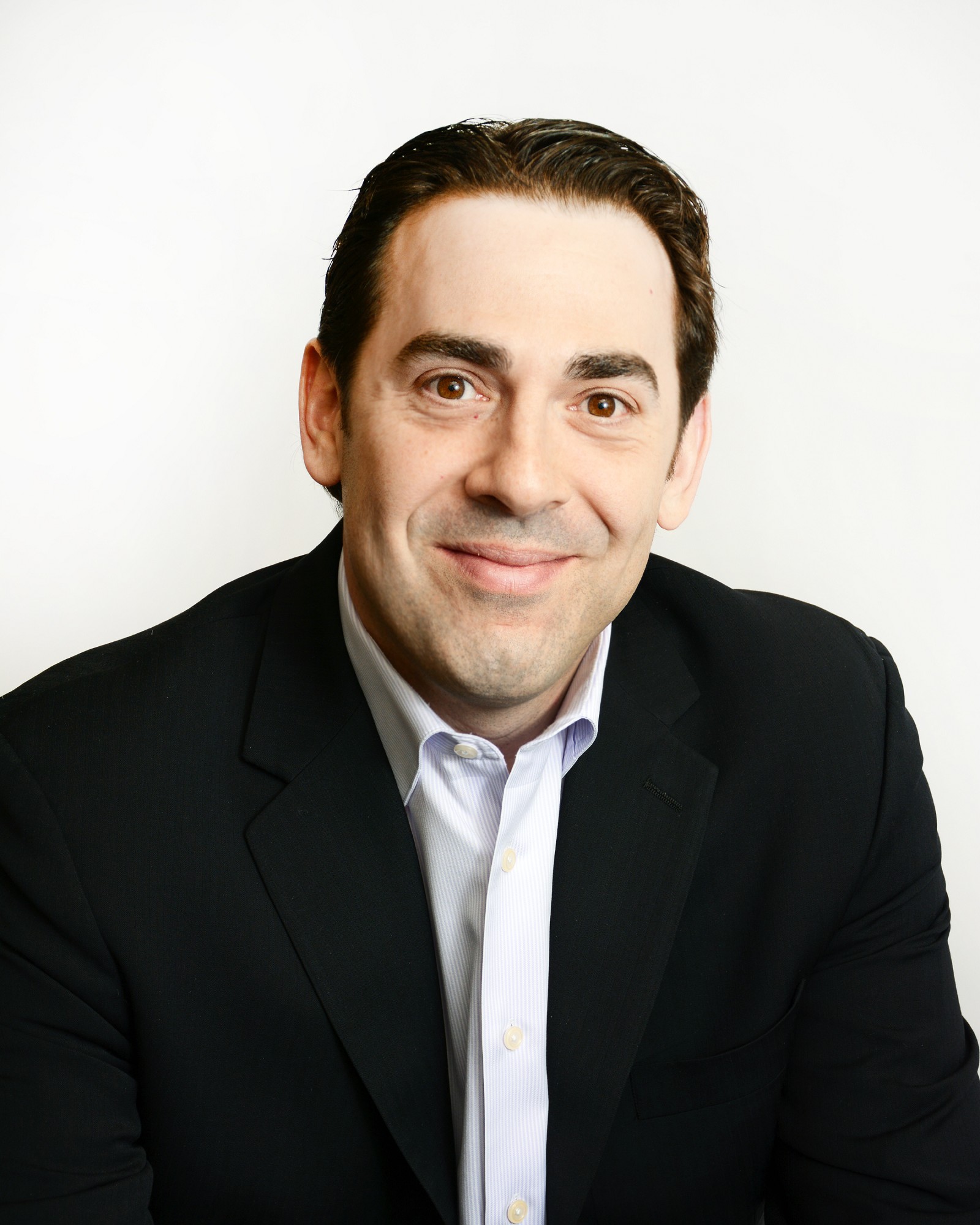 I welcome to the Hospital's Board of Directors new members Mr. John Hatton, Mr. Douglas Judson, and Dr. Sarita Verma. Returning to the Board of Directors for three-year terms are Nathalie Coppola, Michael Hardy, Gordan Wickham and myself. Continuing their terms of office on the Board are Anita Jean, John Friday, Patricia Lang, Grant Walsh, Joy Wakefield, Gary Whitney as well as Filomena Gregorash who is a community member on our Patient Safety and Quality of Care Committee. The community member position provides opportunity for an interested and qualified member of the community to become familiar with our Hospital's governance and Board of Directors, supporting succession planning.
One of the first priorities we will undertake as a new team is the Hospital's new Strategic Plan. The theme of the consultation phase leading to the next Strategic Plan, the Right Plan, emphasizes patient expectations. Enhancing focus on the Right Care at the Right Time is about the way care is planned and delivered, including the required resources, systems and regional partnerships.
At a Strategic Planning Retreat later this month, the Board of Directors will review the elements that define our Hospital and its strategic focus: the Vision, Mission, Values and Philosophy. Together, these statements provide direction for our staff, professional staff and volunteers to focus on what the Hospital aspires to achieve, and how it is accomplished. Our Hospital belongs to the community it serves – the 250,000 residents of Northwestern Ontario. I am committed to ensuring that these important statements reflect their expectations.
This is important because our Hospital is continuously enhancing access to closer-to-home health care in our region. I am grateful to our Hospital leadership for meeting in person with partners at hospitals in communities outside of Thunder Bay. I am proud of the collaborative approach regarding the potential to expand virtual support to address the highest priorities. Later this year, a new position will be filled to support ongoing progress. The Executive Vice President, Regional Transformation and Integration, will focus on advancing partnerships and collaboration across the continuum of care in Northwestern Ontario, with the aim of improving experiences and outcomes for patients and their families.
On behalf of the Board of Directors I would like to congratulate the entire Hospital team on the 10th annual Sharing & Caring Together Celebration held in September. I would like to thank all of our volunteer Patient Family Advisors, who are fully integrated into our Hospital's Patient and Family Centred Care (PFCC) activities and play a huge role in PFCC successes. Their commitment to collaboration with everyone at our Hospital truly brings our PFCC philosophy to action, improves patient experiences, and helps make us healthy together.