Giving Back to the Community with a Focus on Health Care
Published Monday, November 2, 2020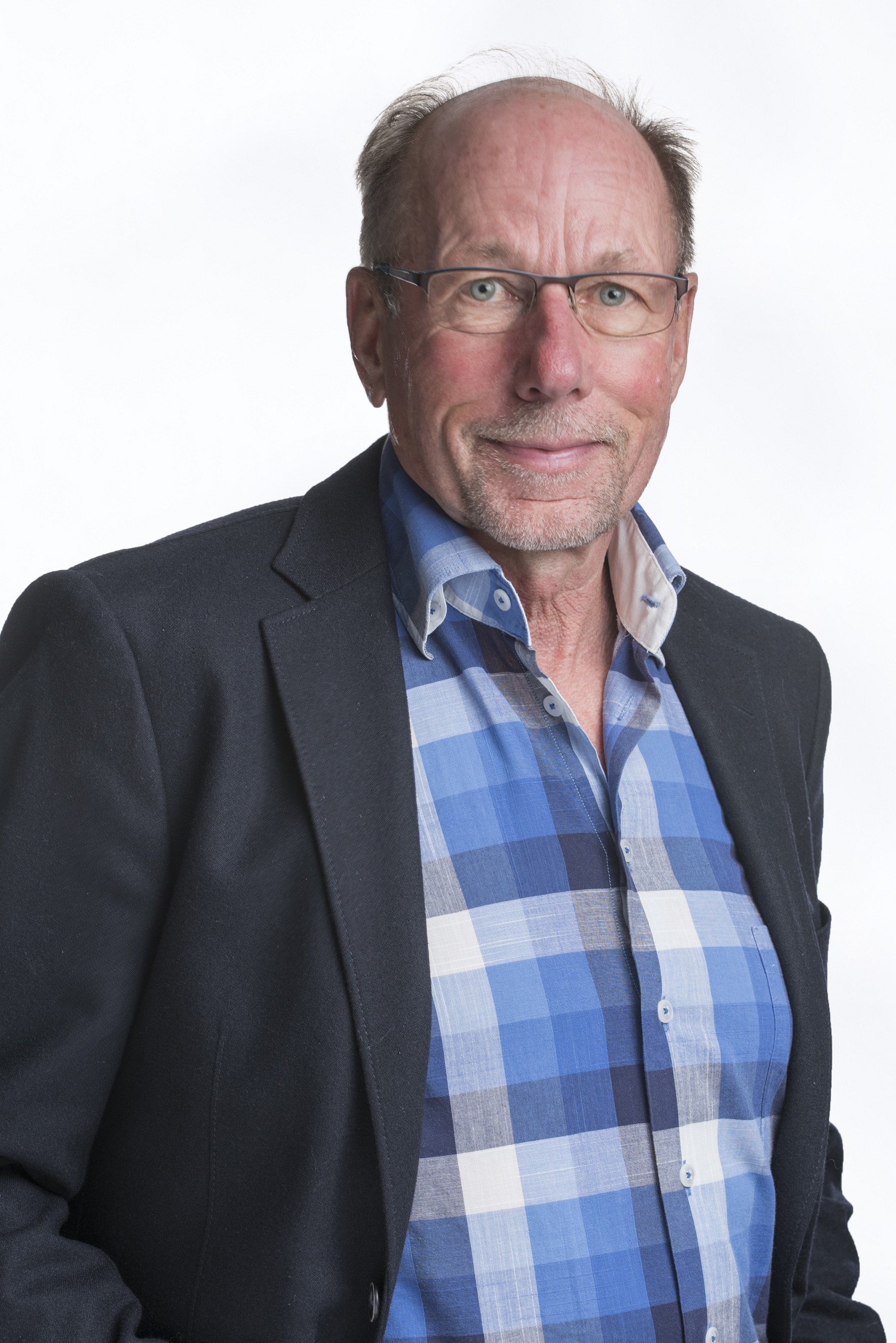 Meet Tere McDonald, Cabinet Member, Our Hearts At Home Cardiovascular Campaign
Tere McDonald has a strong affiliation with the Thunder Bay Regional Health Sciences Foundation. He sat on the Foundation Board for nine years and helped raise funds starting with the hospital's first CAT scan, equipment for angioplasty and prostate cancer treatment as well as fundraising for our new hospital. He is happy to be back again as a Cabinet member of the Our Hearts at Home Cardiovascular Campaign to bring a full cardiovascular surgery program to Thunder Bay.
In all the years he's been fundraising he has observed something very special about Thunder Bay. "There never seems to be fatigue in this community for any worthwhile endeavor," he says, "and health care is definitely on the top of people's lists. Now, especially, in the middle of a worldwide pandemic, having local access to a full complement of health care services is essential."
According to Tere, on numerous occasions people or companies he approached about donating to the campaign have surprised him by doubling the amount he had originally discussed with them. Why? "They say because they realize the importance of the campaign and are willing to make sacrifices to better the lives of their family, employees and their community."
He understands this. As co-owner of a successful local business (MGM Electric) for 30 years, Tere always felt he has a responsibility to give back by supporting initiatives that would help the community, and he chose health care as his primary focus.
Health care has been a rewarding choice. People are always commenting to him about the quality of health care we now have in the region. "They say the expertise and services that are being provided at the hospital are, by far, the best they could get anywhere in Canada. And let's not forget, this is because of the generosity of donors to the Foundation."
Tere is very proud to be part of this Cabinet and campaign. "Everyone on the Cabinet is very committed to the project and are all putting in a lot of work to make the campaign successful," he says.
To those still deciding whether to donate, Tere hopes they don't miss out on the opportunity to be part of something so huge for Thunder Bay. "When they hear stories about patients getting life-saving cardiac or vascular surgery here at our hospital with their family and friends around them, the donors will know they were responsible for that and that's going to make them feel really good in the end."
For more information about the Our Hearts at Home Cardiovascular Campaign or to make a donation, please visit OurHeartsAtHome.ca