Supporting the Hospital through a gift in your Will
Published Wednesday, October 13, 2021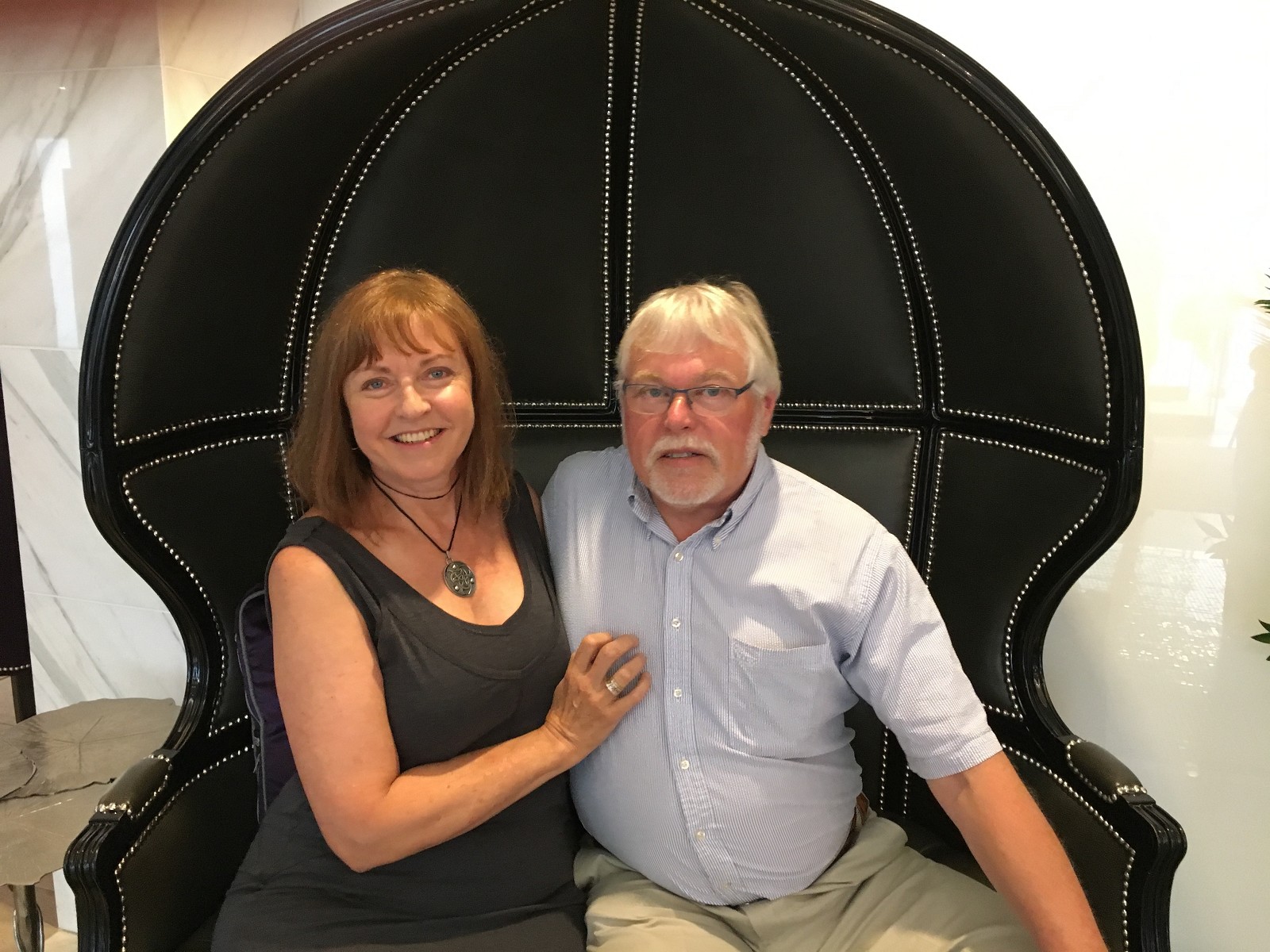 Laura and Philip Fralick
---
Every one of us has important life events connected to our Hospital. From the joyful experiences to the challenging times of illness and injury, our Hospital remains a steady presence that we all rely on. My family feels lucky to have Thunder Bay Regional Health Sciences Centre as a part of our community.
I was born and raised in Thunder Bay. I got married and raised a daughter here. I have seen our great city grow and change over my lifetime and I have seen healthcare in Thunder Bay grow and adapt to meet the changing needs of our population.
It has always been important to me to support healthcare in our city. That is how I first decided to start donating to Thunder Bay Regional Health Sciences Foundation. In addition to my personal donations, I also became actively involved in fundraising for the Hospital after taking a tour of their diagnostic facilities and seeing the need for technology upgrades. When I learned that it was the full responsibility of the Hospital to fund medical equipment upgrades, I was even more determined to help in any way I could.
This discovery also brought me back to my own personal health scare. I had done a stress test at my doctor's recommendation and failed. This resulted in me requiring cardiac diagnostic testing. Luckily, I was fine, but my visit showed me firsthand the importance in upgrading equipment to ensure that our Hospital has the latest state-of-the-art technology so that it can best serve its patients.
Beyond the facilities and equipment, my visit also highlighted the Hospital's wonderful staff. The care and compassion shown to me by all of the staff made me feel safe and eased my worries.
As our city continues to grow, the need for quality healthcare will only continue to grow as well. When I think about the future, I want the Hospital to remain a world-class healthcare facility. So, when it came time to start planning my estate, I realized that another way I could give back was through a gift in my Will. I want to ensure that future generations can continue to have access to the same quality of care.
Our Hospital and the health of our community means so much to me and my family, and as a fellow supporter, I know how much it must also mean to you. When it comes time to start making your own estate plans, I hope you will consider supporting the future of our Hospital through a gift in your Will to Thunder Bay Regional Health Sciences Foundation. Big or small, every gift makes an impact.
Sincerely,
Laura Fralick
To learn more about Legacy Giving in support of the Thunder Bay Regional Health Sciences Foundation, please contact Terri Hrkac, Senior Director, Philanthropy at (807) 684-7109 or hrkact@tbh.net