What is the Paediatric Healthy Living Program?
Published Tuesday, September 20, 2022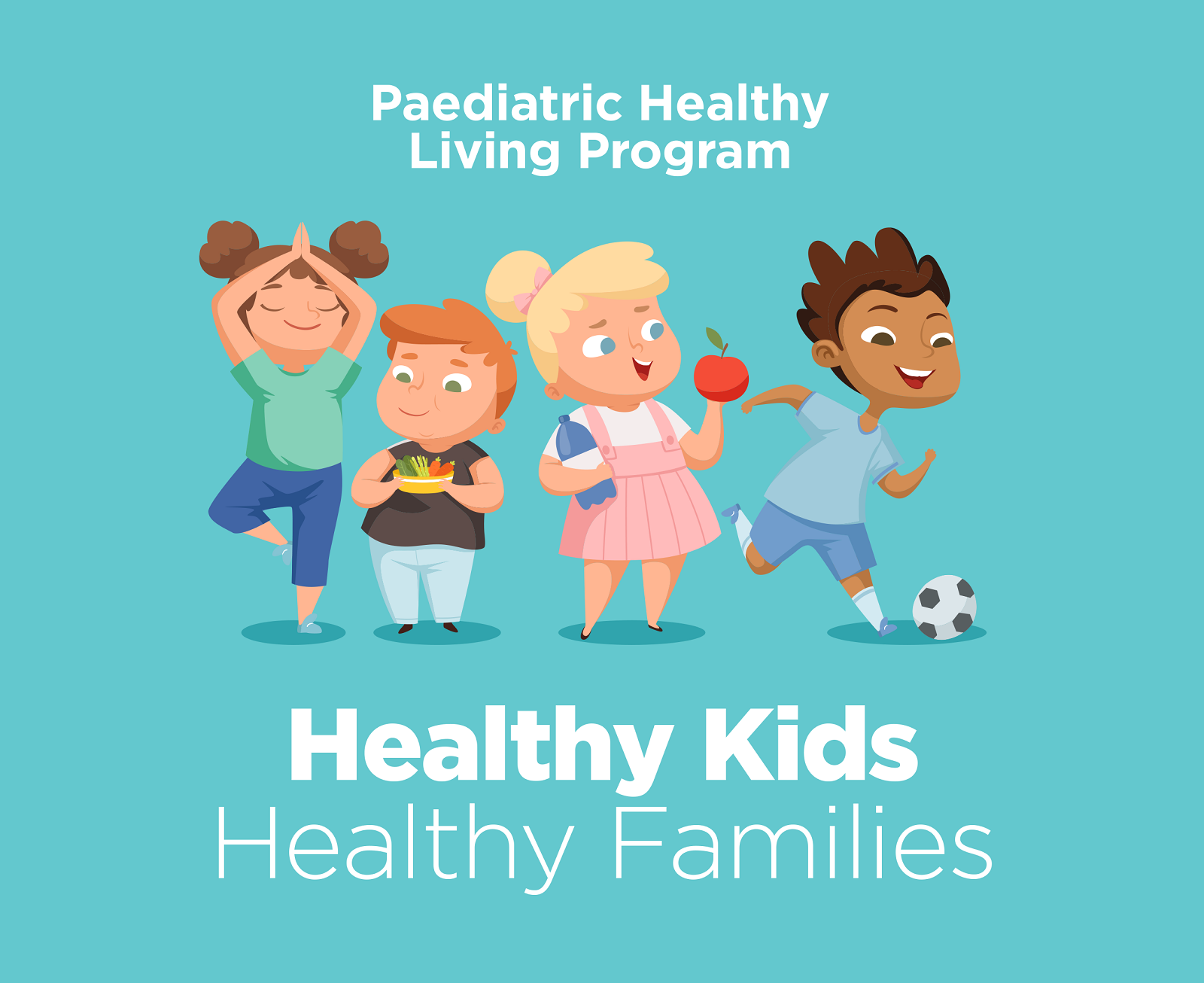 What is the Paediatric Healthy Living Program?
The Paediatric Healthy Living Program (PHLP) at Thunder Bay Regional Health Sciences Centre is a family-based program that aims to help children living with complex obesity improve their overall health and quality of life through lifestyle and behaviour changes. Understanding that healthy bodies come in many different shapes and sizes, the program's focus is on lifestyle habits to improve health and lower the risk of developing other health conditions. With a multi-disciplinary team that includes a Registered Dietitian, Registered Kinesiologist, Social Worker, Psychologist, Nurse Practitioner and Paediatrician, the program offers a holistic approach to creating and maintaining a healthy lifestyle for your children and your family.
The PHLP is an excellent option for those that meet the program eligibility criteria. Over a two year period, individual and group programming is provided for families to learn tools and strategies to support long-term healthy living. The PHLP is accessible to eligible children and families living across Northwestern Ontario.
For more information about the PHLP and to learn more about the eligibility criteria for the program, talk to your health care provider, call (807) 684-6058 or visit https://bit.ly/TBRHSC-PHLP.