Shop Our Partners
Generously donating proceeds to bring better health care to Thunder Bay and Northwestern Ontario.
Businesses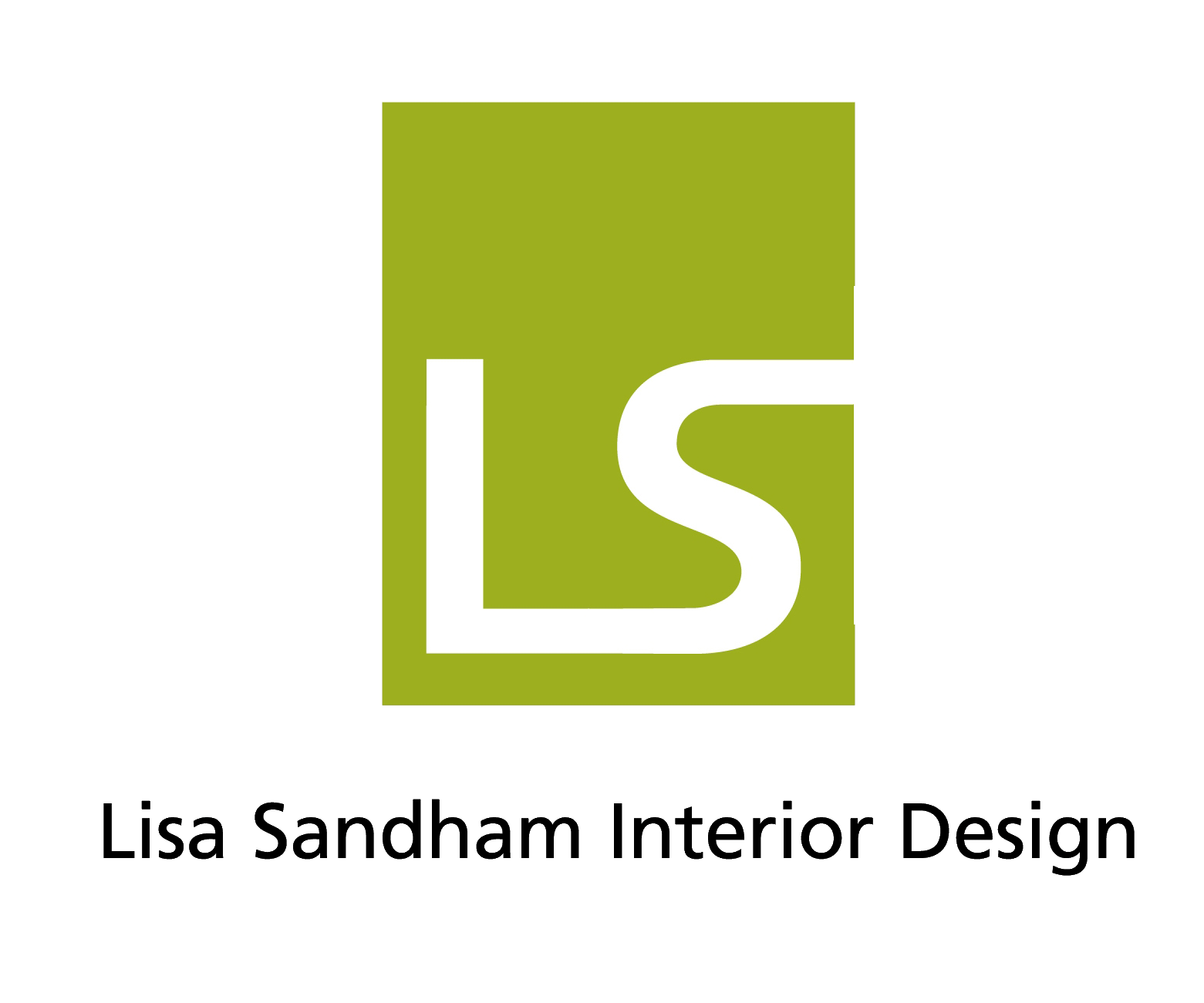 Lisa Sandham Interior Design
$10 from every new project is donated to our Northern Cardiac Fund!
Wakefield Oil Change Plus
$1 from every oil change is donated to our Northern Cancer Fund!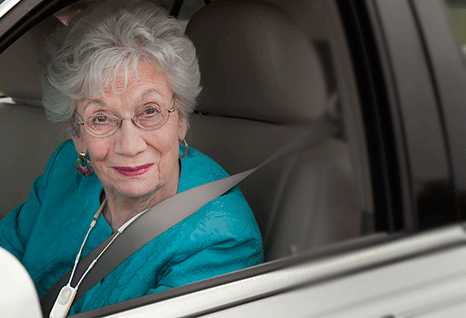 Philips Lifeline
4% of service fees are donated to our Area of Highest Need.
For more information or to sign up for Philips Lifeline please call Thunder Bay Lifeline at 807-346-8910.
Vendors
Our on-site vendor program is temporarily on hold due to COVID-19 and visitor restrictions at the Thunder Bay Regional Health Sciences Centre.
For information on how you can sign up as an Online Vendor and be featured on this page, please contact Katelyn Fletcher:
or call (807) 345-4673