Host an Event
As a result of your efforts, hundreds of thousands of dollars are raised each year to make healthcare better.
Let's Begin!
Read through our Special Events Guide. This is a great overview of what's involved in planning an event and can help you with what you'll need to consider in your plans. Our Events Team is here to help! Call 807-684-7113 with any questions you have.
Read Now

Download and complete the Community Event Proposal. This is your contract with us outlining all the important details about your event. We'll all sign this contract together. Plan your event and have fun!
Simply download the form below, fill it out, then email it to us at leah.nadin@healthsciencesfoundation.ca!
Events Hosted by People Like You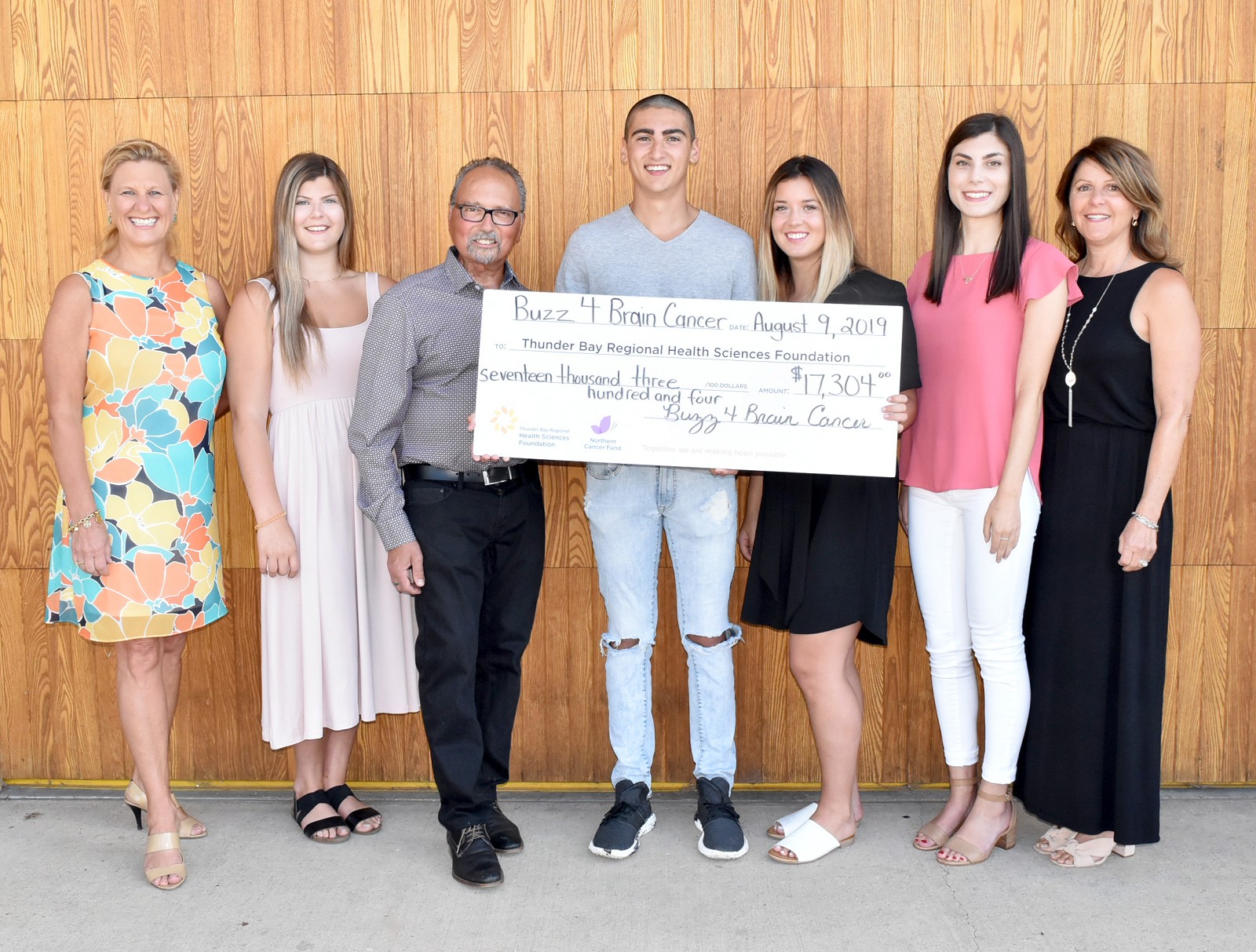 Together, For Better Cancer Care
Buzz 4 Brain Cancer honoured a father, a husband, an uncle and a passionate lawyer, recently raising $17,304 for the Northern Cancer Fund to provide HOPE to cancer patients across Northwestern Ontario.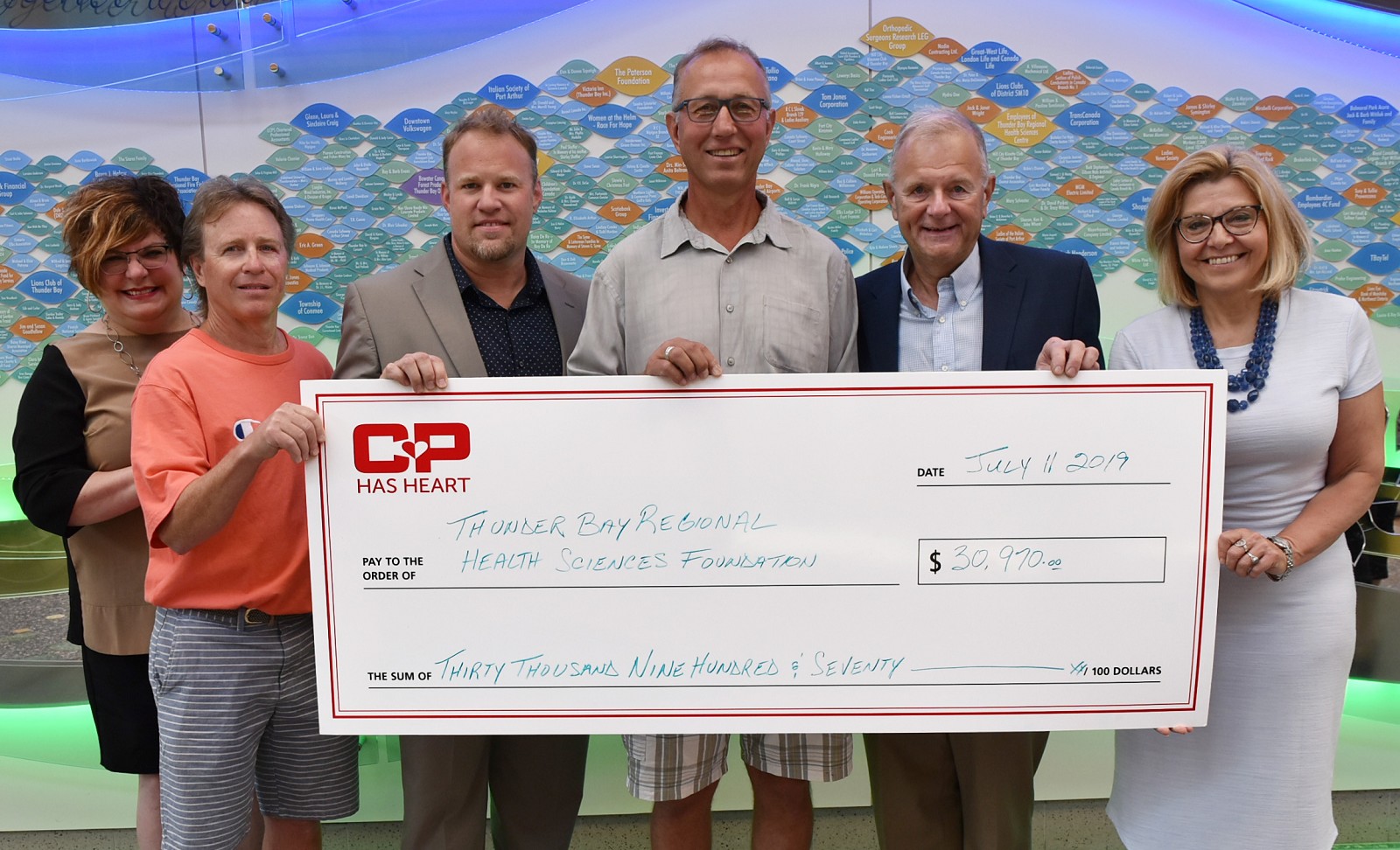 Together, For Better Cardiac Care
With a total of 19 teams from across the country participating, this year's CP Charity Employee Hockey Tournament was a resounding success, raising $15,485. CP generously matched this total bringing the total funds raised to $30,970, which was donated to the Northern Cardiac Fund to support world-class cardiovascular care for our community.