Message from Parker Jones Chair, Board of Directors, Thunder Bay Regional Health Sciences Foundatio
Published Wednesday, November 16, 2022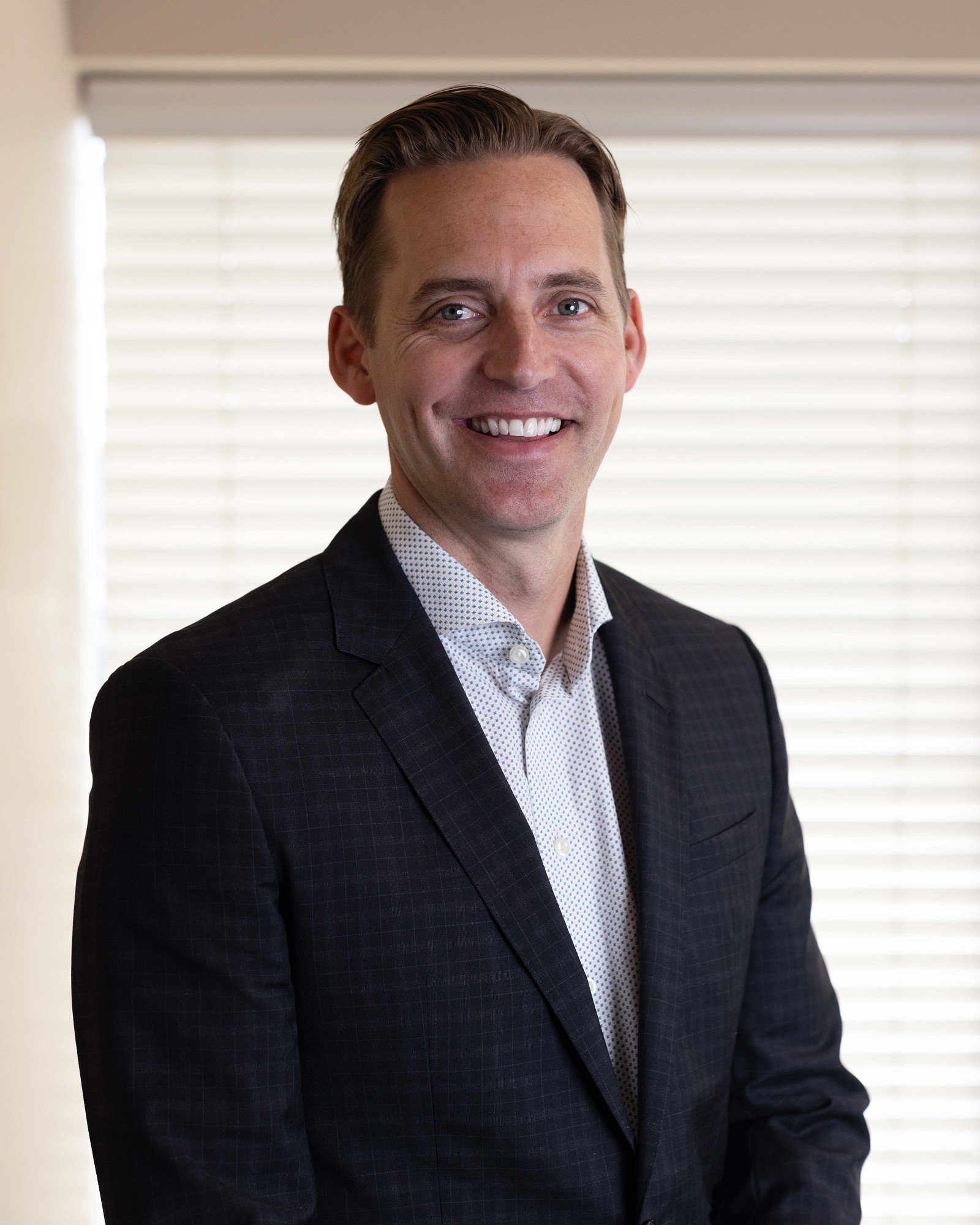 Closer-to-home patient care for residents in Northwestern Ontario has always been the focus for the Thunder Bay Regional Health Sciences Foundation and a personal goal of mine. This month, the Foundation Board met to start reviewing the long list of grant applications we receive from the Thunder Bay Regional Health Sciences Centre for projects and equipment that will help make that happen.
We are so lucky to have some of the most giving and compassionate donors in Thunder Bay and Northwestern Ontario. That's good, because your generosity has a direct effect on how many grant applications we can fund. Ensuring we have timely access to healthcare is especially important in an area like Northwestern Ontario where distance really makes a difference.
There are other ways you can support other than direct donations. Attending events is a great way you can help us reach our healthcare goals. For example, the Ascend Fundraising Solutions' Bachelors for Hope Charity Auction raised $80,333 for the Northern Cancer Fund in September. If ticket sales for the Resolute Forest Products Save a Heart Ball are further indication, all of our events will be coming back in a huge way. Thank you once again to all participants and to the volunteers who work so hard to ensure a great time is had by all at every Foundation event.
The Thunder Bay 50/50 draw is another success story. Recently, the Foundation announced that the draw had awarded millions of dollars in prizes. That also means your ticket purchases have provided millions of dollars to support local healthcare programs at the Thunder Bay Regional Health Sciences Centre. For example, the Thunder Bay 50/50 draw helped fund the new 3T MRI unit installed earlier this year. It will increase our diagnostic imaging capabilities to include tests like cardiac MRI. And, just this month, we've seen how ticket sales have contributed to the new Radialis unit, now in clinical trials. Dr. Alla Reznik and her team developed a homegrown alternative to mammography right here in Thunder Bay that will improve breast cancer screening for many women.
Keep an eye on these pages in the coming weeks and months for more about new equipment and programs your donations will help fund next year. And thank you once again for your part in ensuring we have the closer-to-home healthcare programs at our Hospital that we need for better, faster, safer patient care.